Our next residential offering at Oakridge Park is the reinterpretation of our best work, in combination with our collaboration with Azuma Makoto. This is Westbank's Greatest Hits.
Manifesto
Westbank defined Building Artistry. Artistry is our medium for inspiring. To create this artistry we have always gone back to our proven method, searching out collaborators who share our passion. With this building, we're introducing a new artist into our world: Azuma Makoto, an incredible artist from Tokyo who represents everything we value: beauty, inspiring design, meticulous attention to detail, nature and creativity.

About
Azuma Makoto was born in 1976 in the prefecture of Fukuoka, Japan. As a flower artist, he owns the Jardins des Fleurs in Tokyo and is renowned for his 'haute couture' plant and flower installations which have been exhibited worldwide since 2005. Recent exhibitions include 'Distortion & Flowers' and his botanical sculptures – work in progress – are continually evolving. As a tribute to Emile Gallé, and influenced by Japanese art and the anemone flower motif that appeared throughout the Art Nouveau period, Azuma also redesigned the Floral Edition of the iconic Belle Epoque Champagne bottle for Perrier-Jouët which had not changed since 1902. Combining his knowledge of history with contemporary creation, Azuma endeavours to experiment in order to "increase the existential value of plants and flowers in botany by finding the most mysterious representations so that he can convert them into artistic expressions."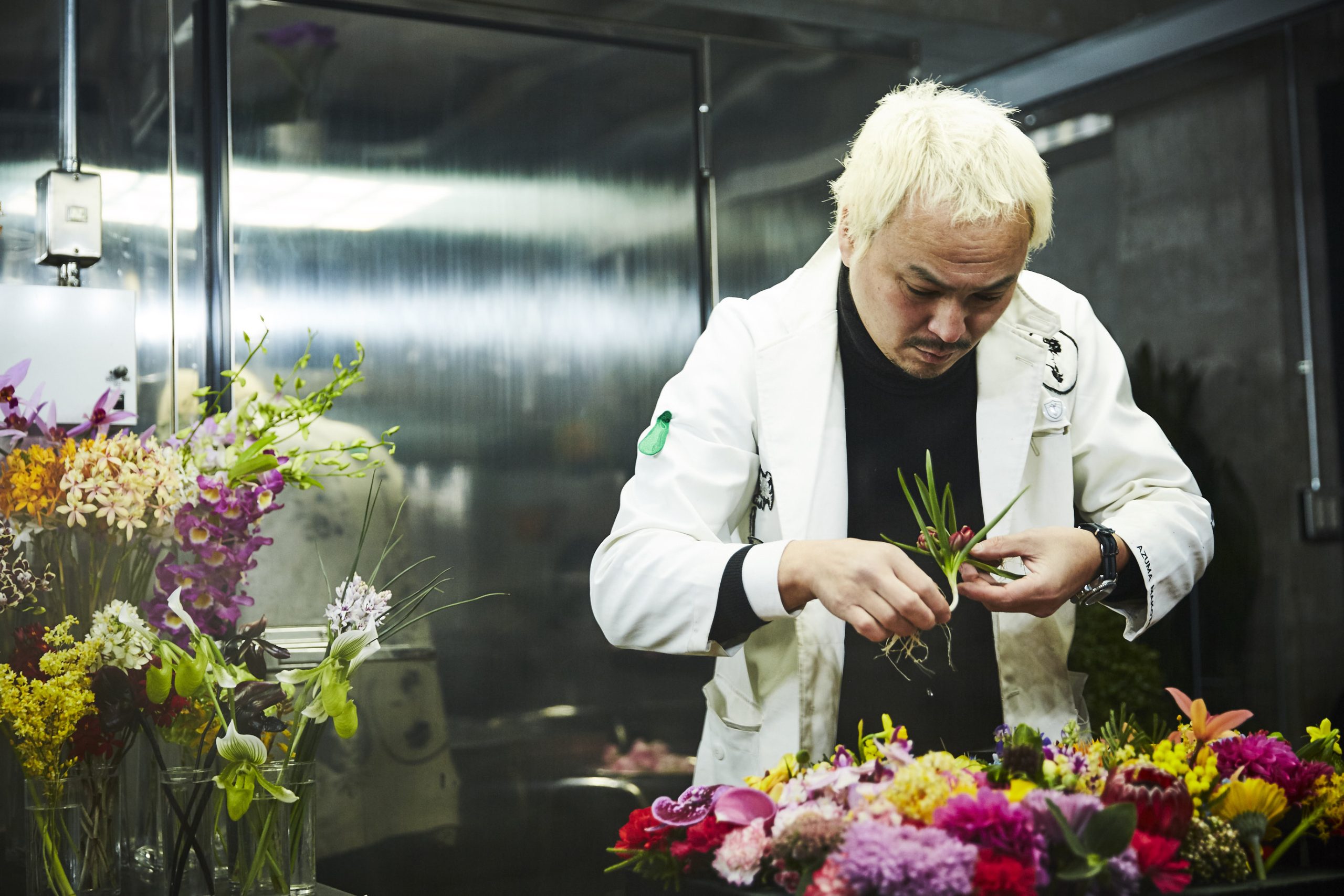 Lobby by Azuma Makoto
The design for this building came from a desire to create an atmosphere equal to the city of Vancouver. Deeply connected to the natural world, surrounded by temperate coastal rainforest, northern mountains and the Pacific ocean; it is a cultural and ecological crossroads, a rare instance of place where urbanity and nature coexist. I wanted to create a particular feeling – of being immersed in and surrounded by nature – as if yo were always in a garden even if you are actually inside of a building. Taking inspiration from traditional Japanese gardenscape "Karesansui" I imagined a three-dimensional space, a garden which extends outwards in undulating ripples.
— Azuma Makoto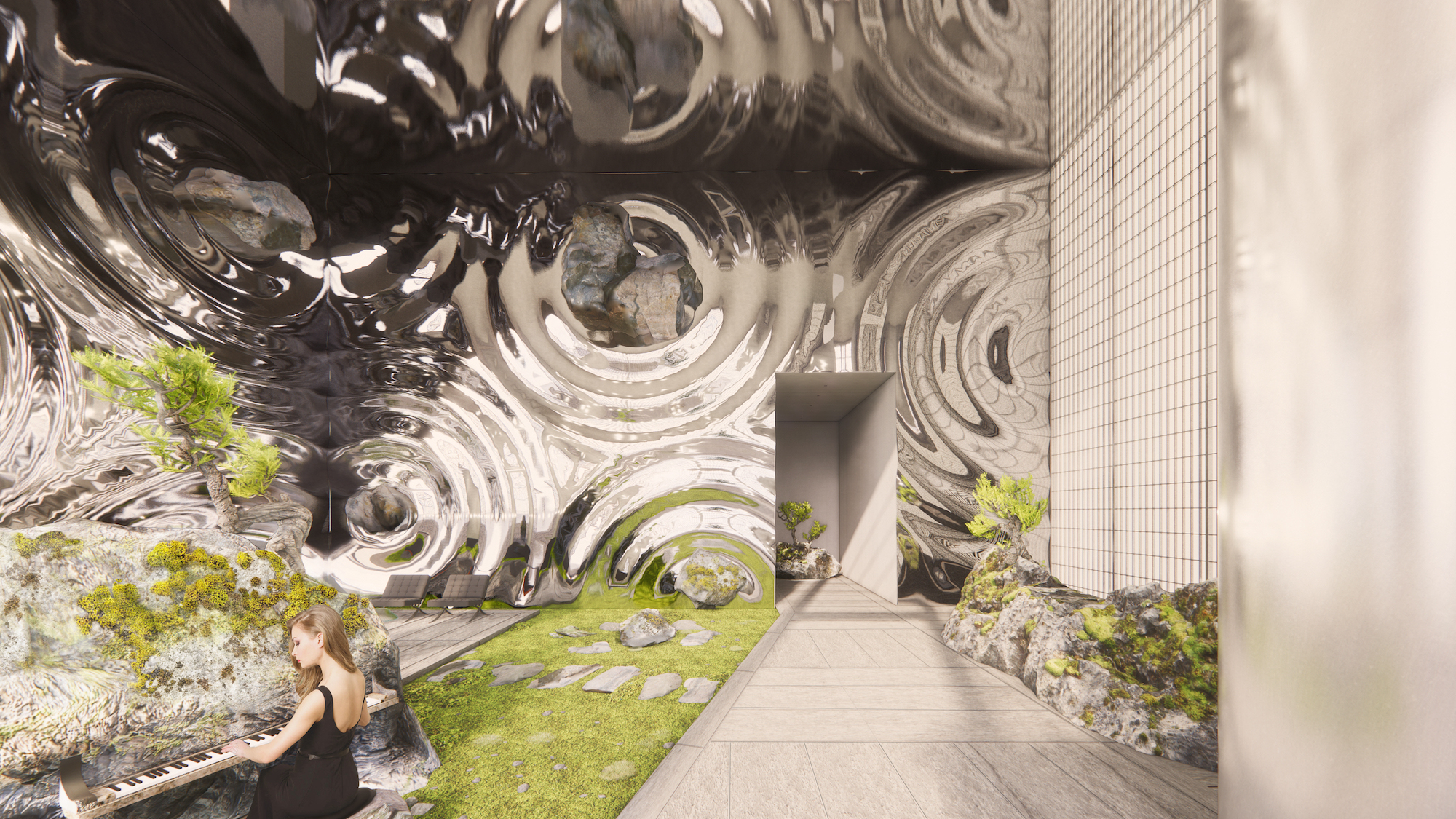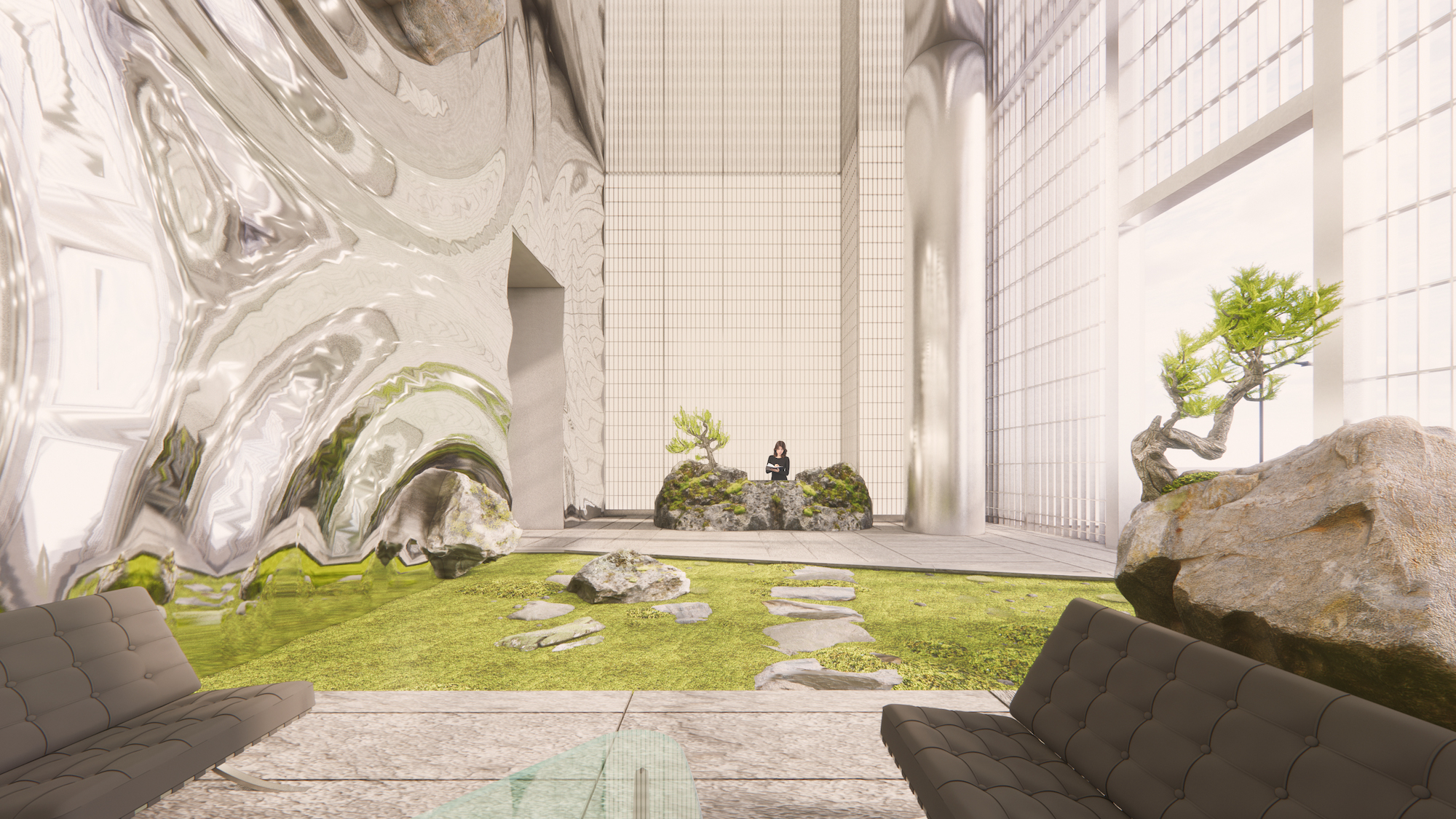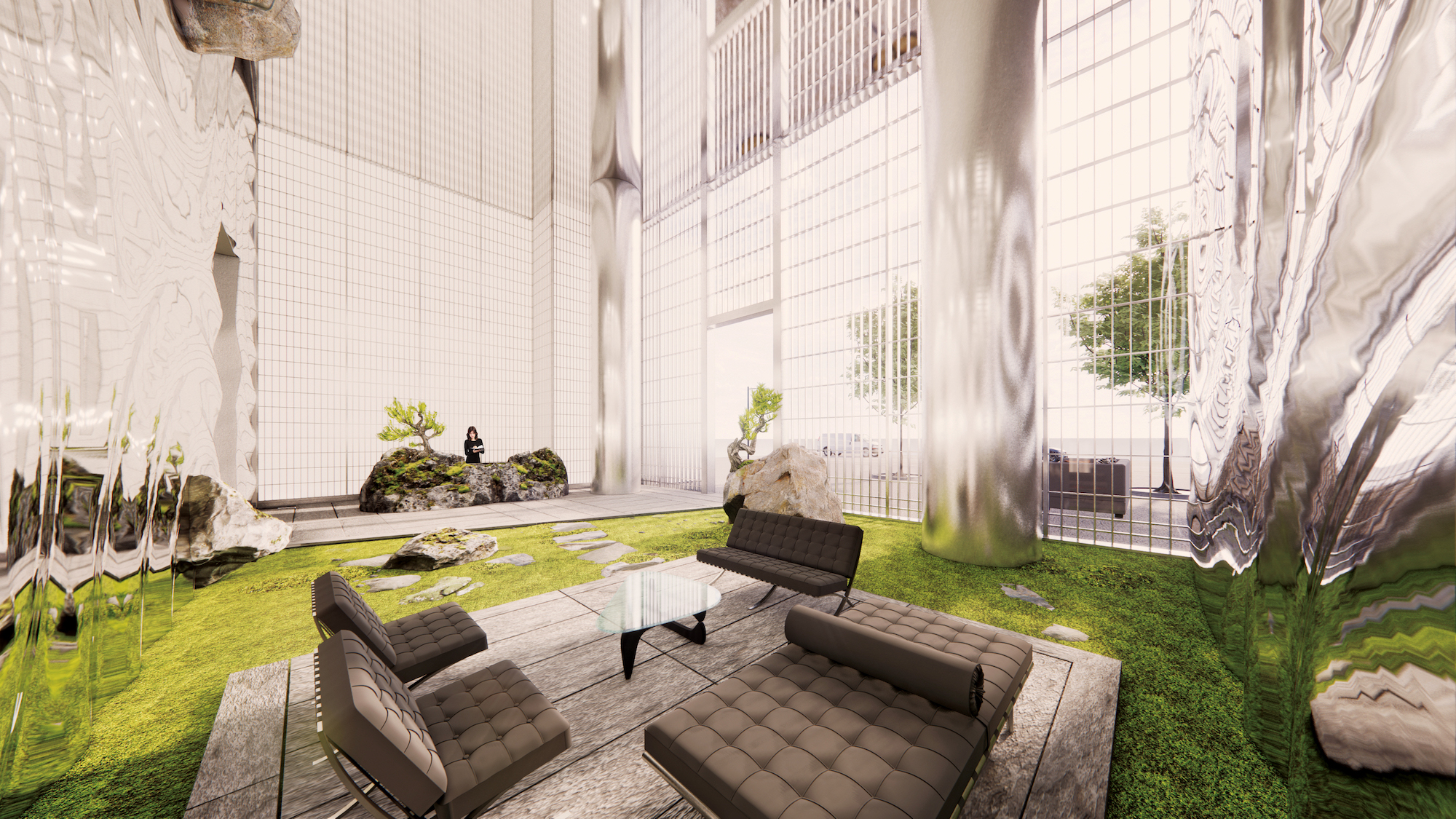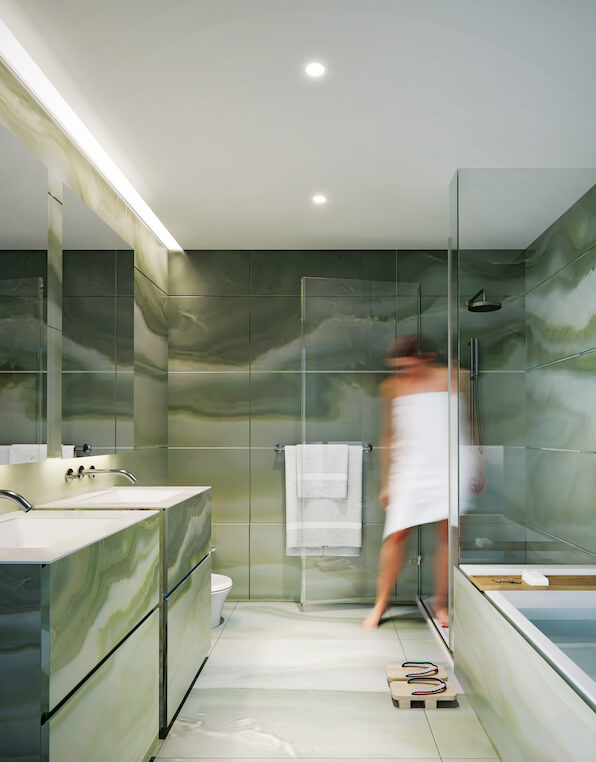 east
East at Oakridge x Westbank is layered and multifaceted. A direct manifestation of the Japanese design theme of Layering that Westbank has been exploring for some time, it expresses many different architectural and aesthetic influences. In particular, a dedication to nature and blurring the lines between the natural world and the built one.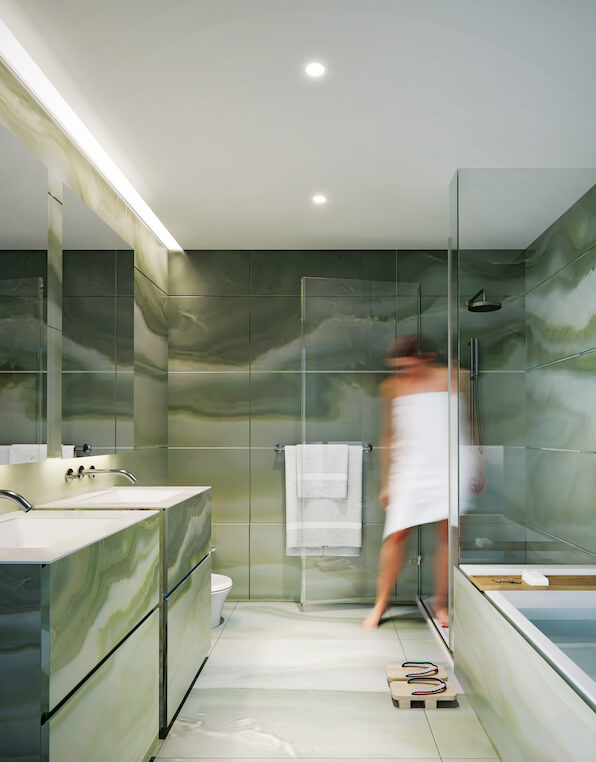 west
West at Oakridge x Westbank draws on the European influences that have inspired the interiors of our most sought after residences: the Fairmont Pacific Rim, Shangri-La Toronto, Shangri-La Vancouver, Soho House Toronto and Oakridge Park.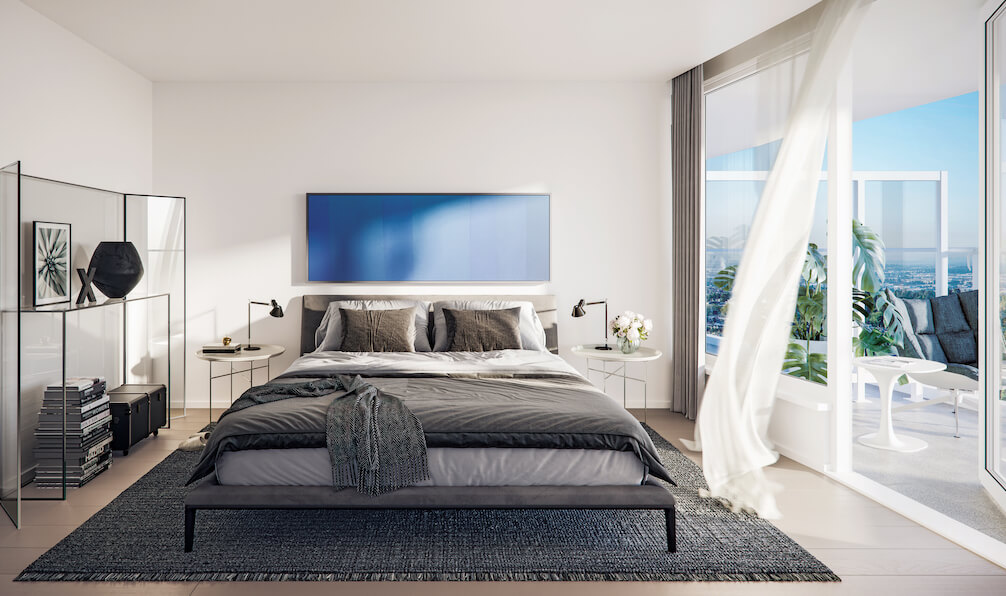 contemporary
The Contemporary homes at Oakridge x Westbank welcome the evolution of luxury through the lens of our collaborators' great designs – characterized by simplicity, subtle sophistication, deliberate use of texture and clean lines.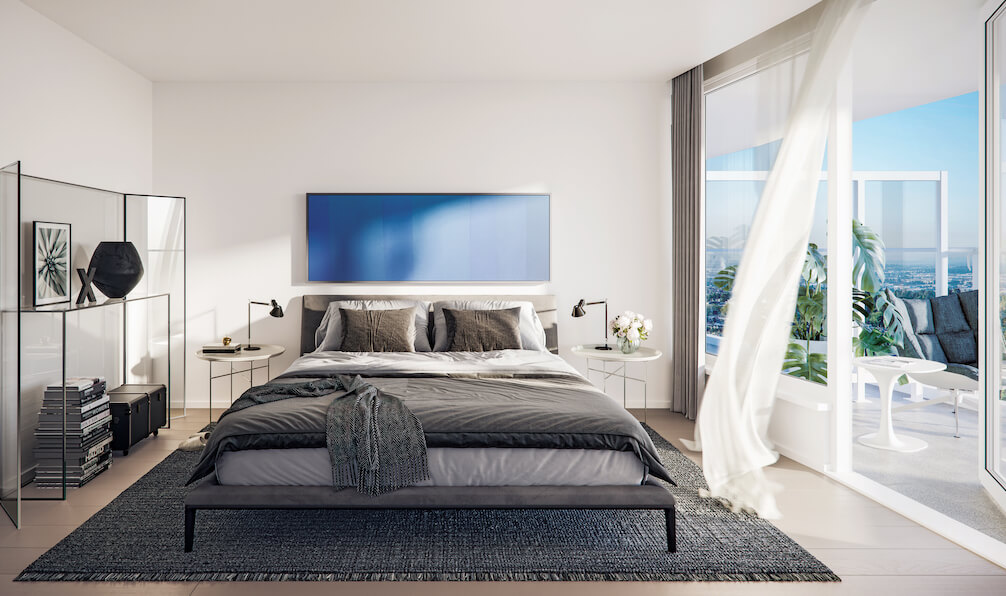 sleep

explore

work

connect

travel

love

live

sleep

explore

work

connect

travel

love

live