Piero Lissoni is a character, the epitome of what it means to be Italian. When we began examining Piero Lissoni's work we knew that our first phase of Oakridge would set an extremely high standard for the rest of the project. The depth of his practise and strength of his team are of the highest calibre, which is why they are considered one of the most respected design firms in Italy. If you had to try and characterize his work it would be as a minimalist, but the influences of his heritage are unmistakable.

With 42 floors and 319 residential units, Oakridge x Lissoni is one of the tallest residential towers within the Oakridge complex. Lissoni's design approach for the lobby, the building amenities, the rooftop garden, and all the homes was entirely informed by the proximity and connectivity to the majestic beauty and singular topography of the Pacific Northwest – the dense forests, tree variations, and mountain tops visible on the horizon when the fog breaks. The stunning view that every home and public space in this building offers is the centrepiece around which Building Four is designed.
Working in different disciplines is very Milanese, because it's in our tradition to design everything from this spoon to the city itself. When you want to become an architect here, they teach you at the university to be a graphic designer, furniture designer or something else as well. Because achieving curiosity is a form of intellectual preparation.

I'm completely against the Anglo-Saxon culture of specialisation. If you're a doctor and you become a very good doctor for a specific field, I understand. But if you're an architect, you have to be a poet, engineer, photographer and film maker all at the same time. You have to be a humanist.

– Piero Lissoni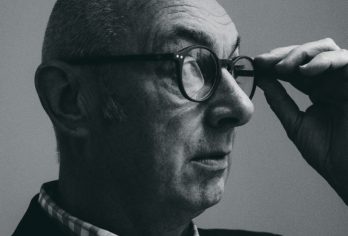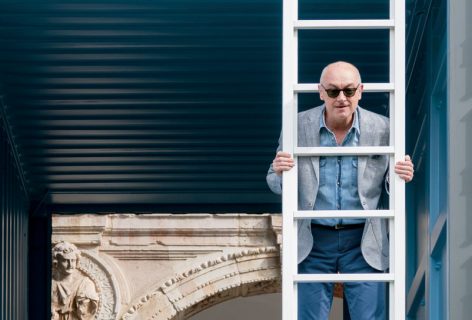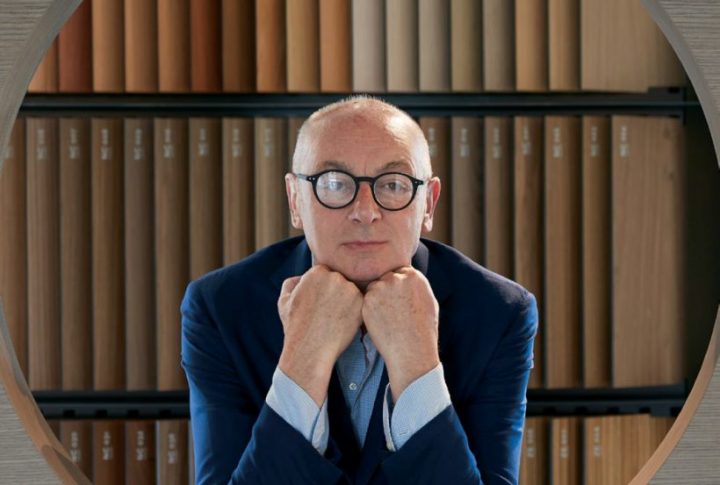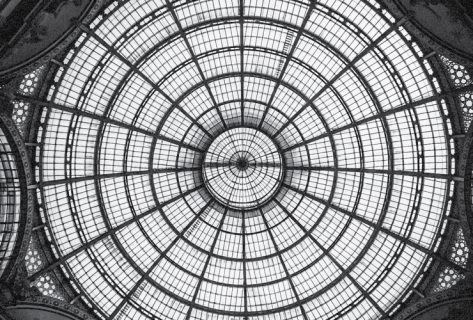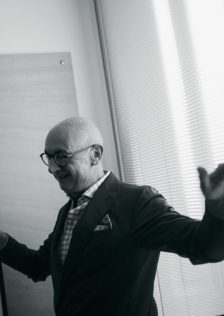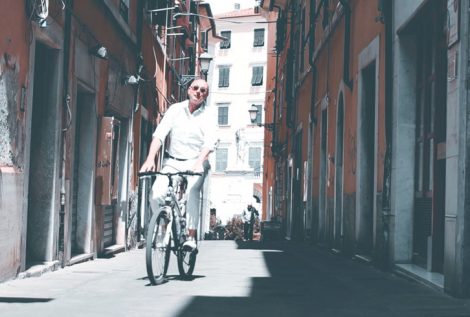 A Design Partnership
The stunning views that every home enjoys and the public space this building offers is the centerpiece around which Piero Lissoni x Oakridge is designed. The Piero Lissoni x Oakridge building is one of the tallest residential towers within the entire project. Building upon a long Westbank tradition, within the top floors we have created 70 estates for those residents who want a more spacious living experience.
These homes, called the 'Palazzi', have been designed by Piero to take full advantage not only of the luxury of the larger area and unrivaled views, but to incorporate a more refined, quintessentially Milanese aesthetic that will prove to be timeless. Located on floors 28 – 41 of the tower these 70 'Palazzi' or estate homes, will be the most desirable among a collection of highly sought after residences, for their views, exceptional design and expansive, open spaces.
Explore the Palazzi by Piero Lissoni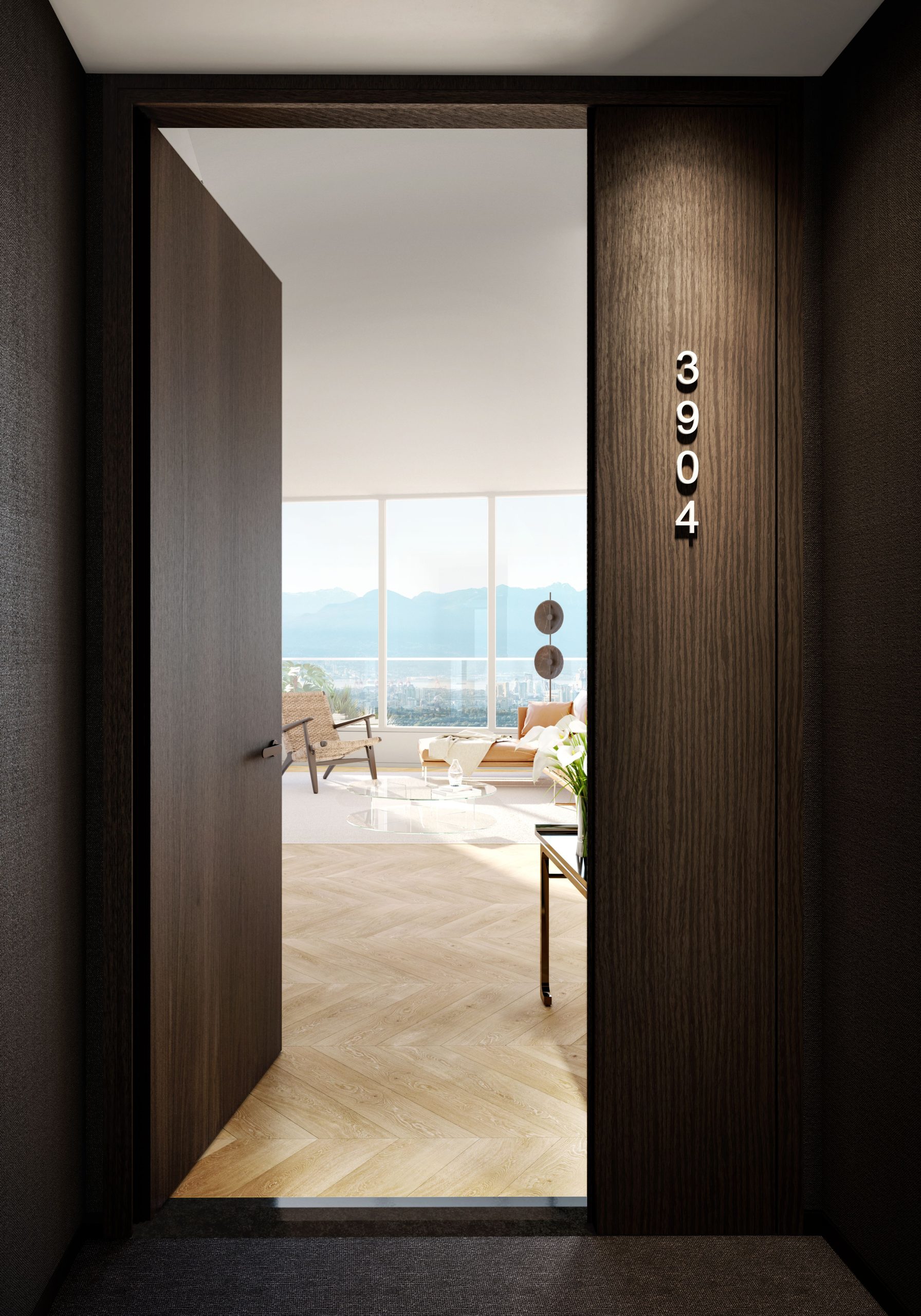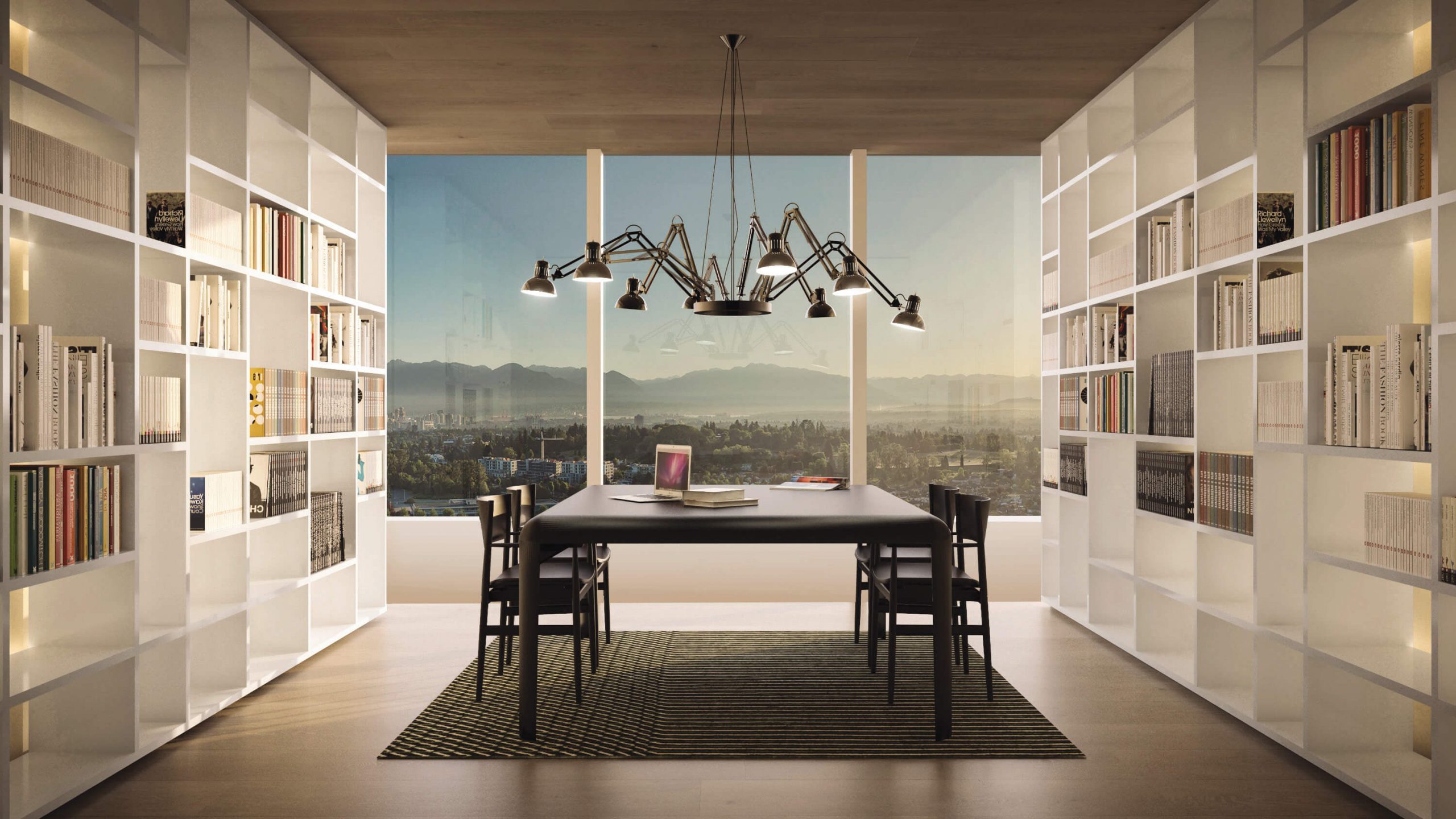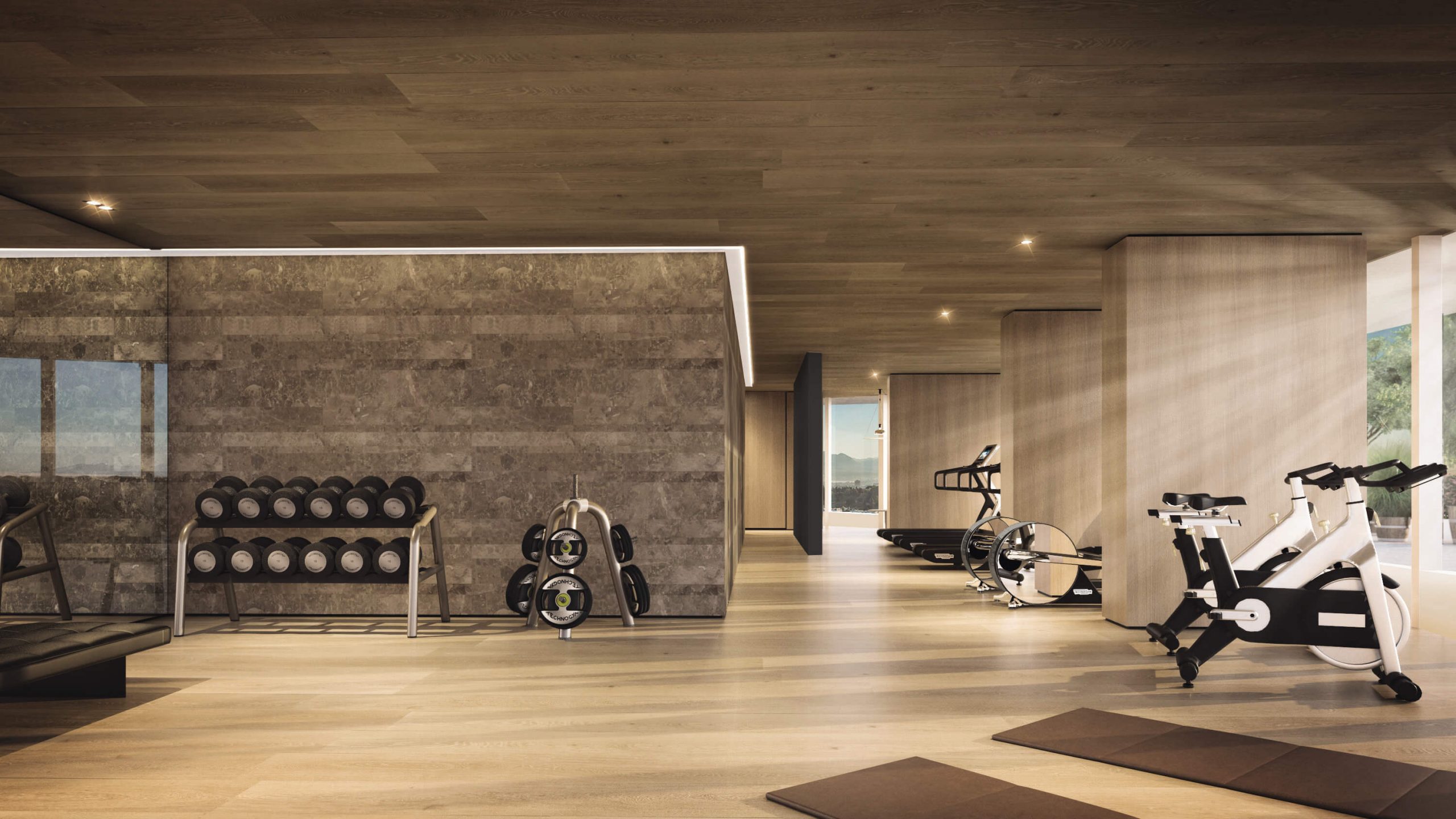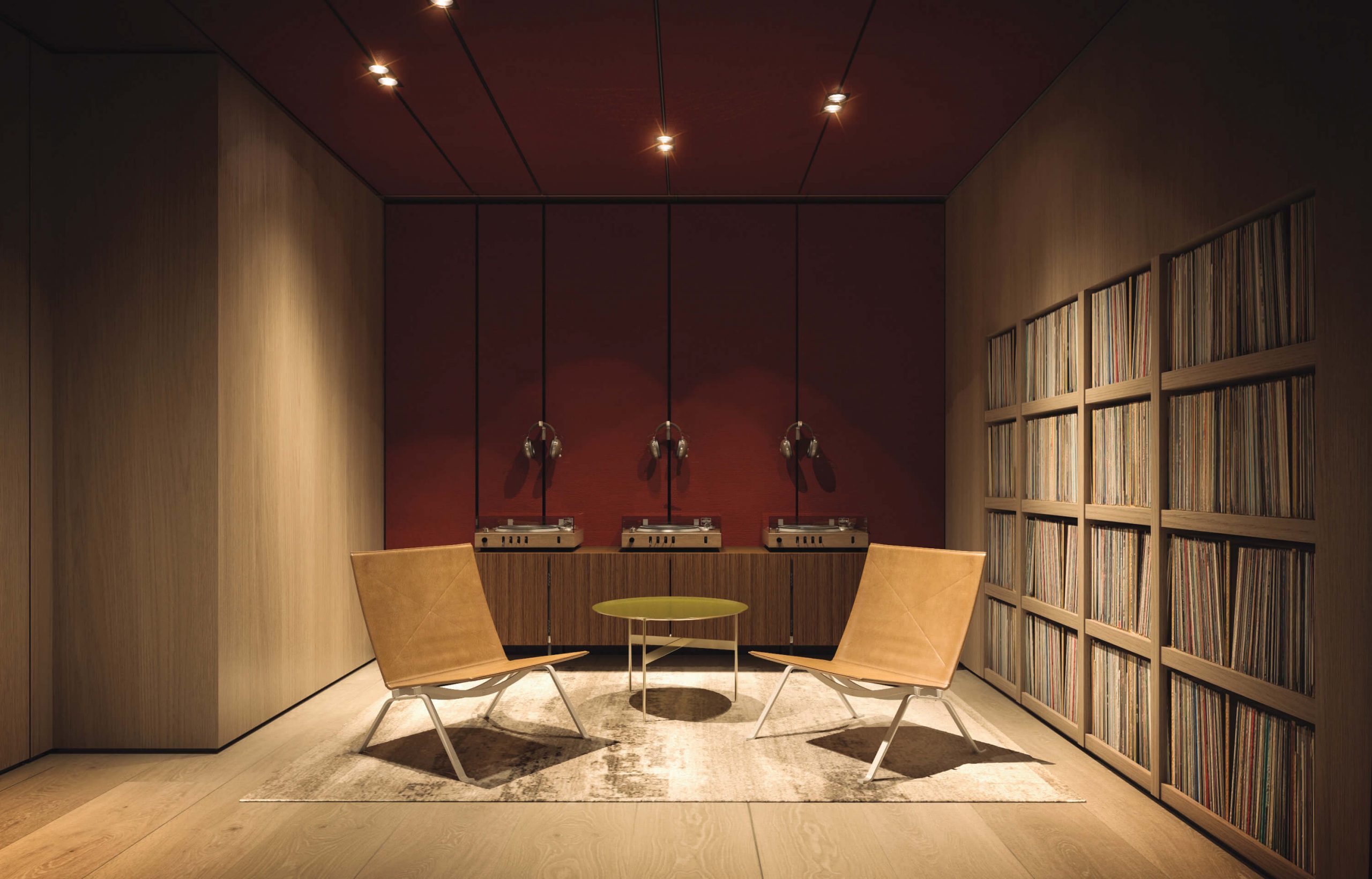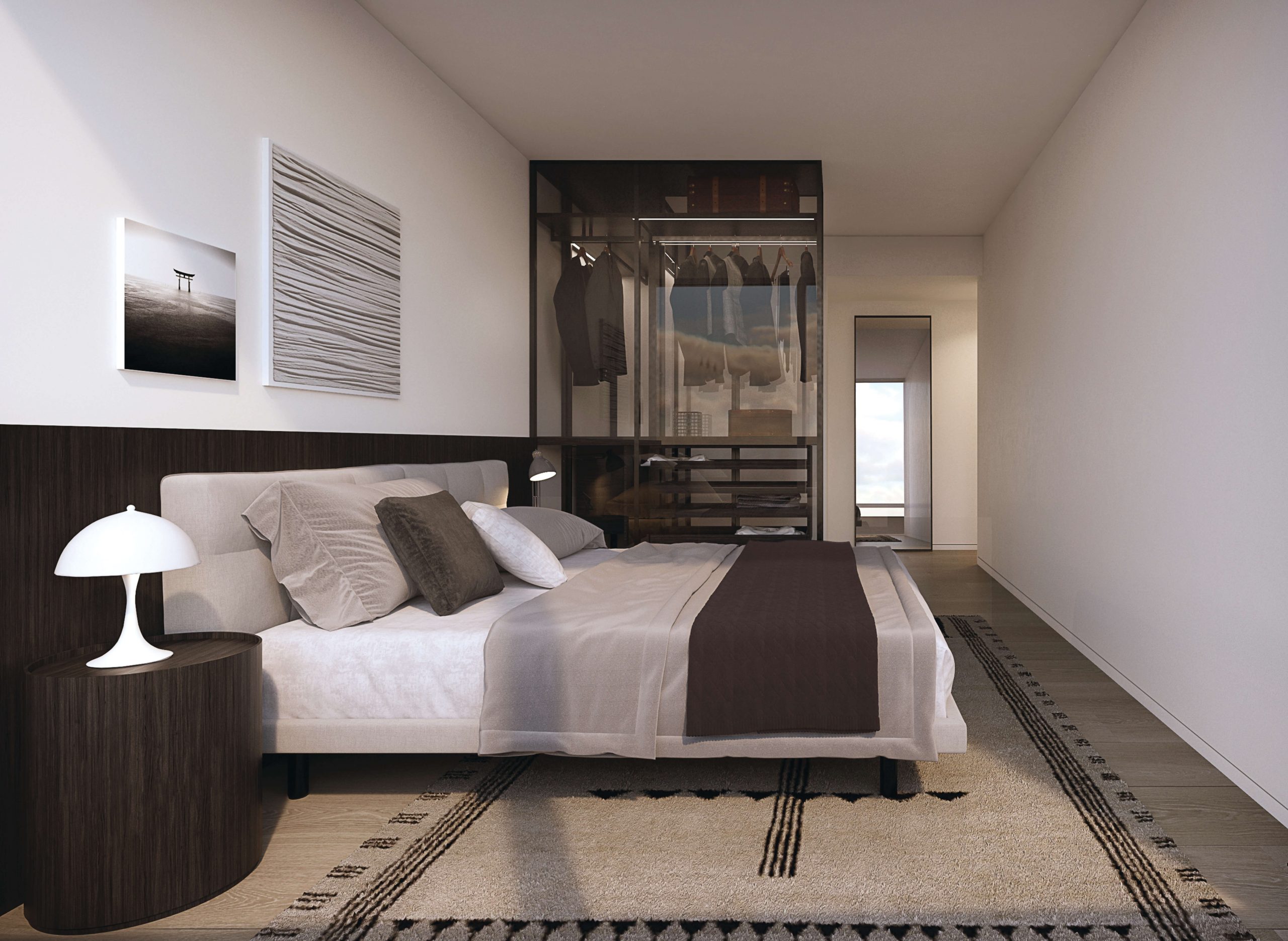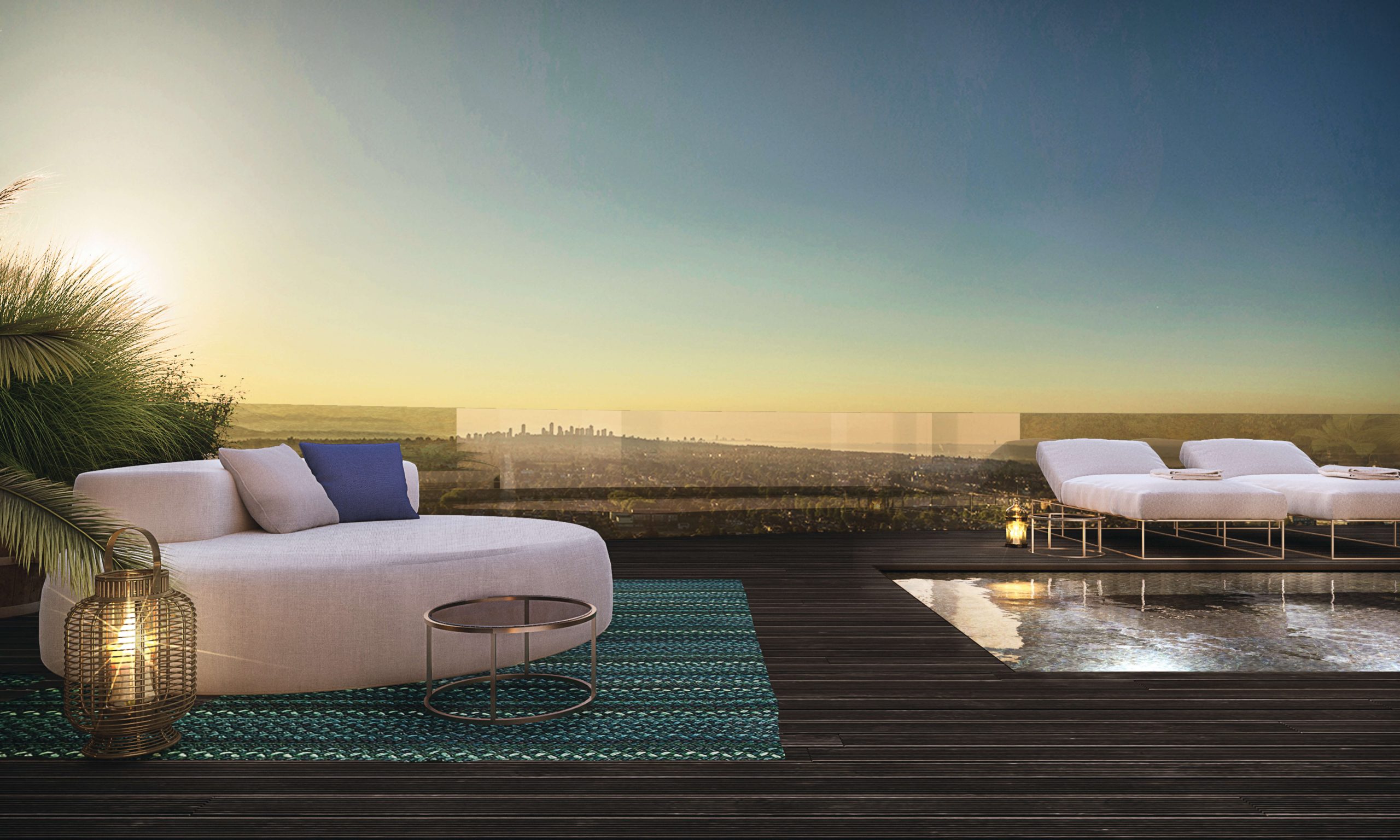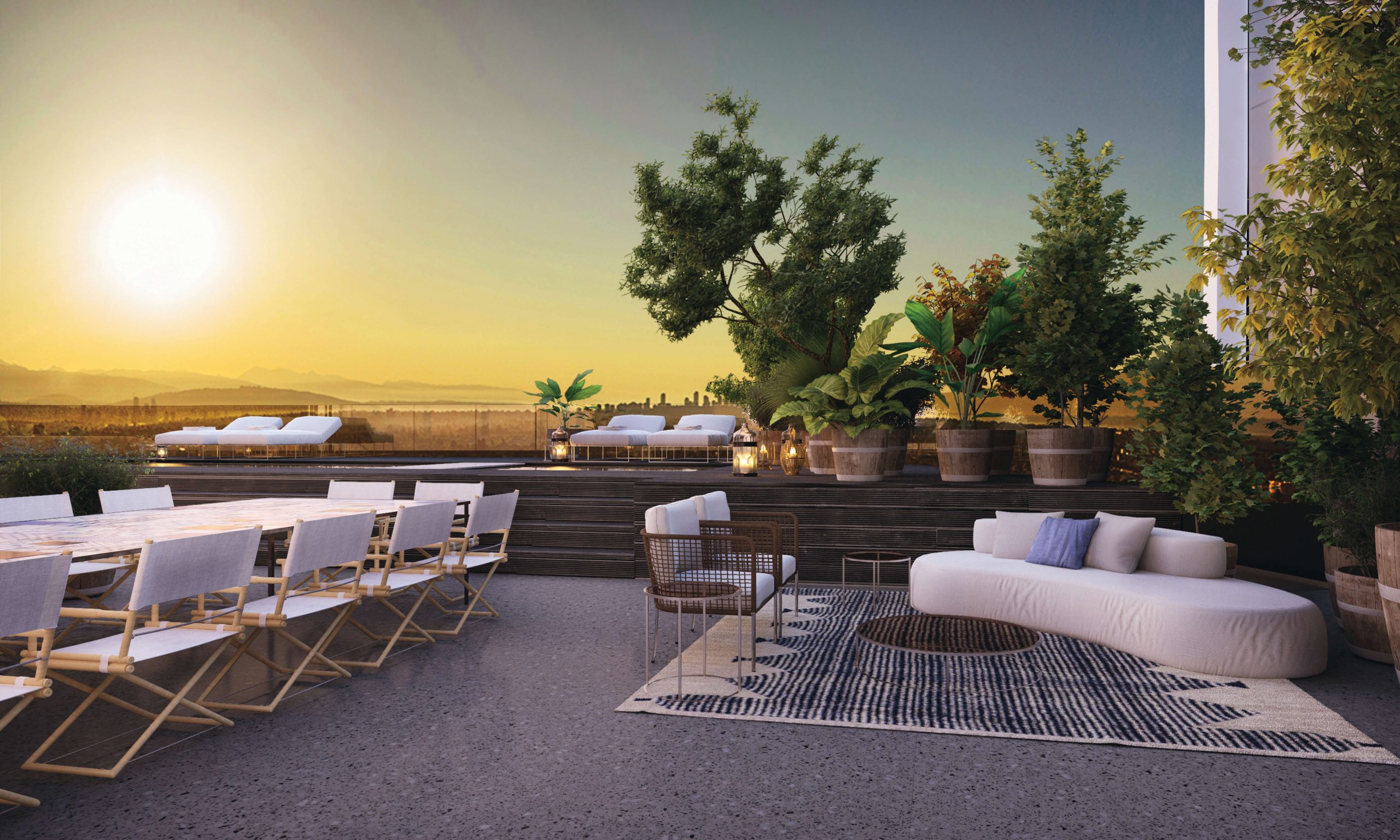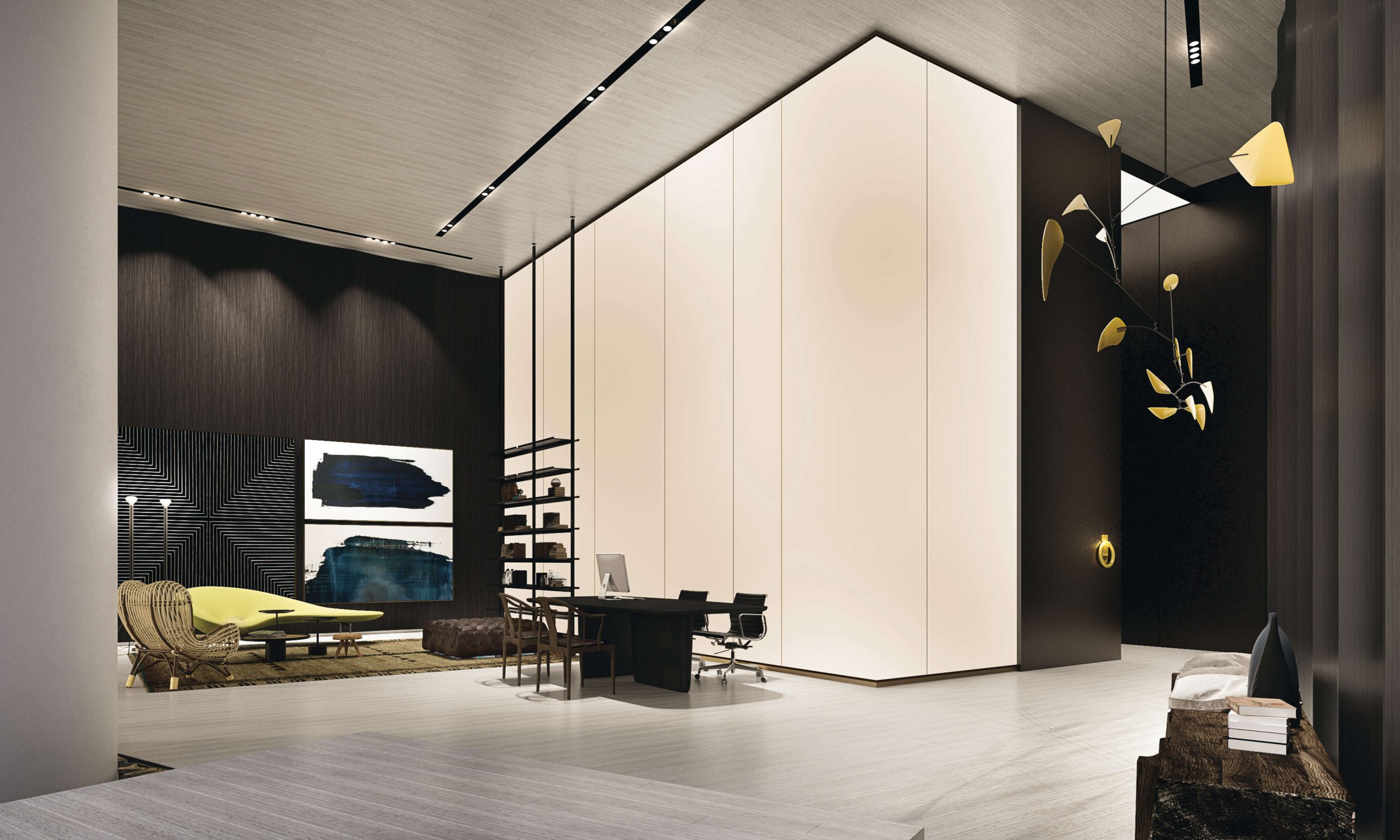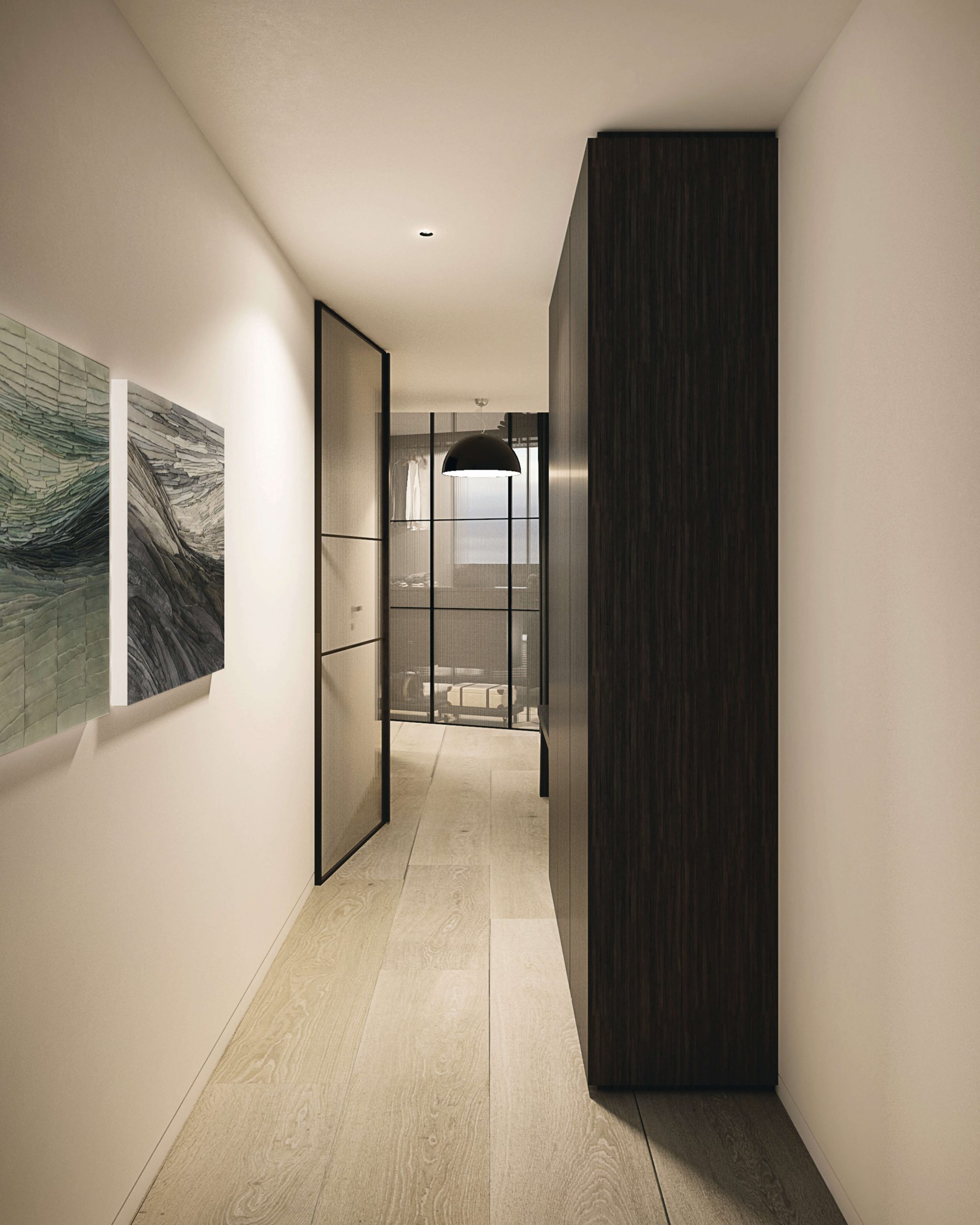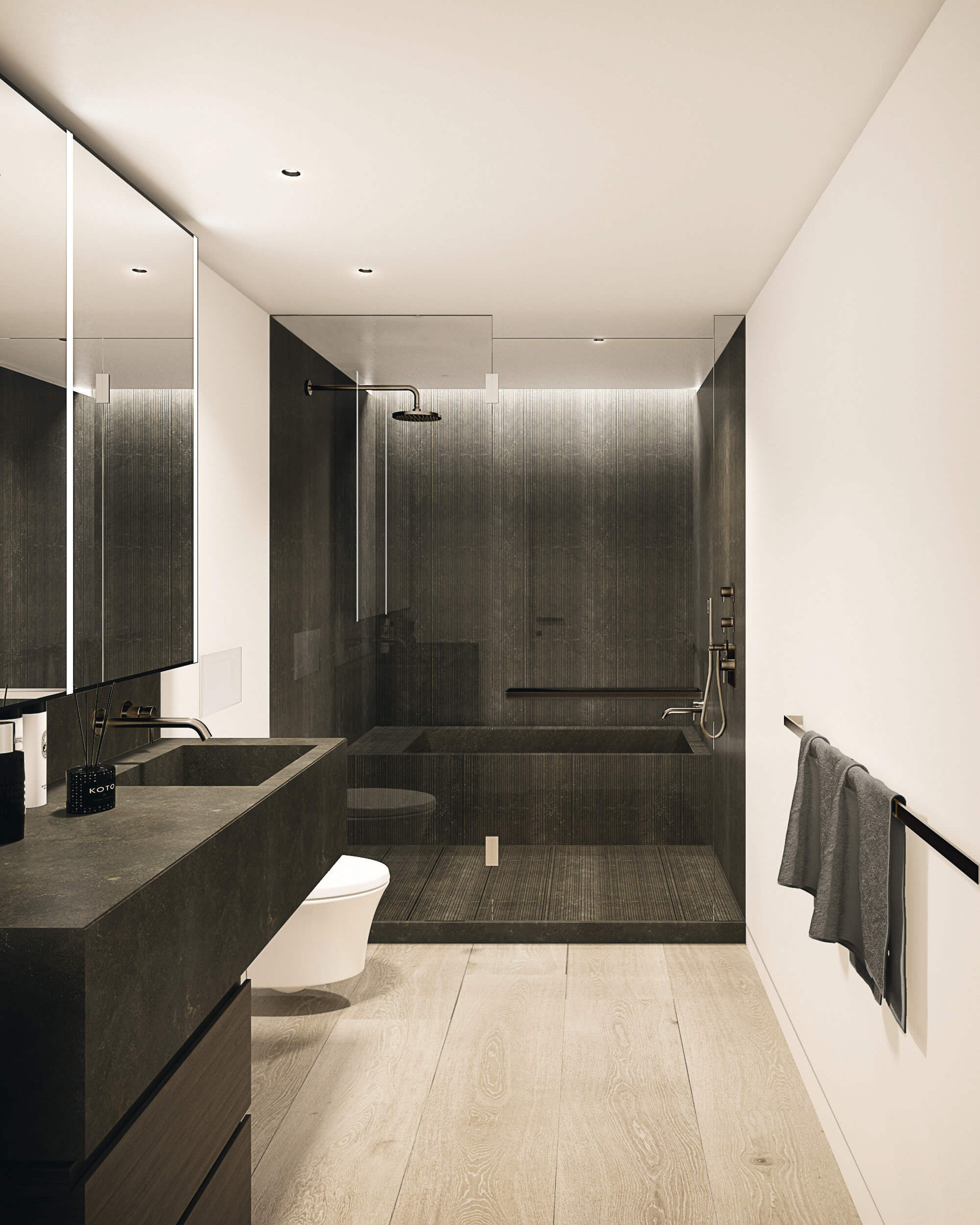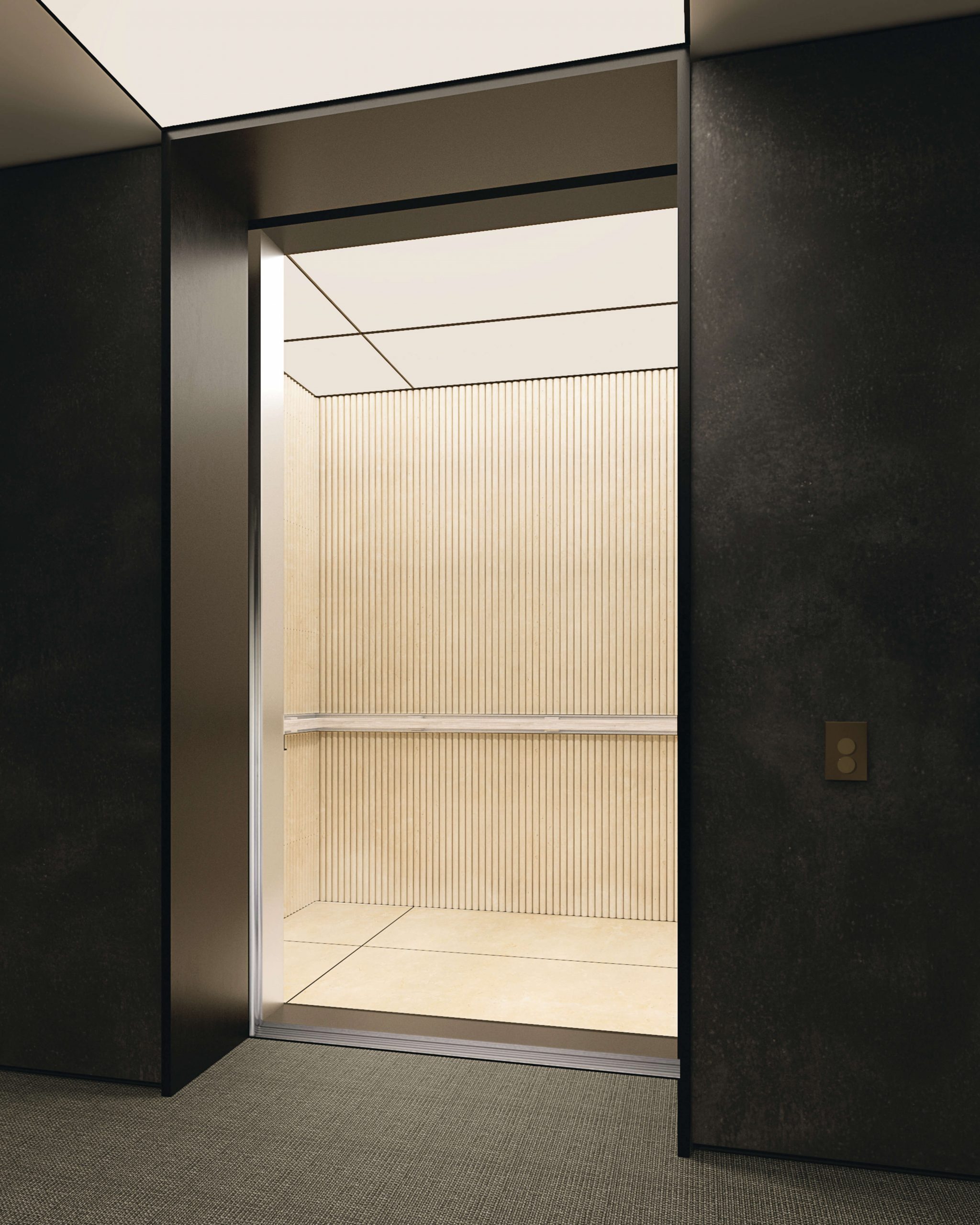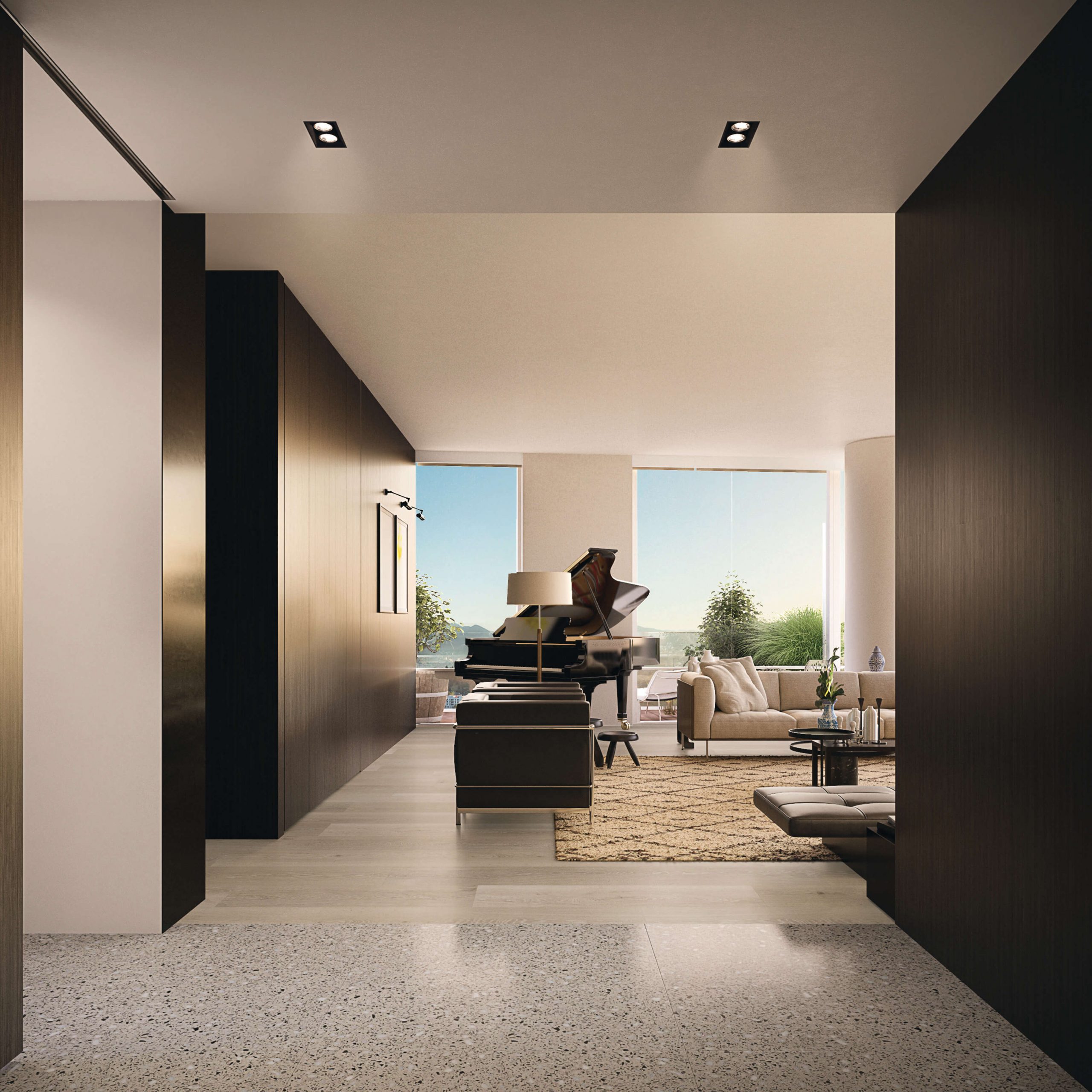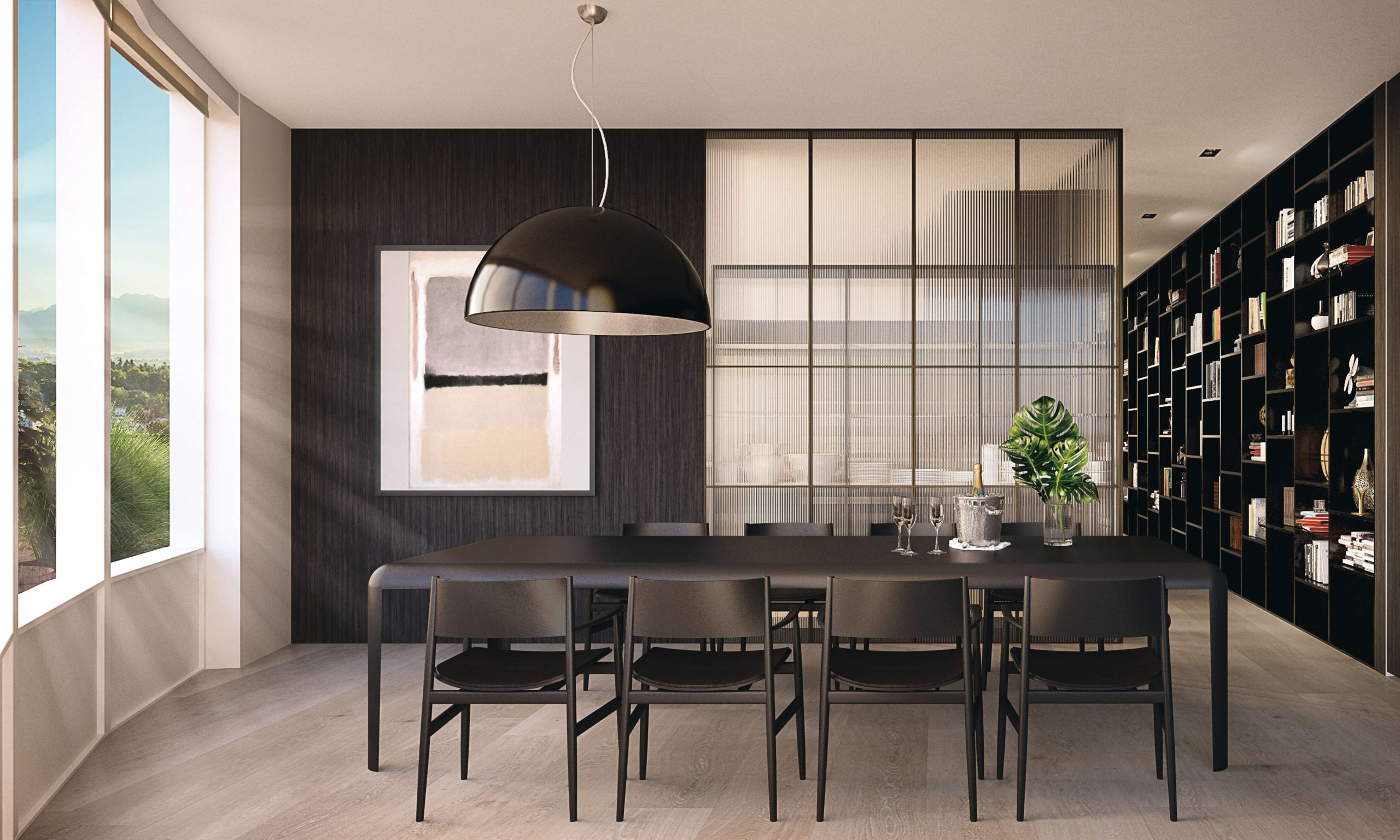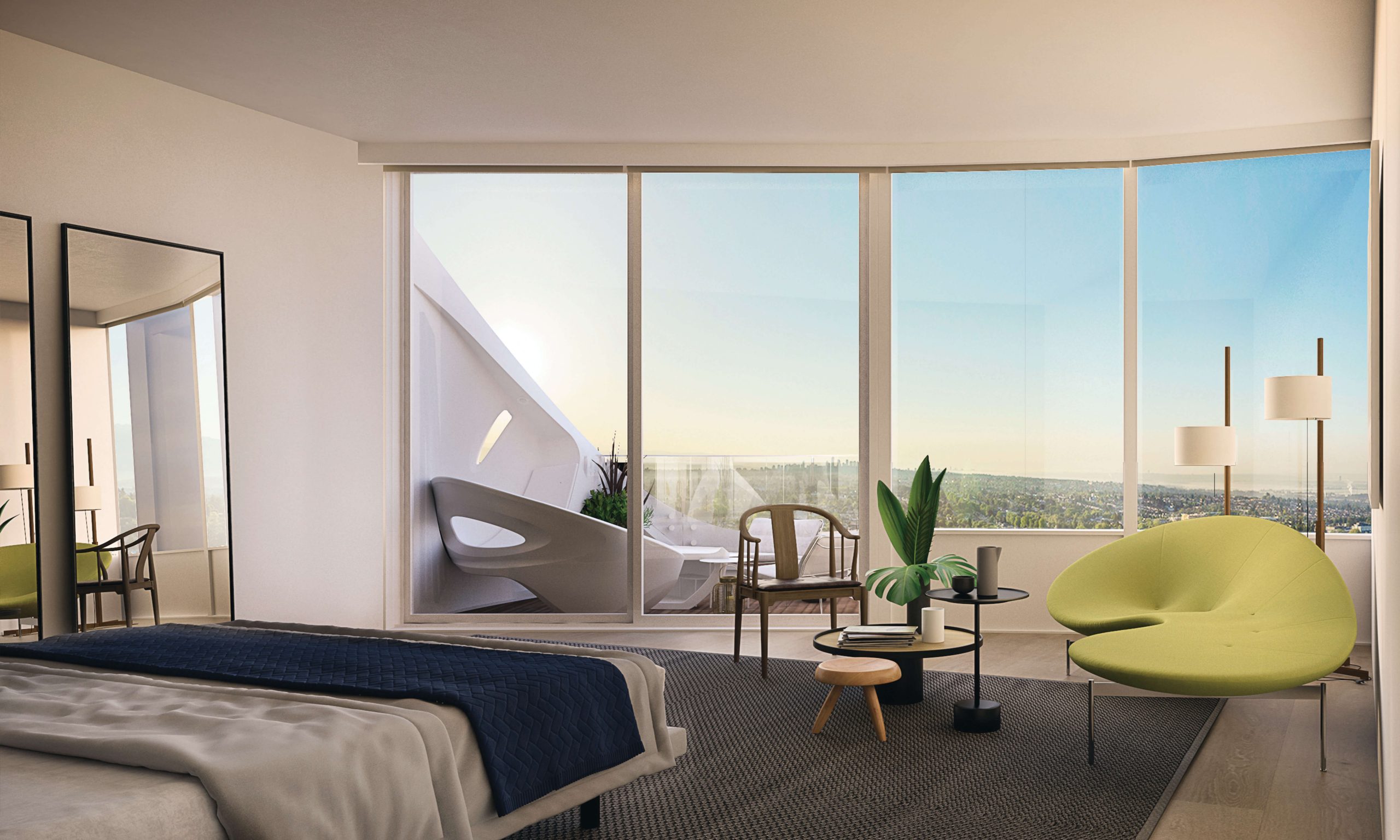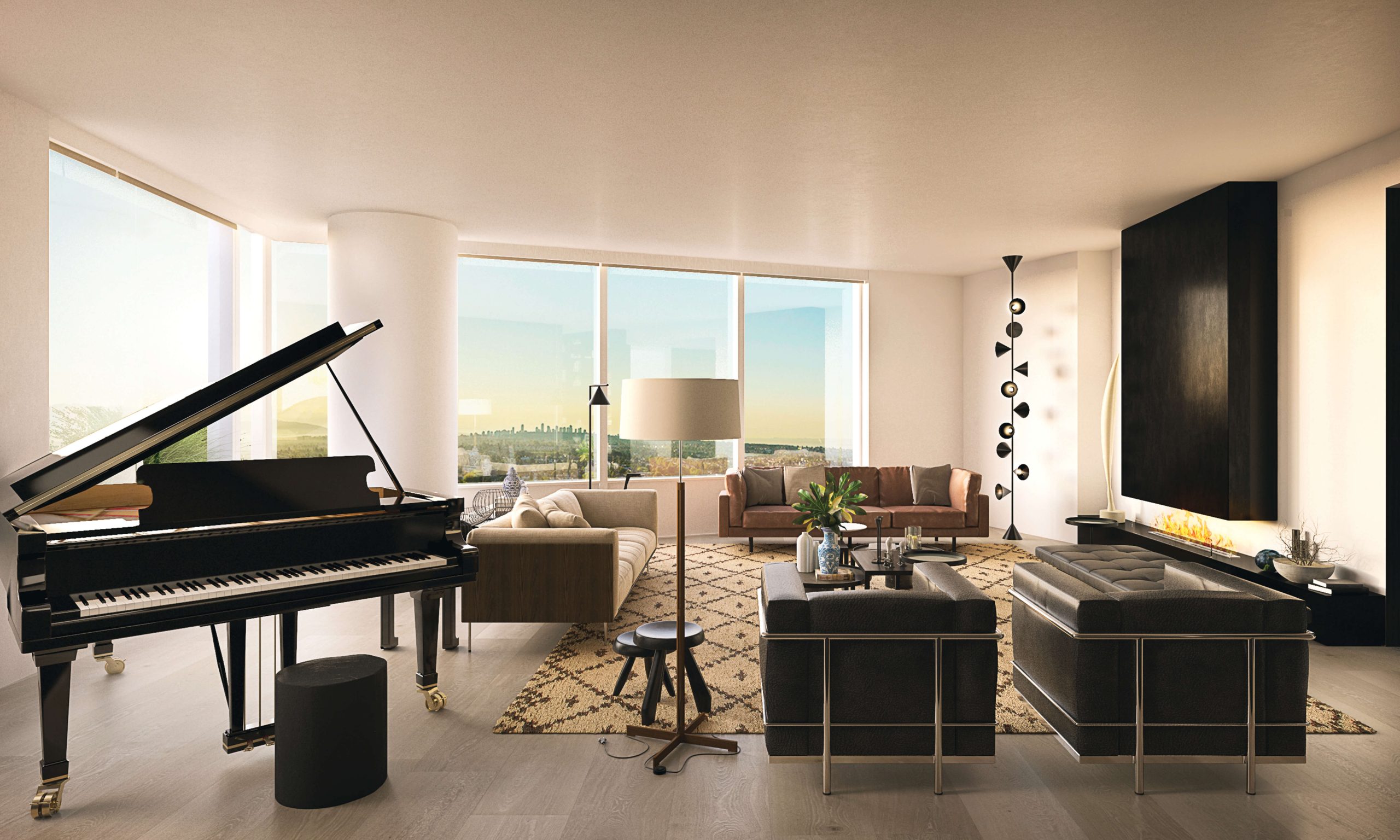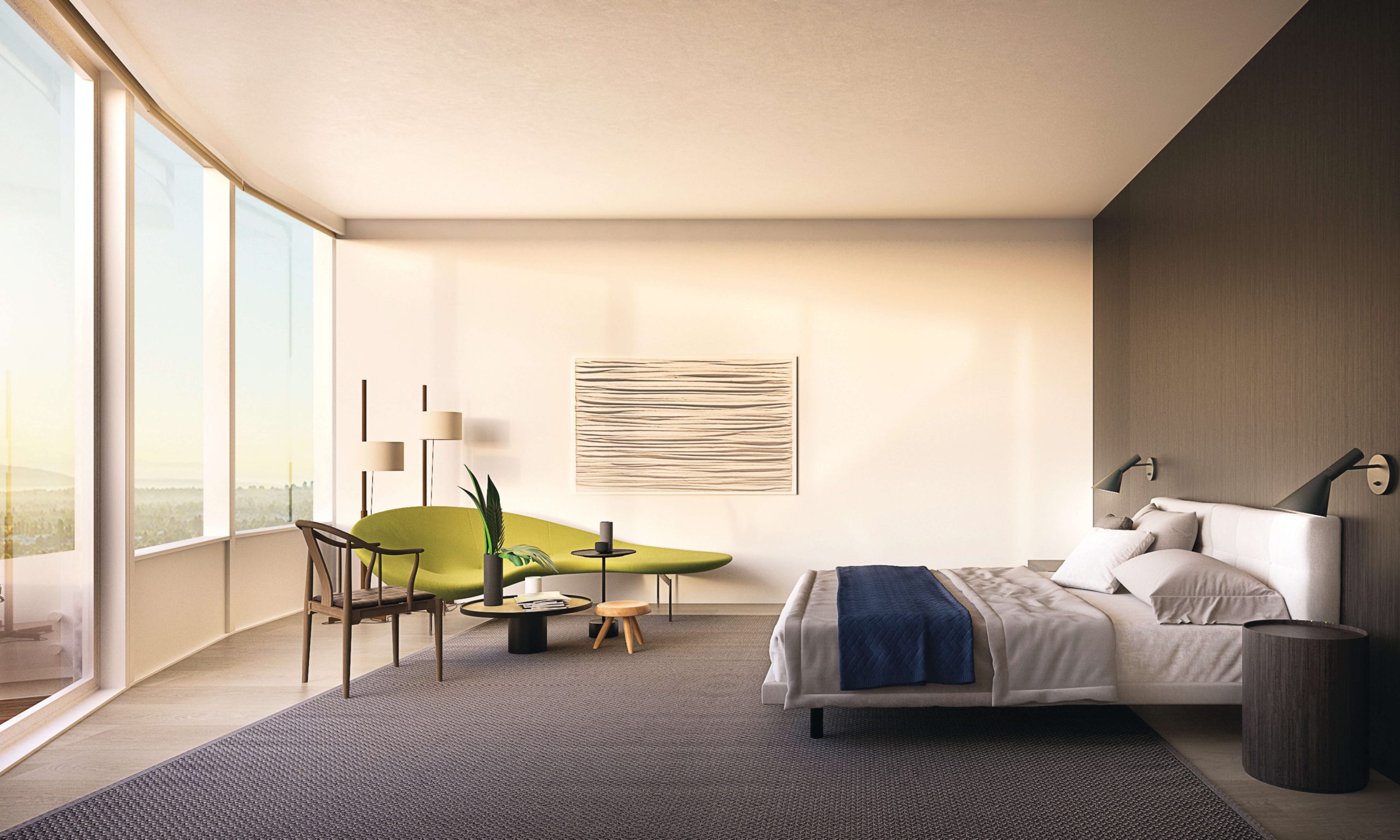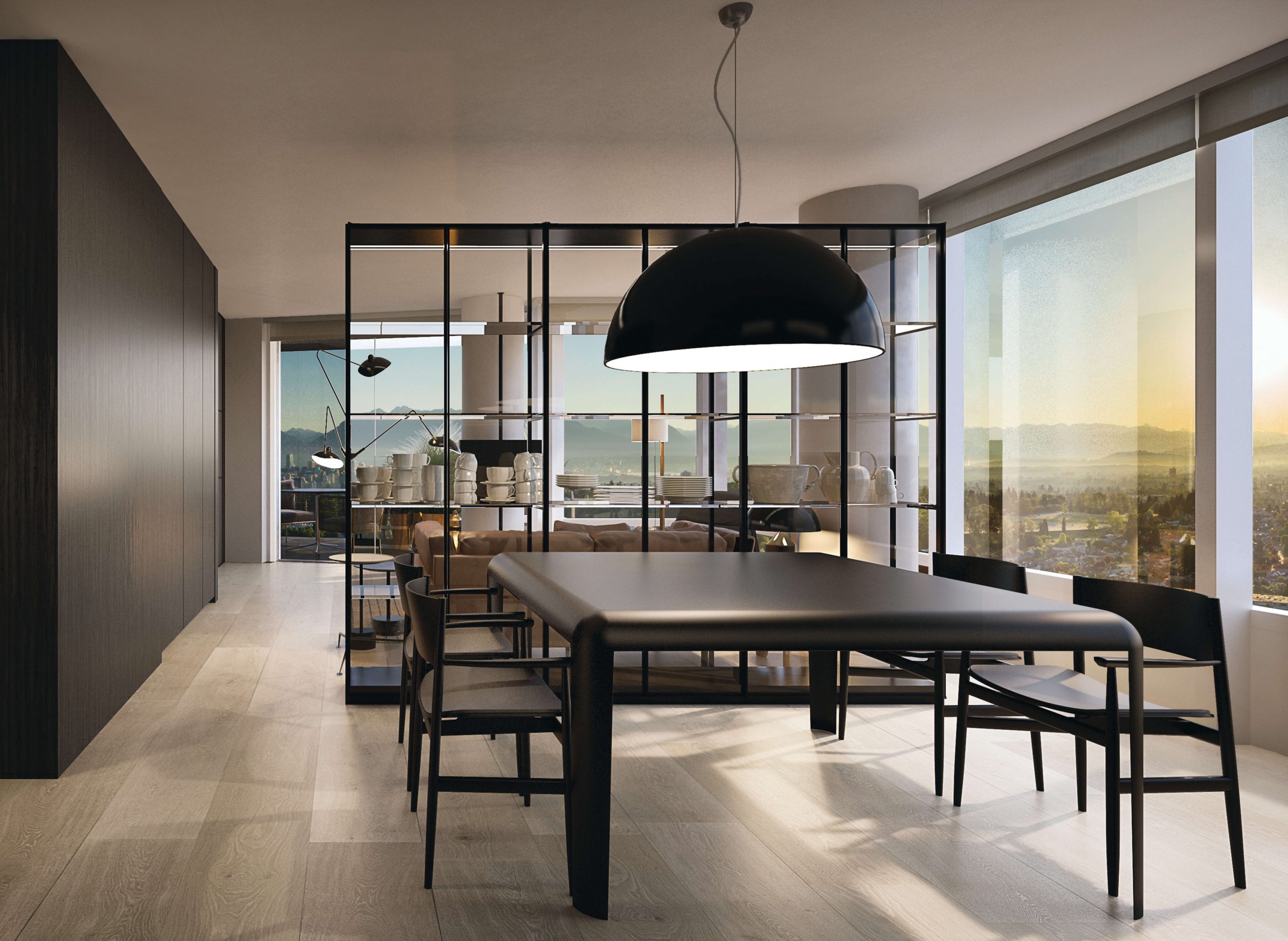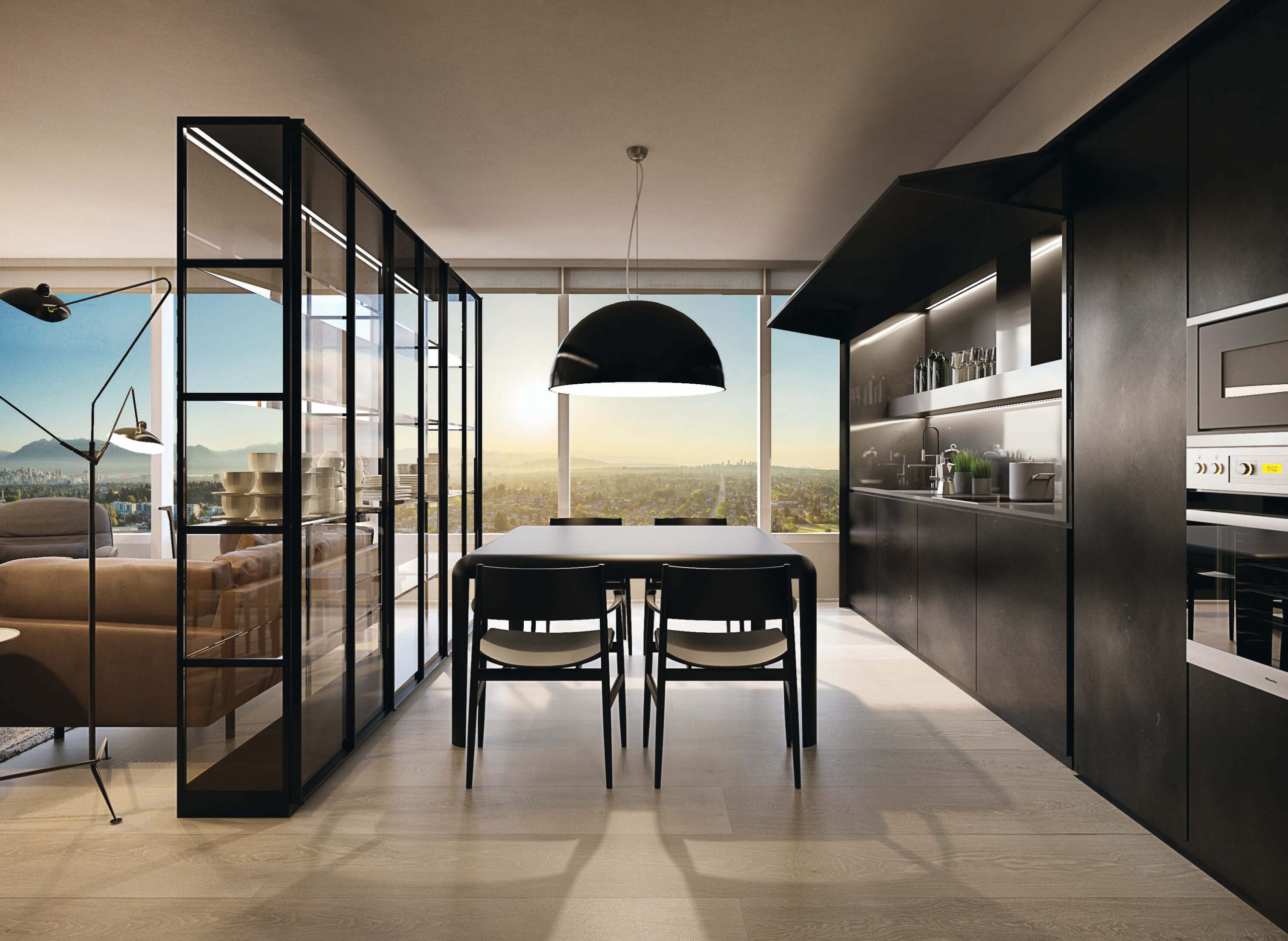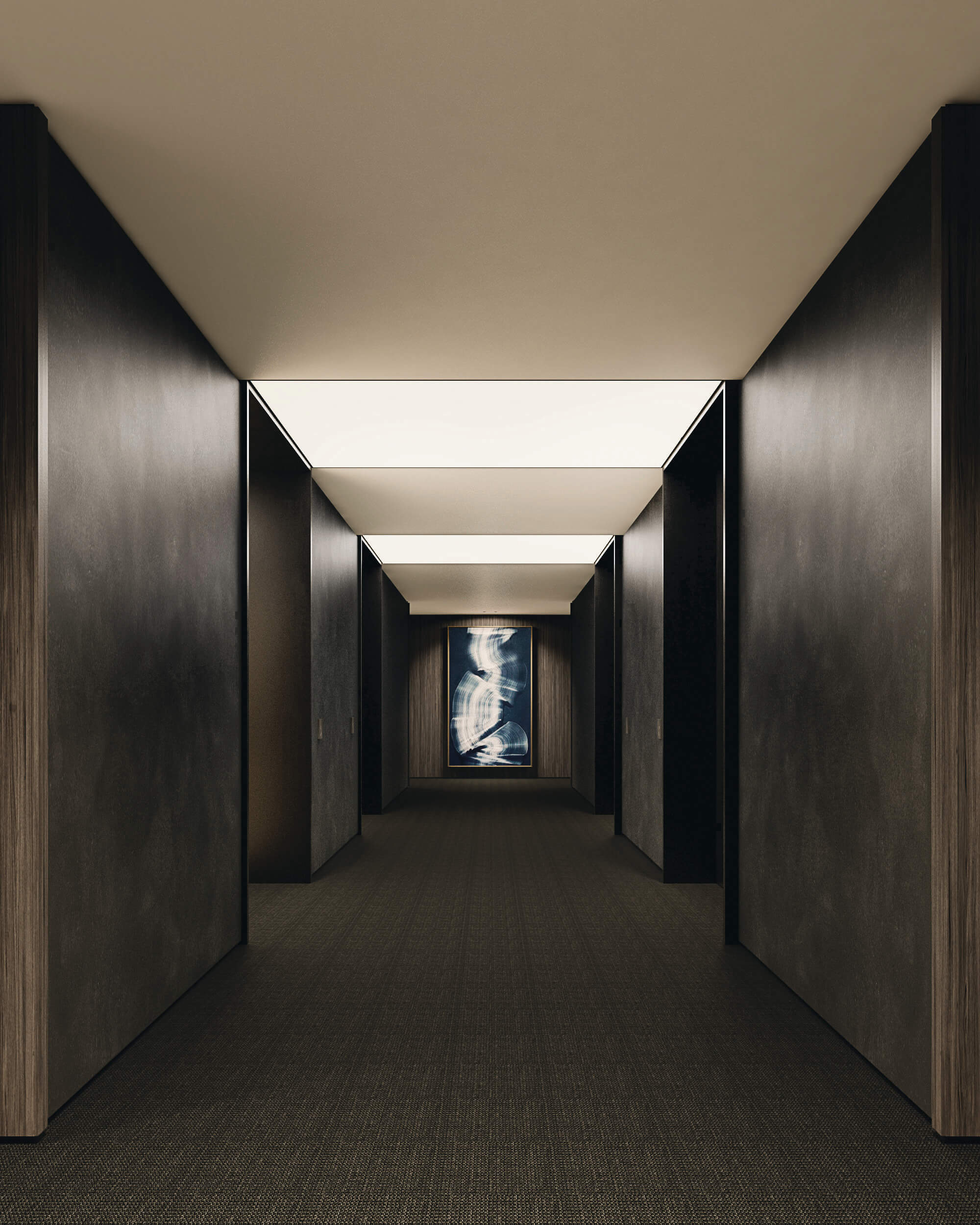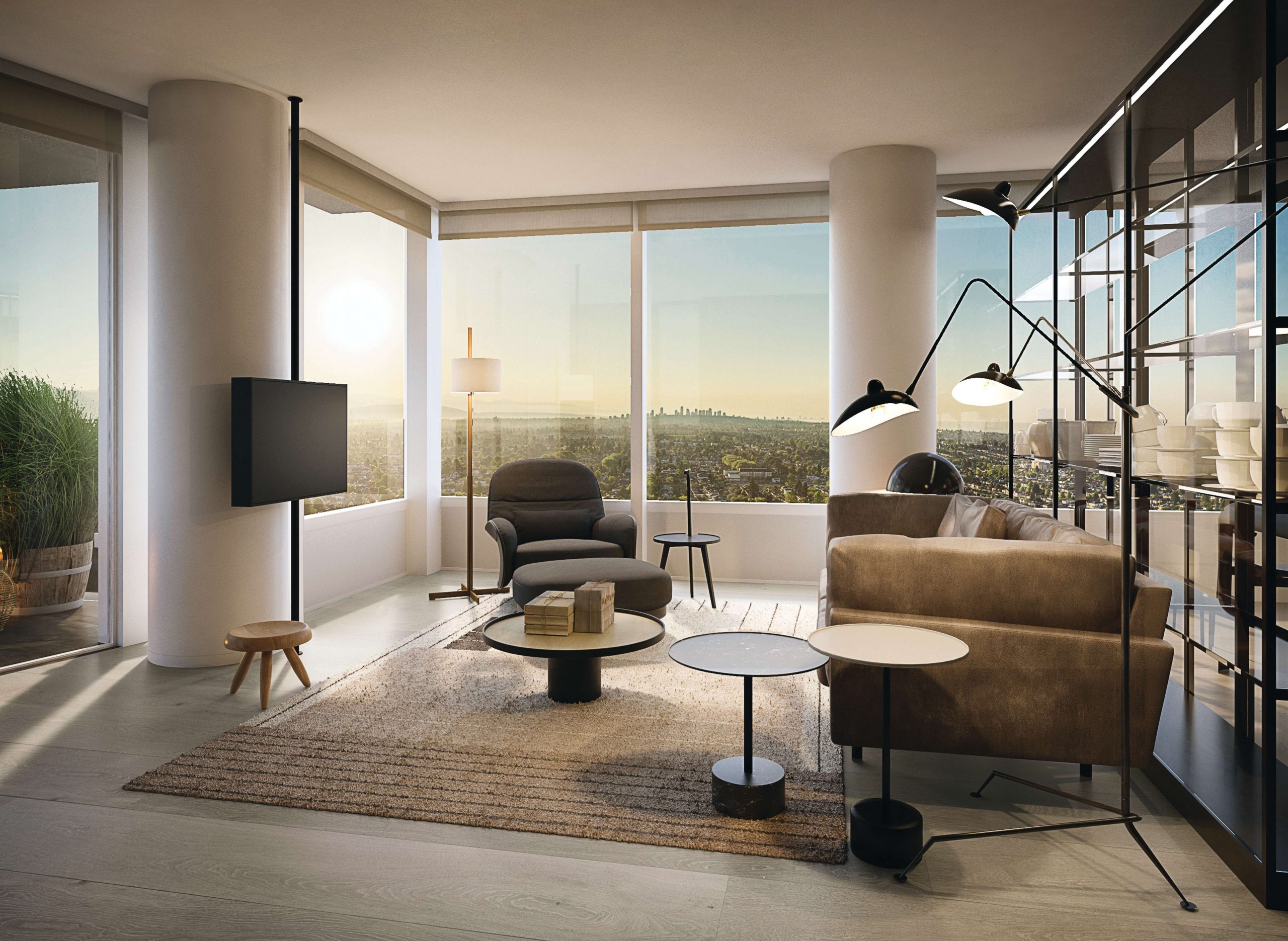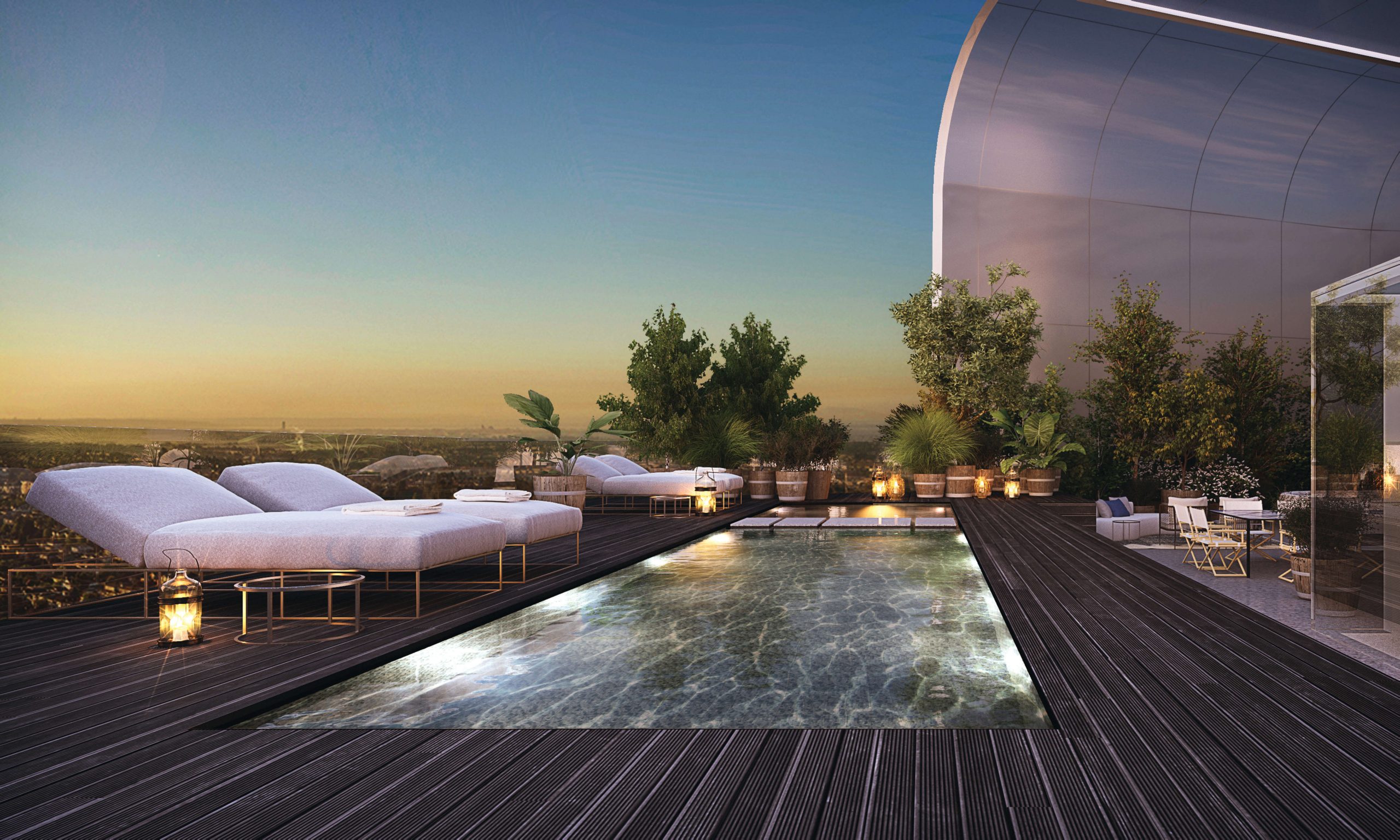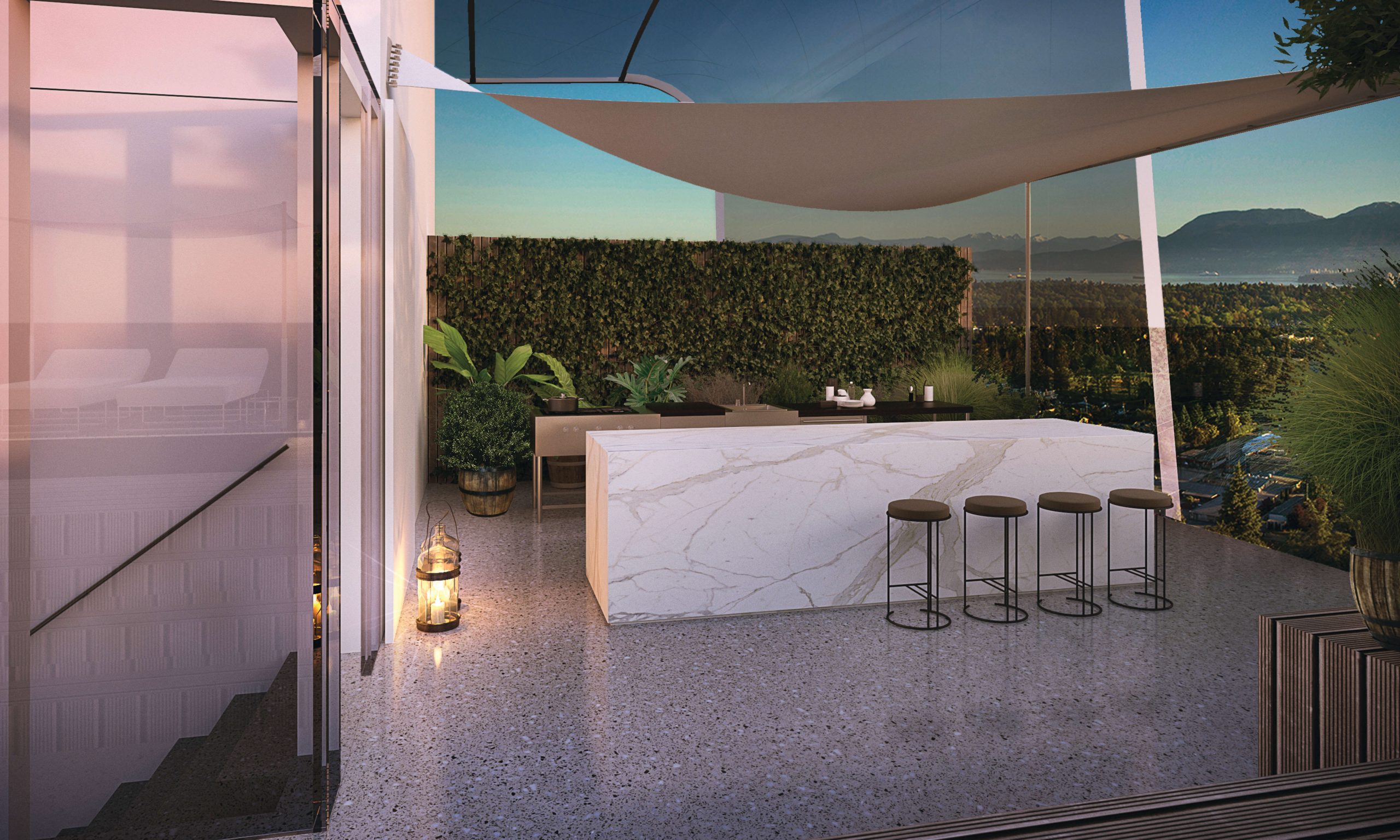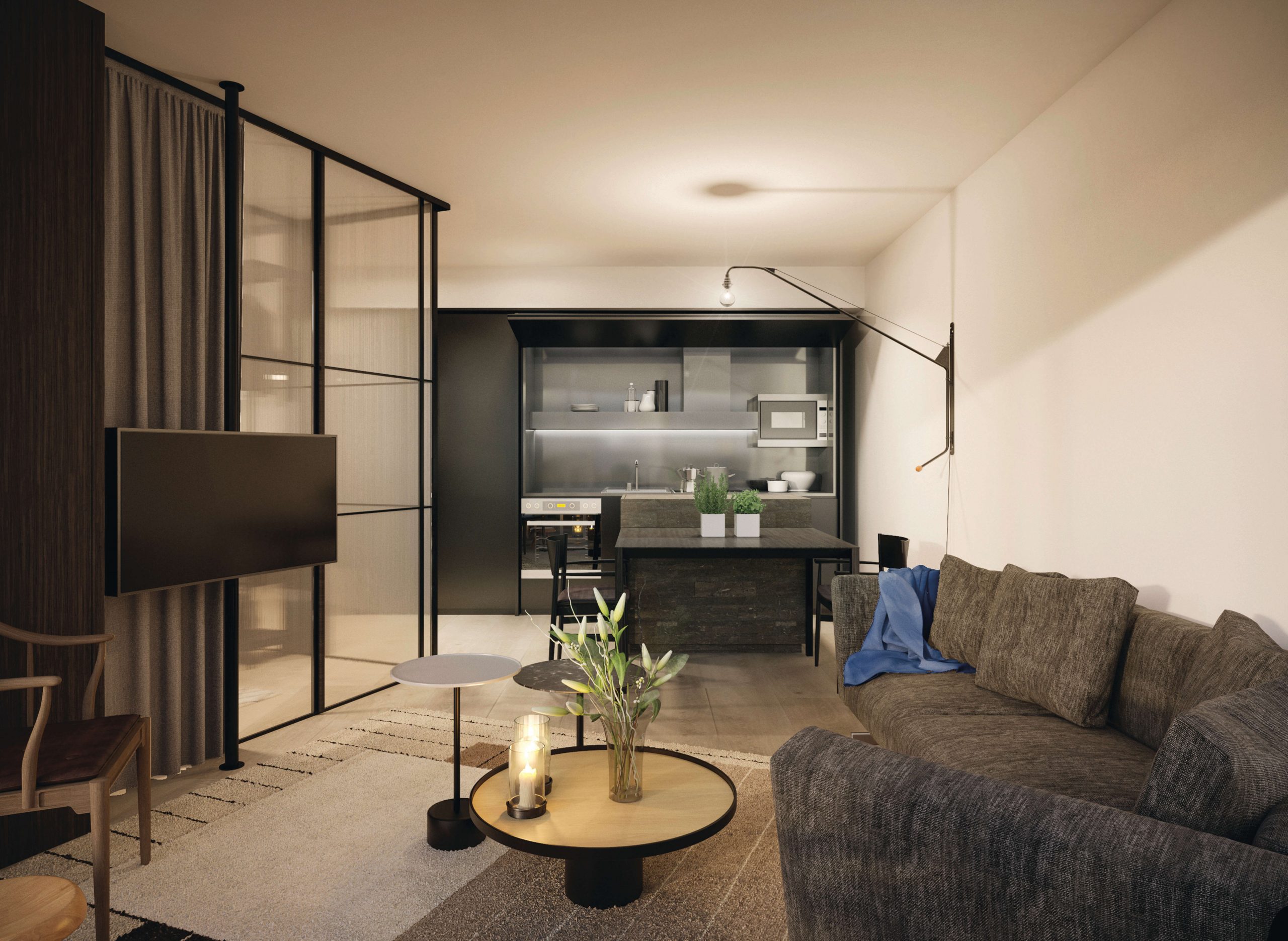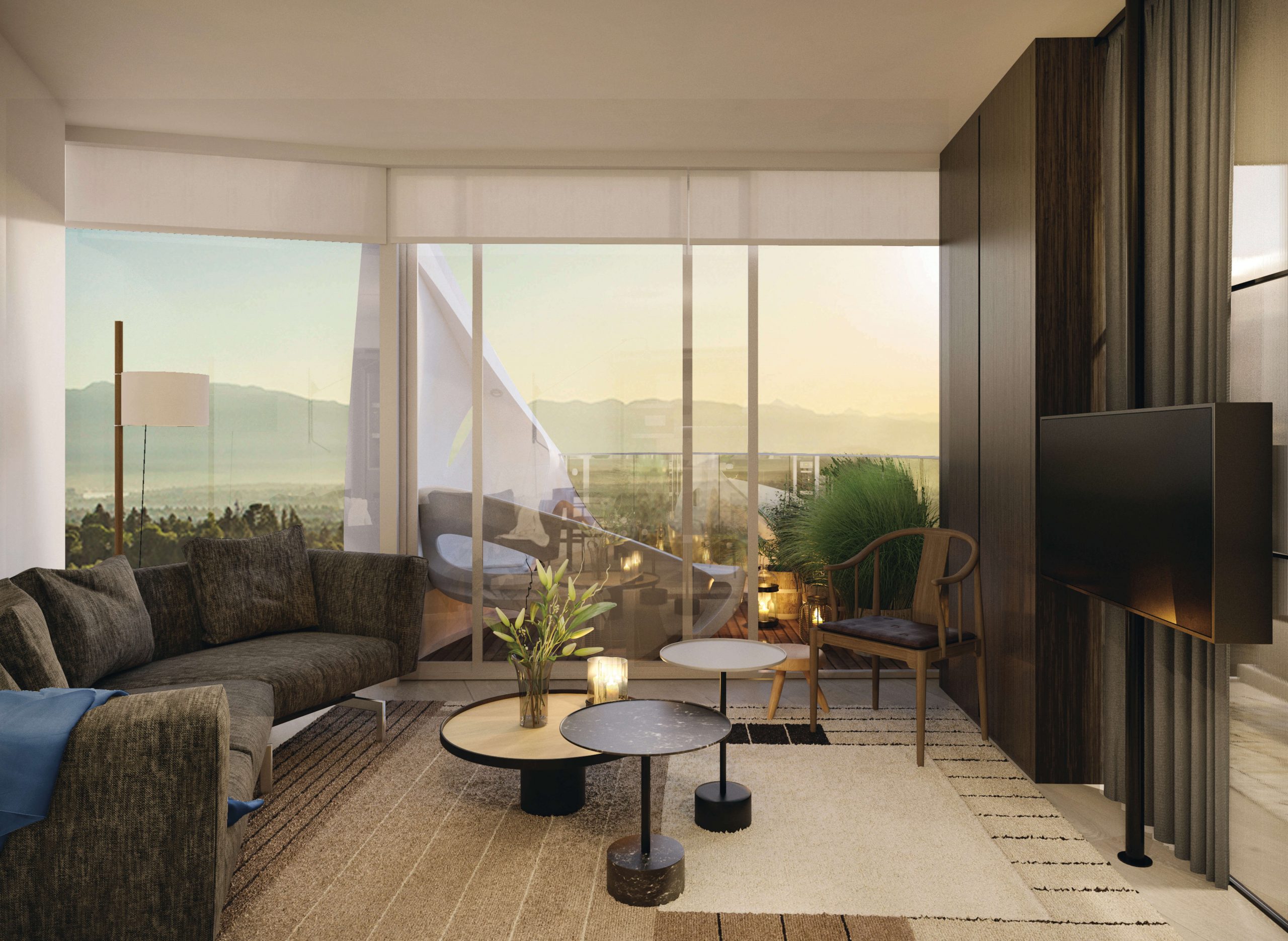 Gallery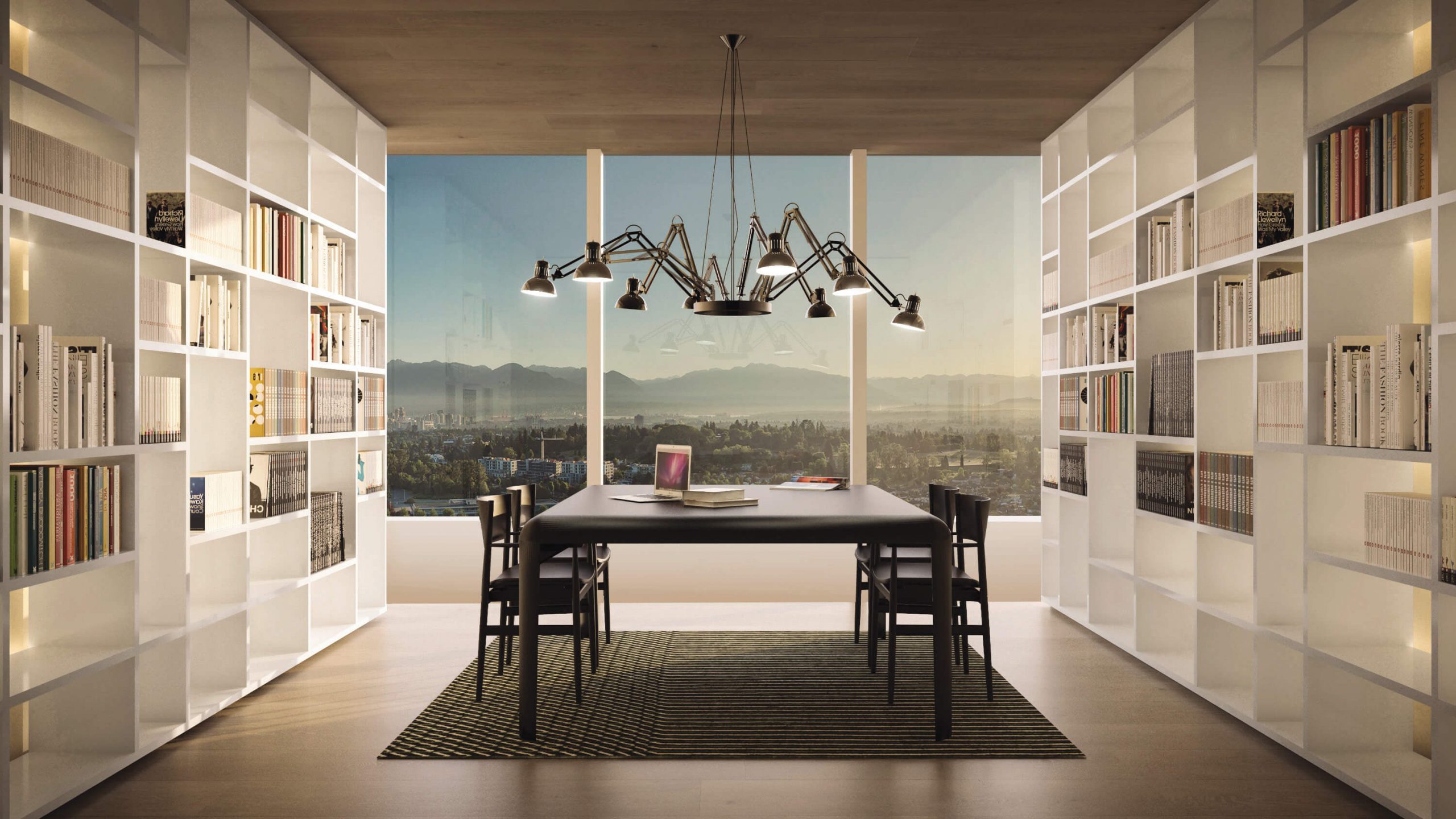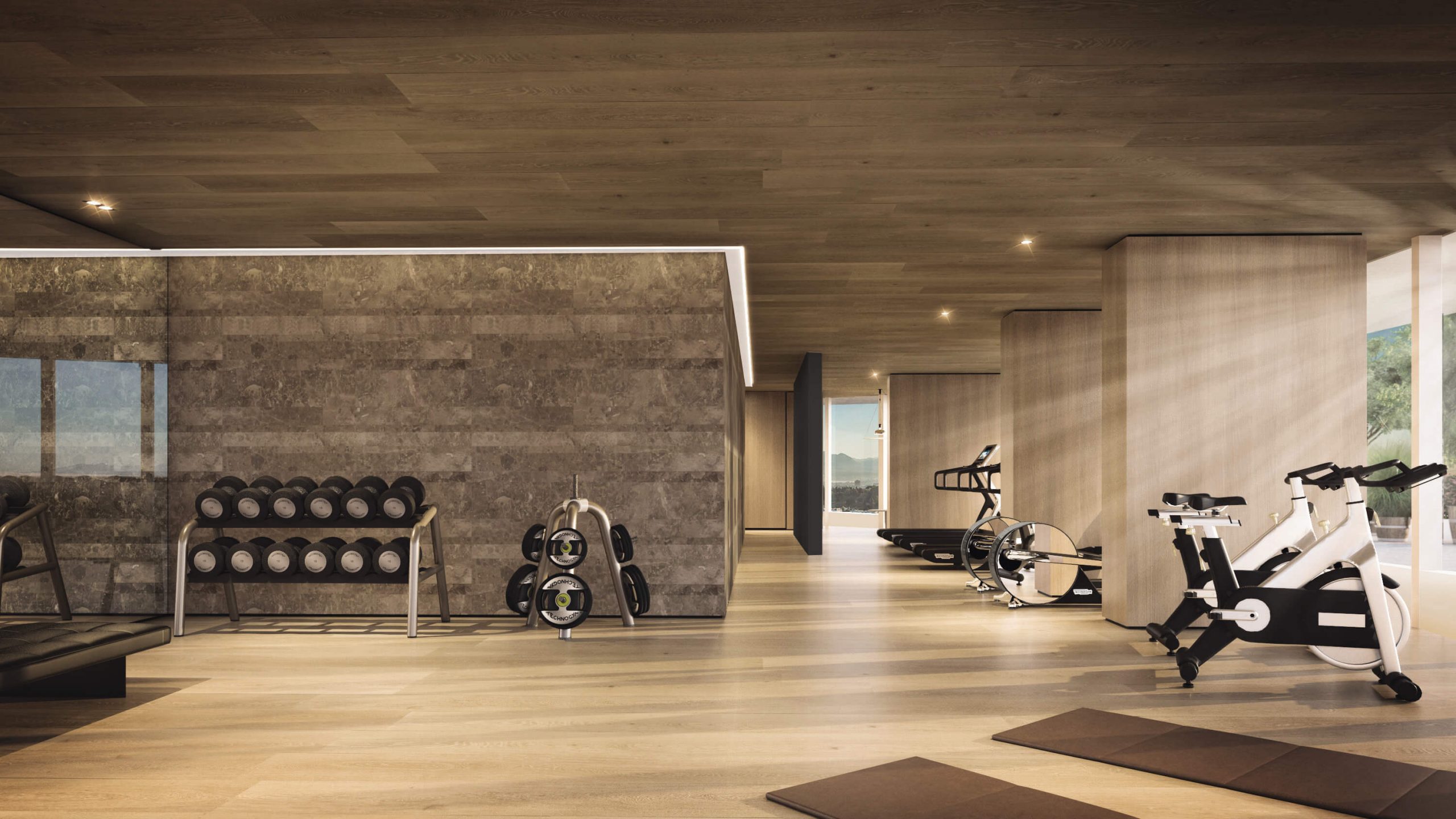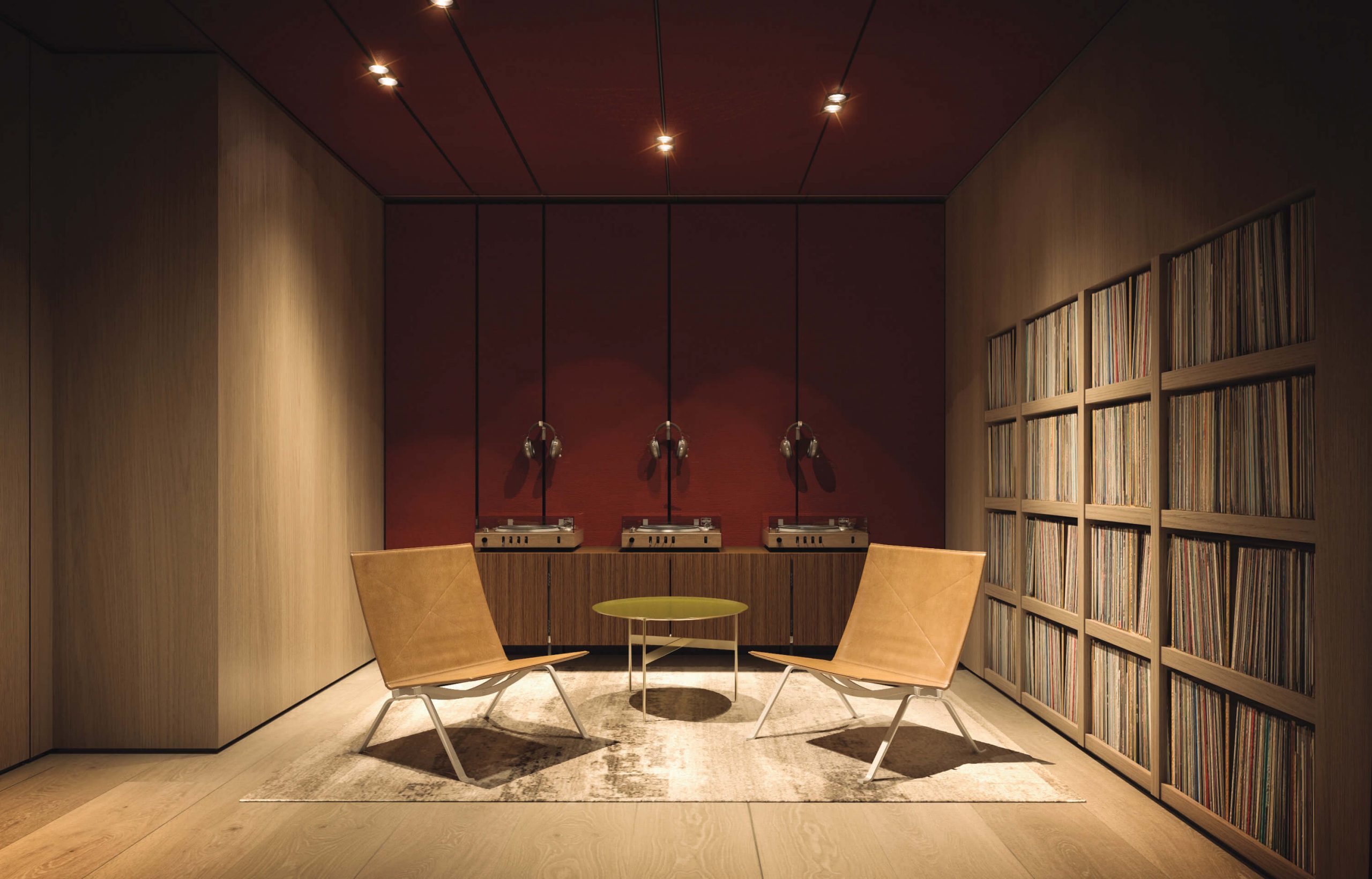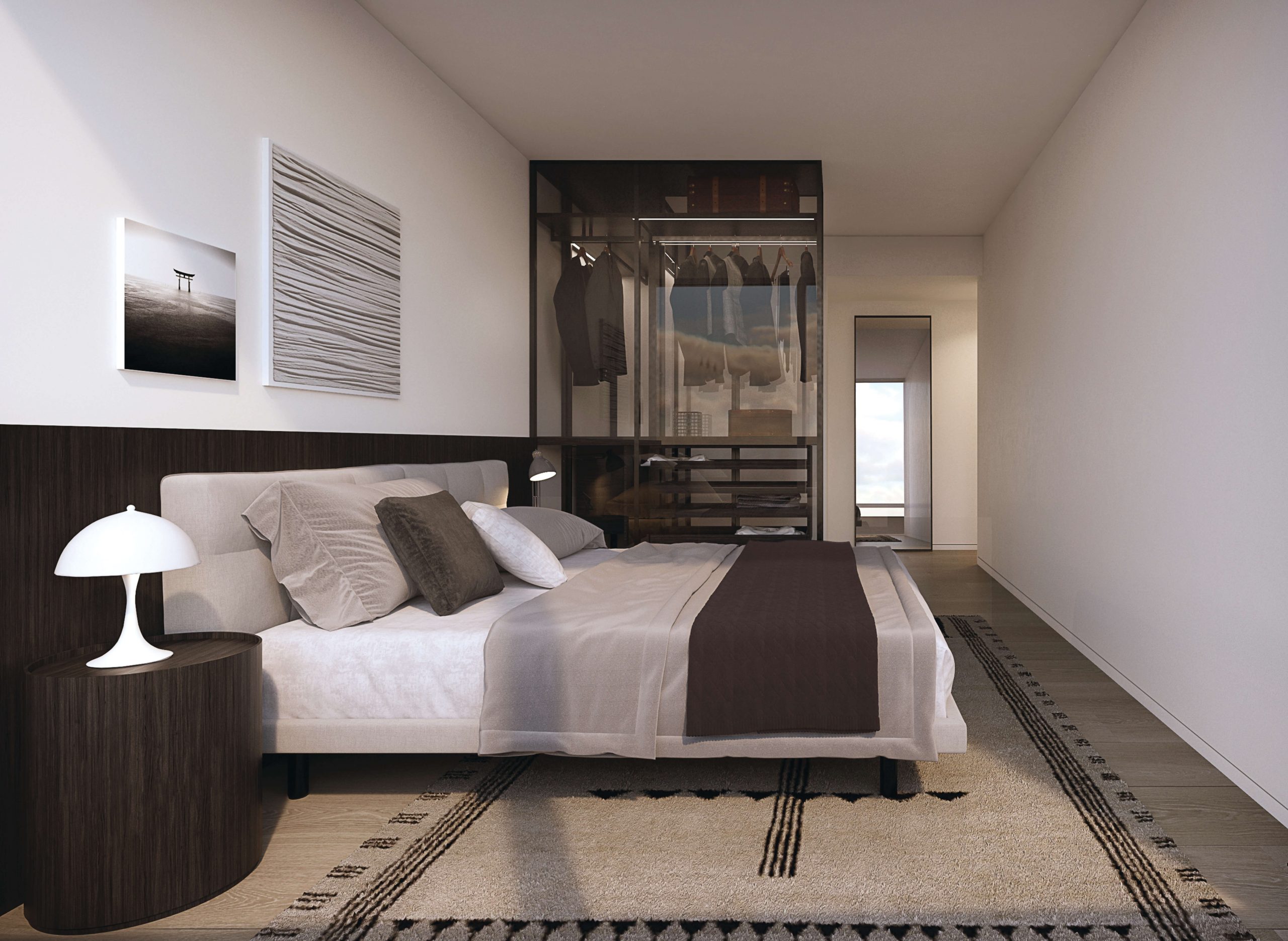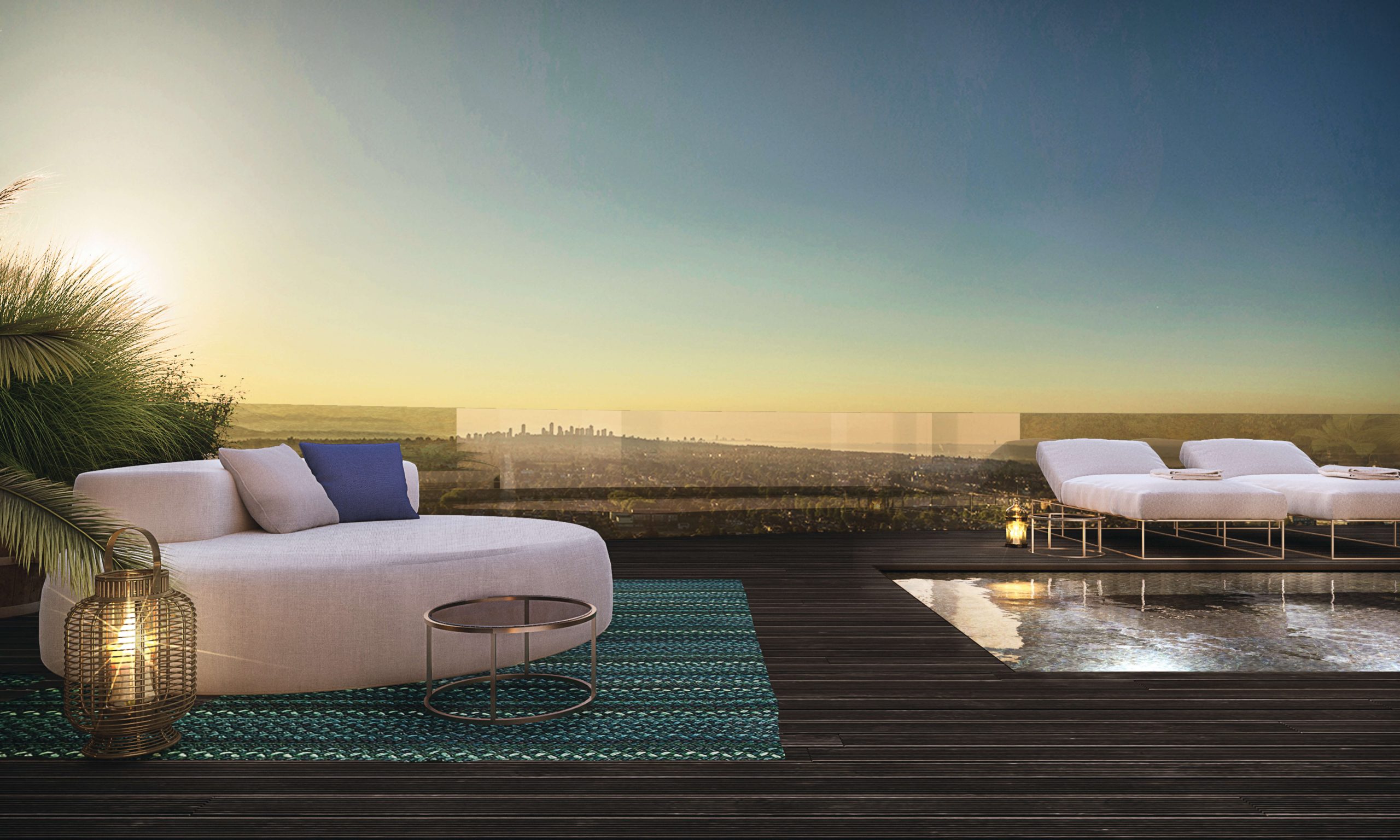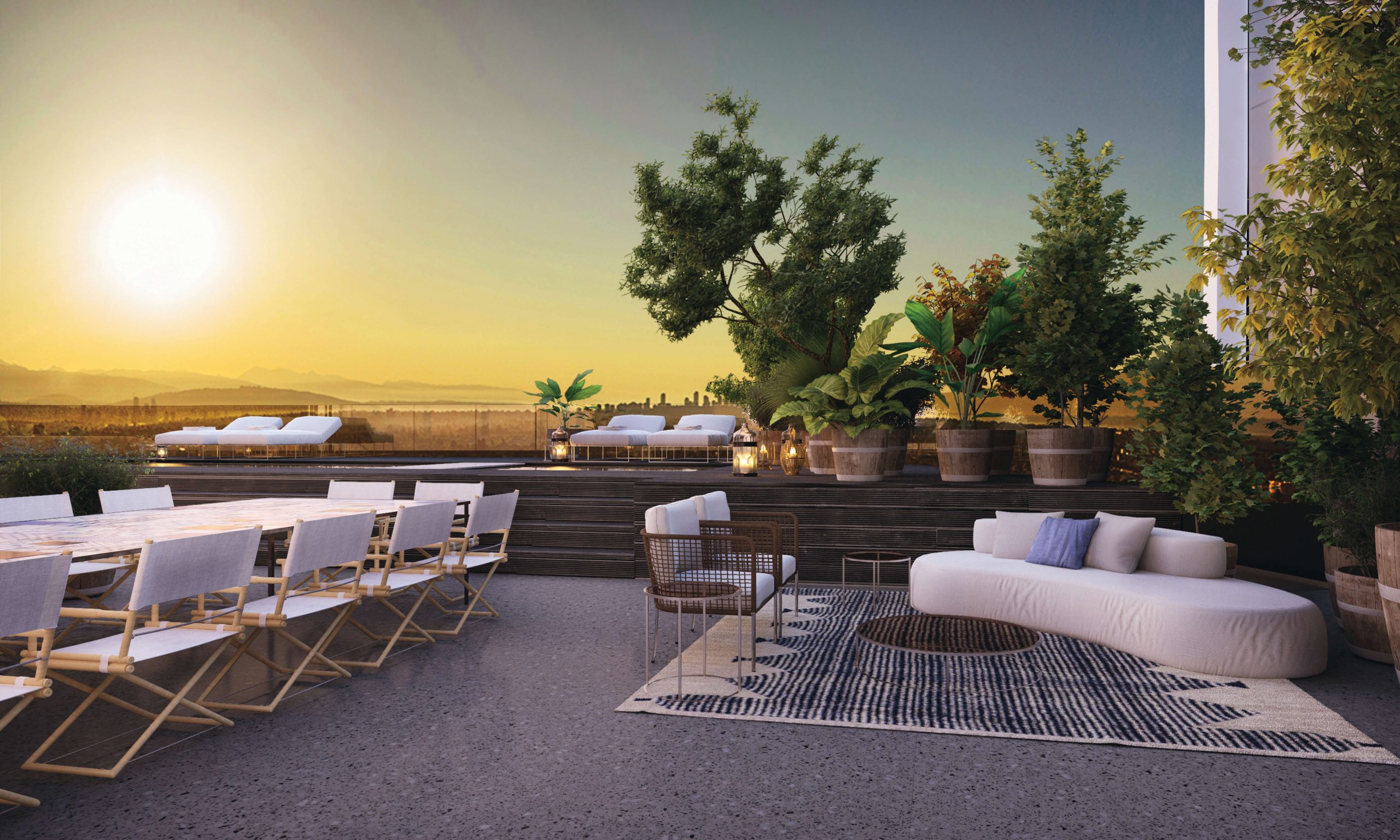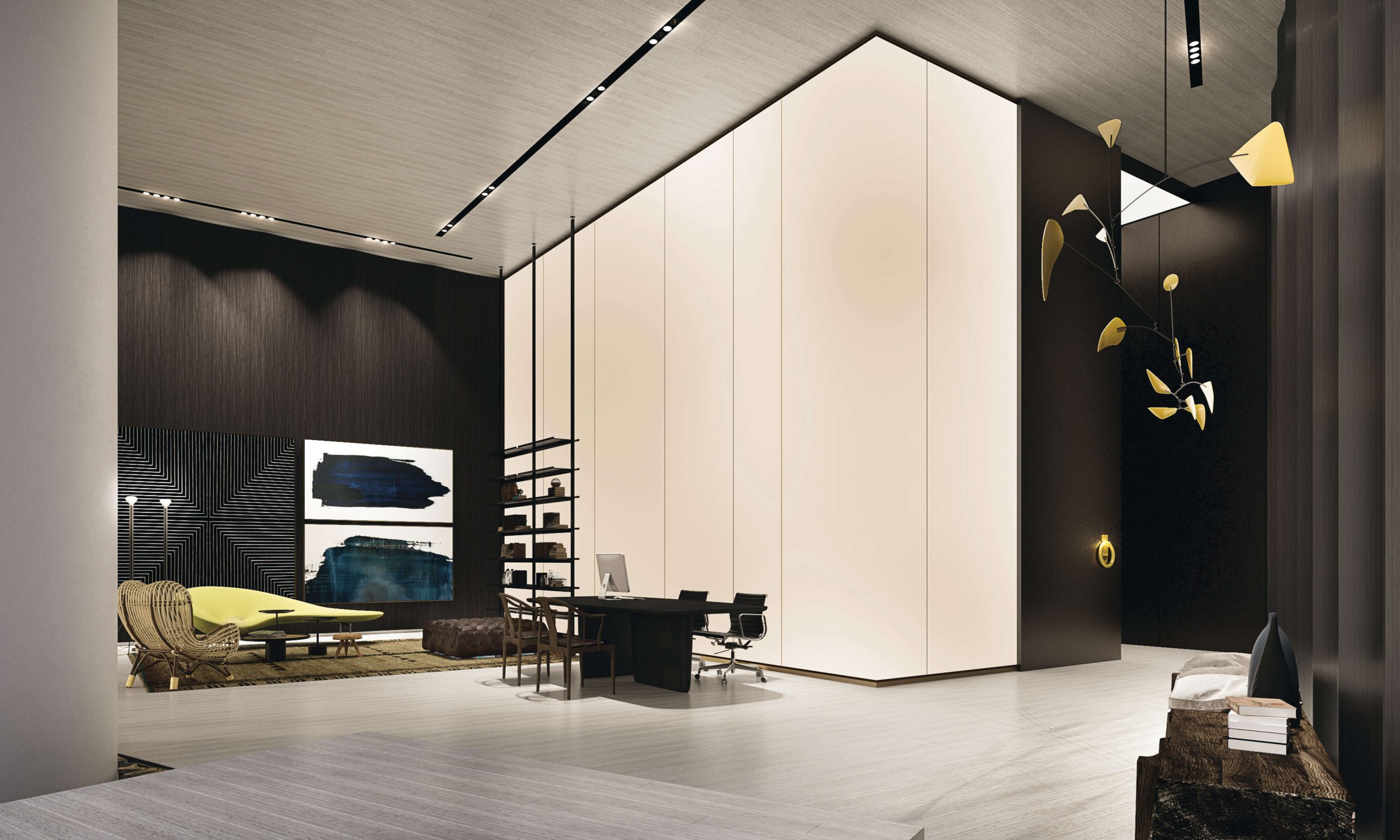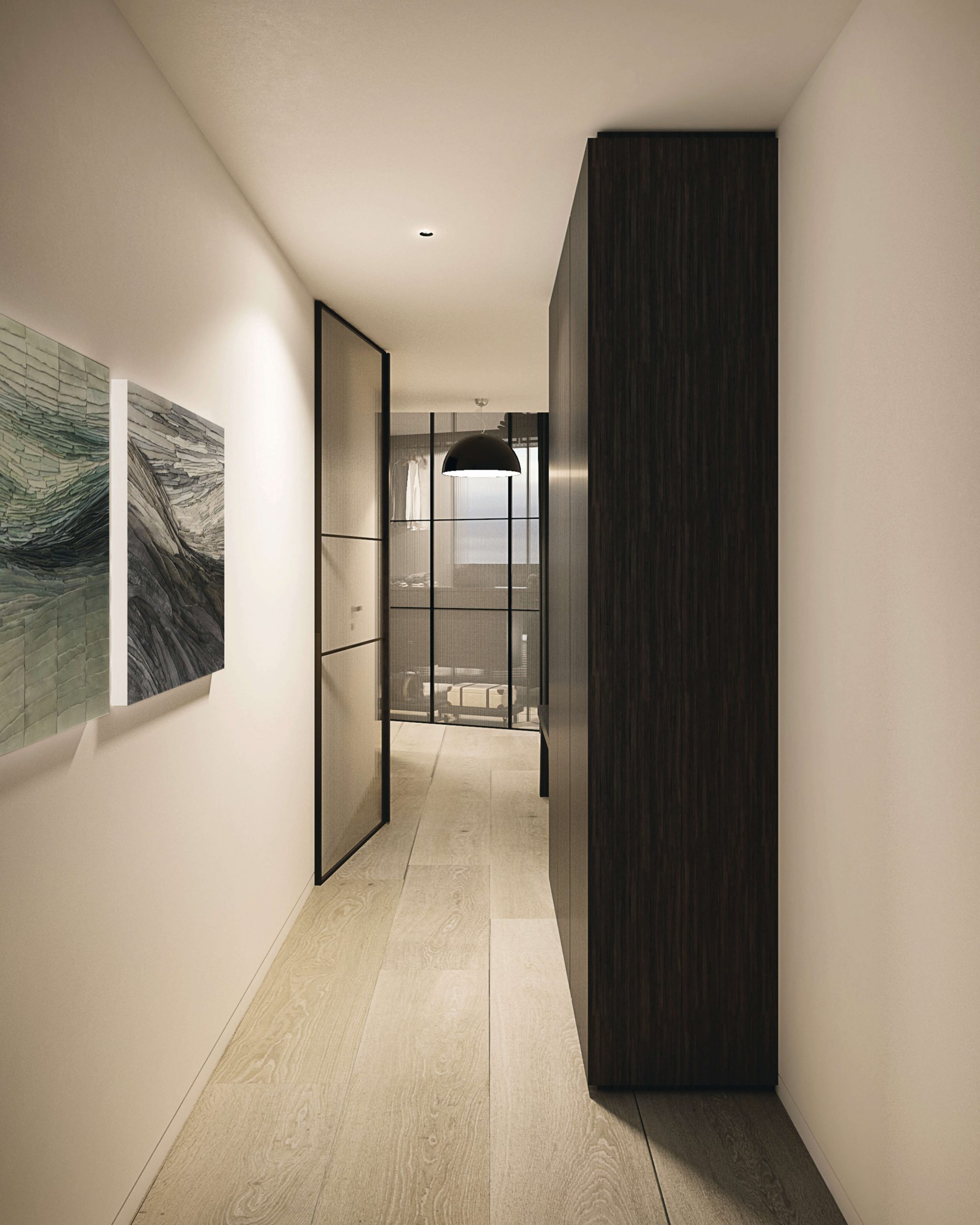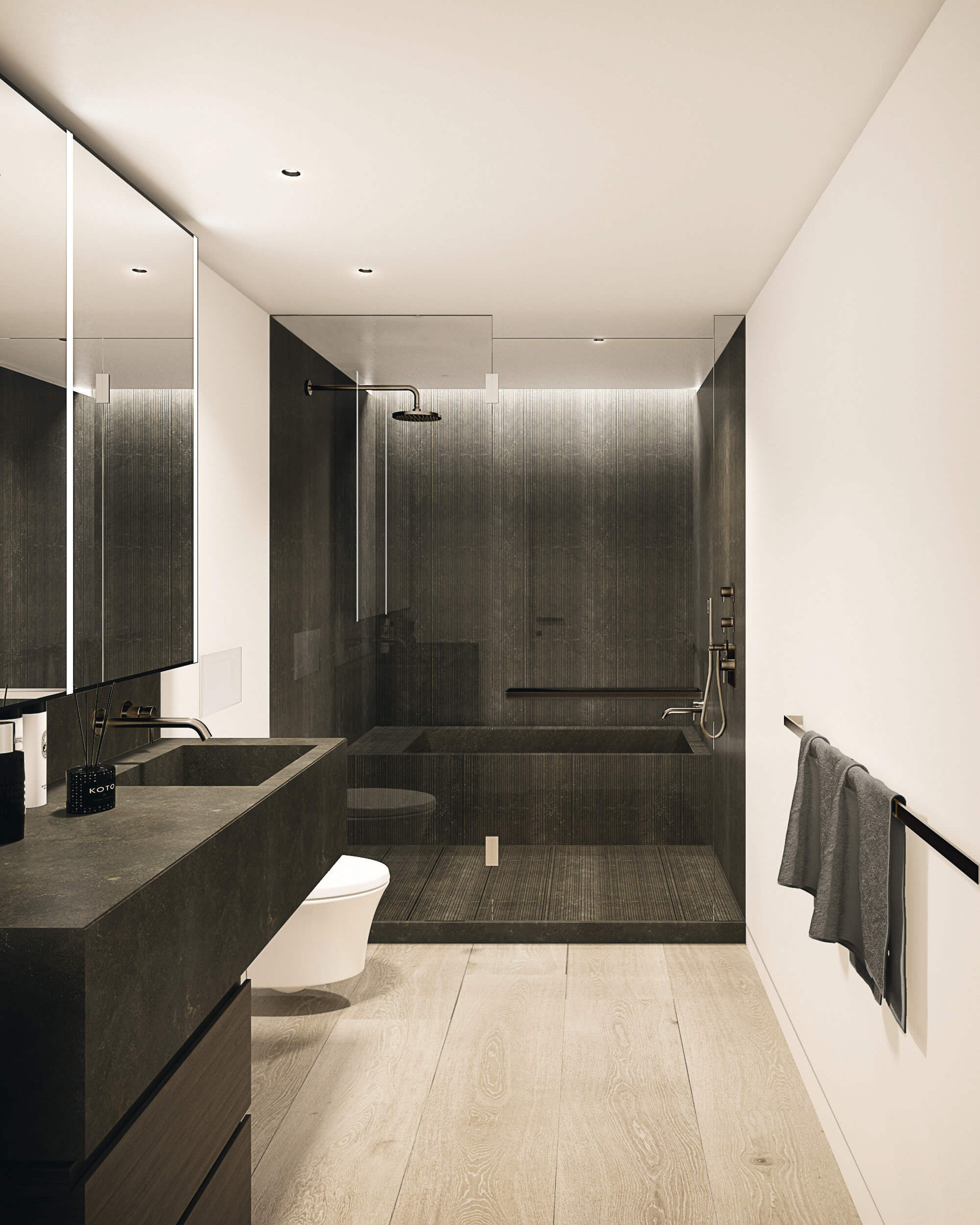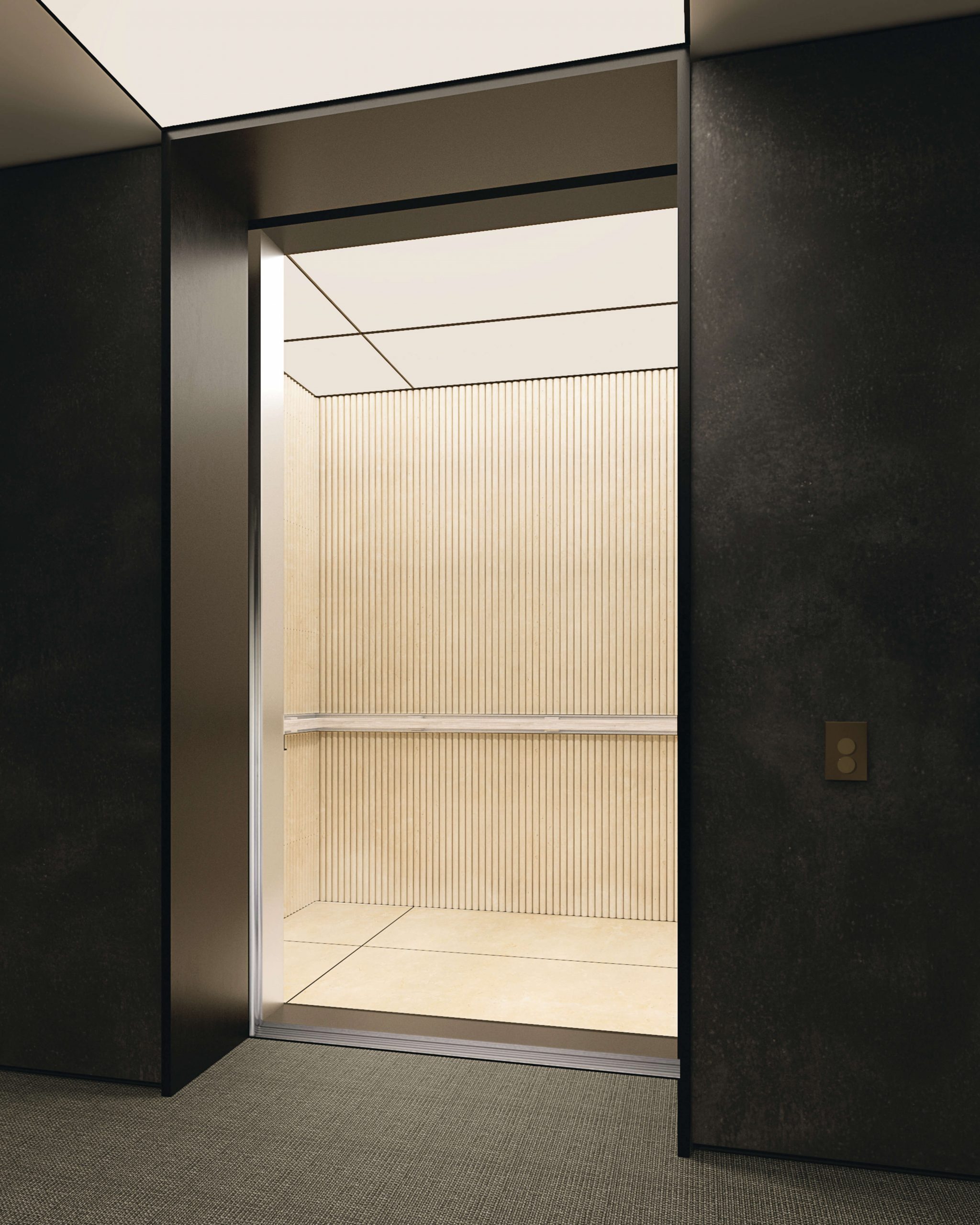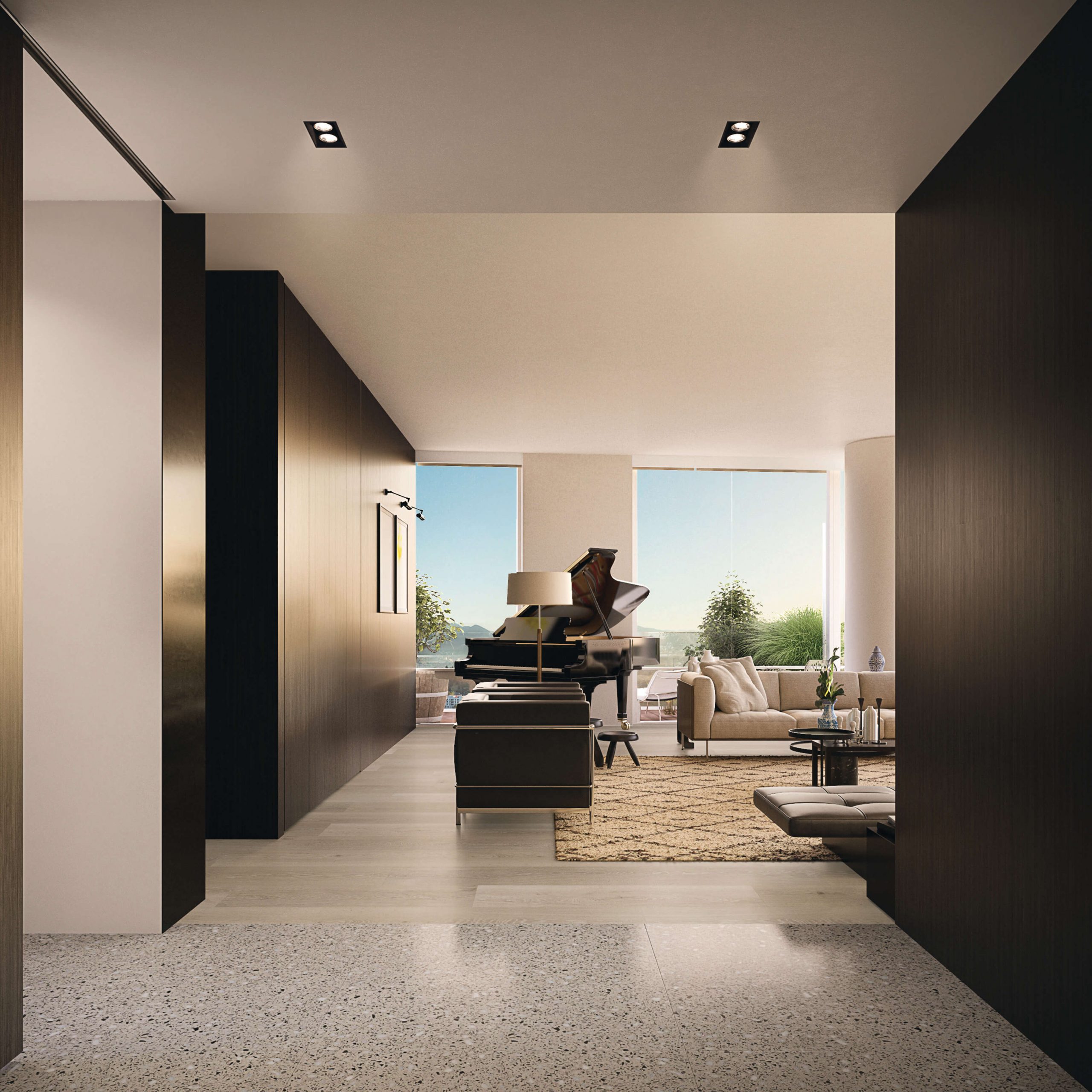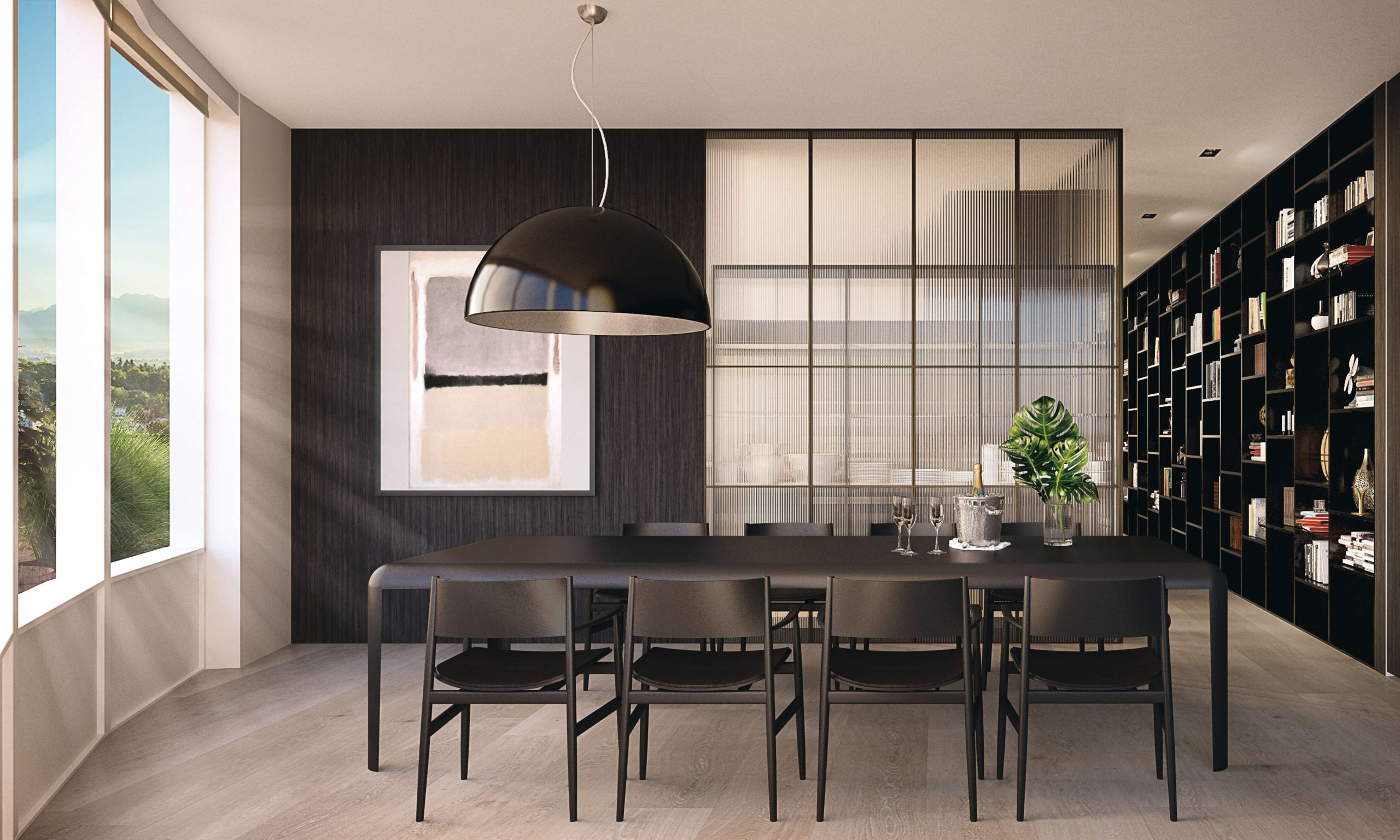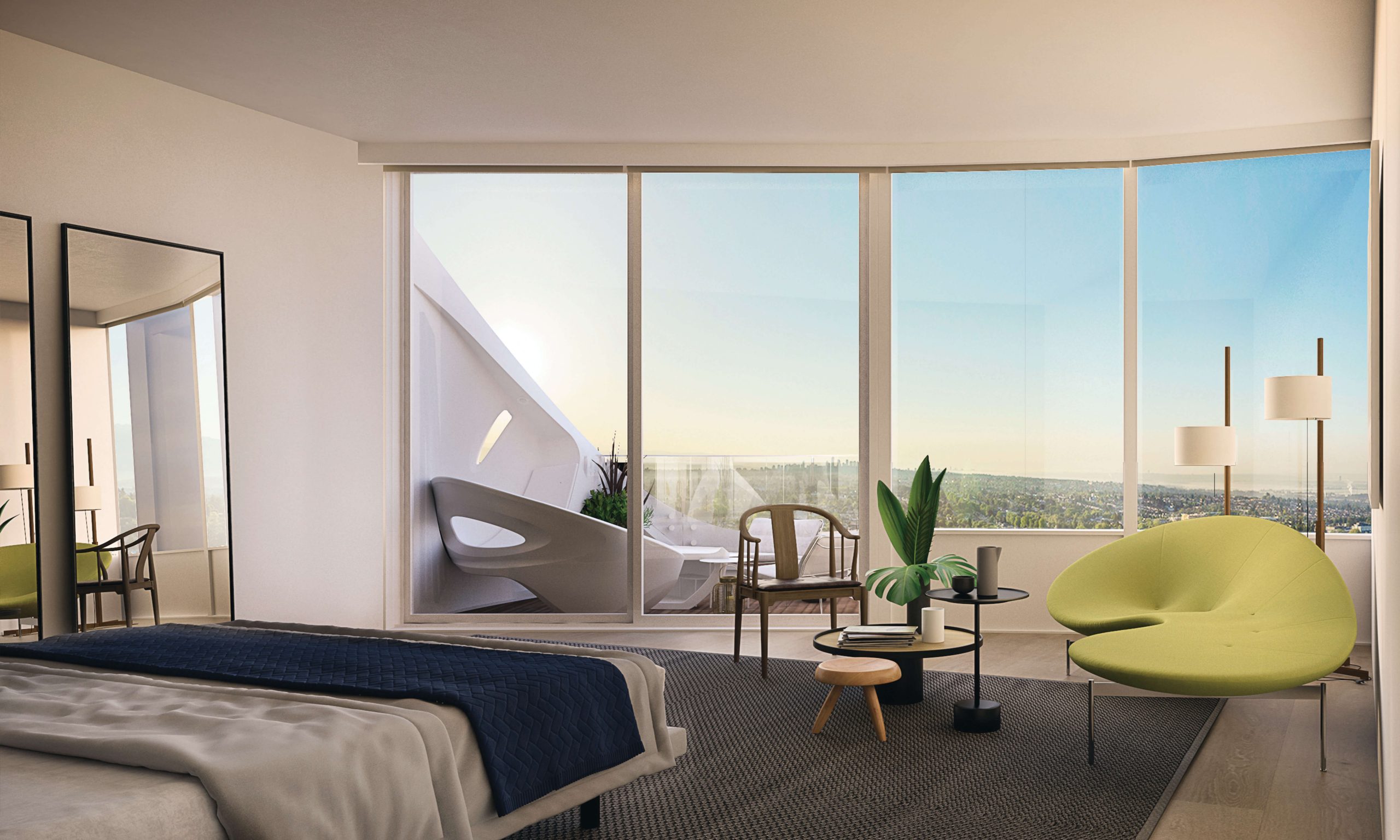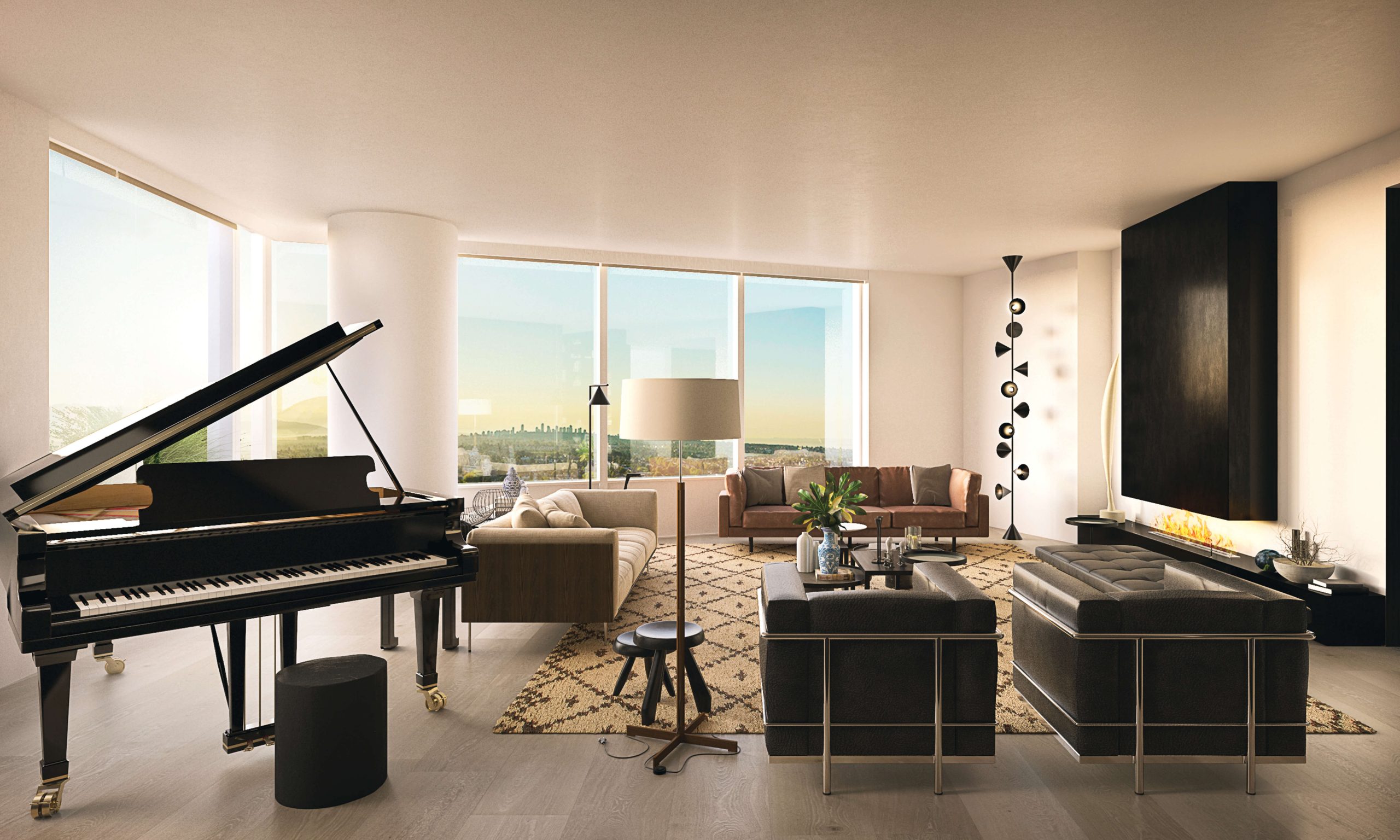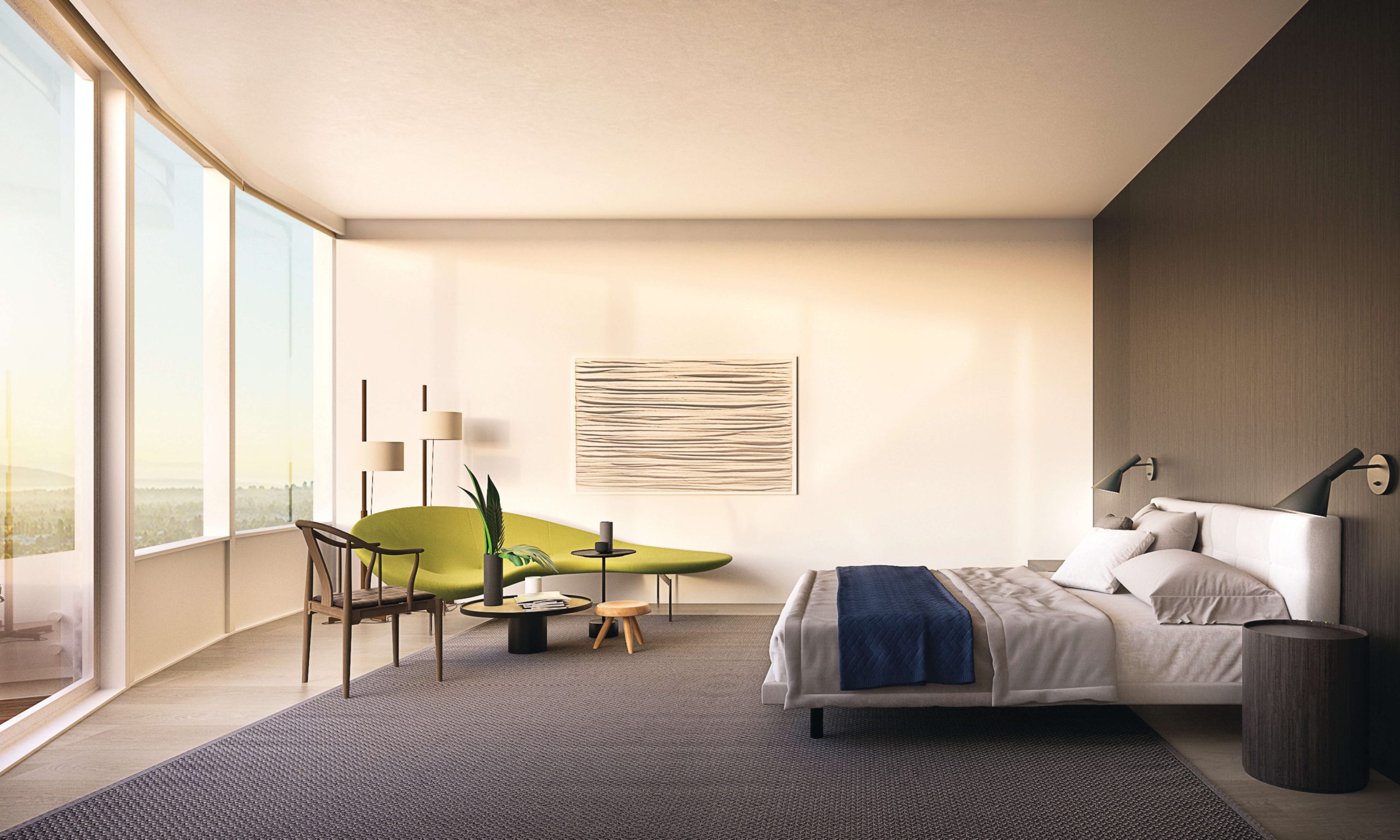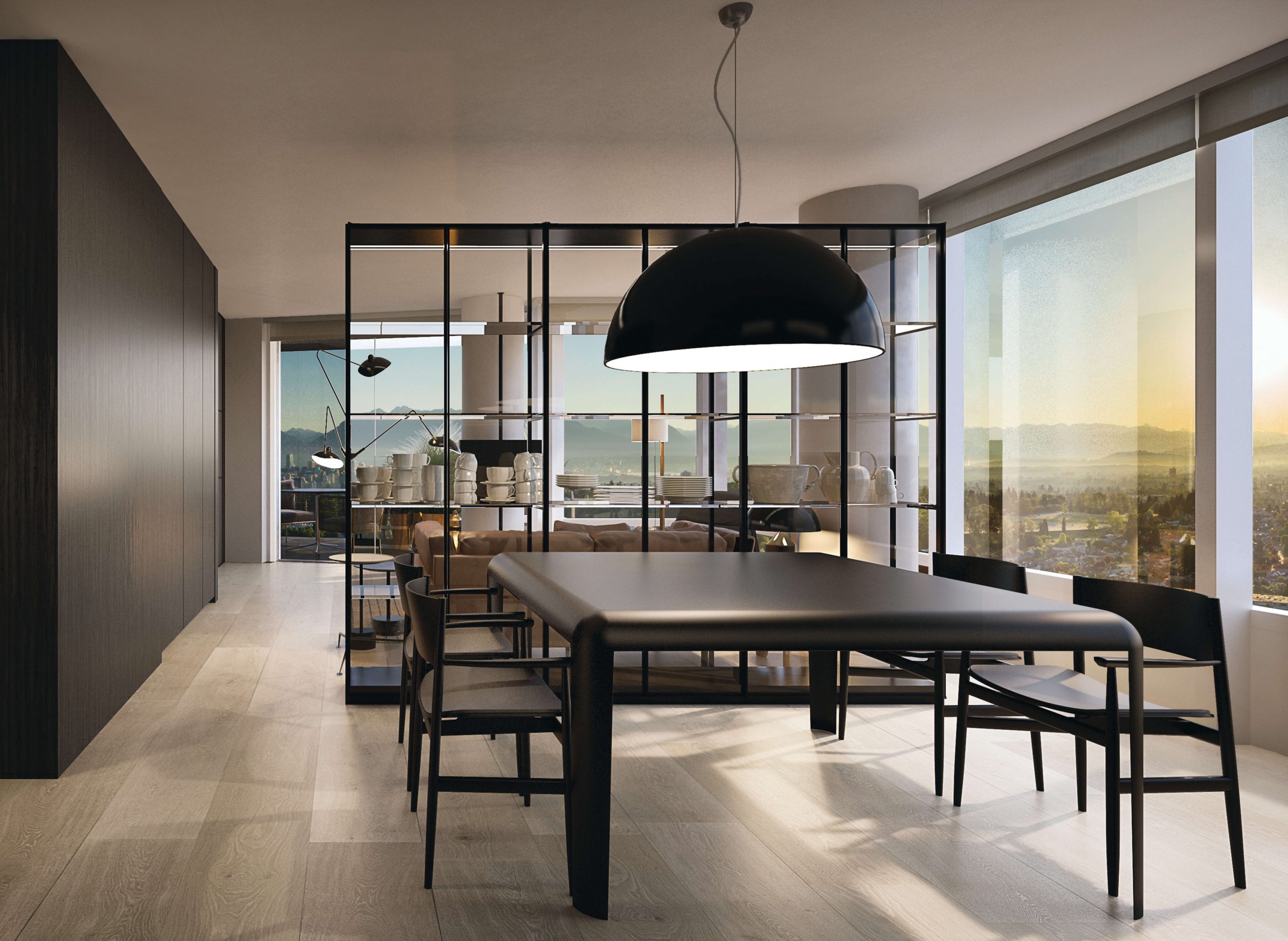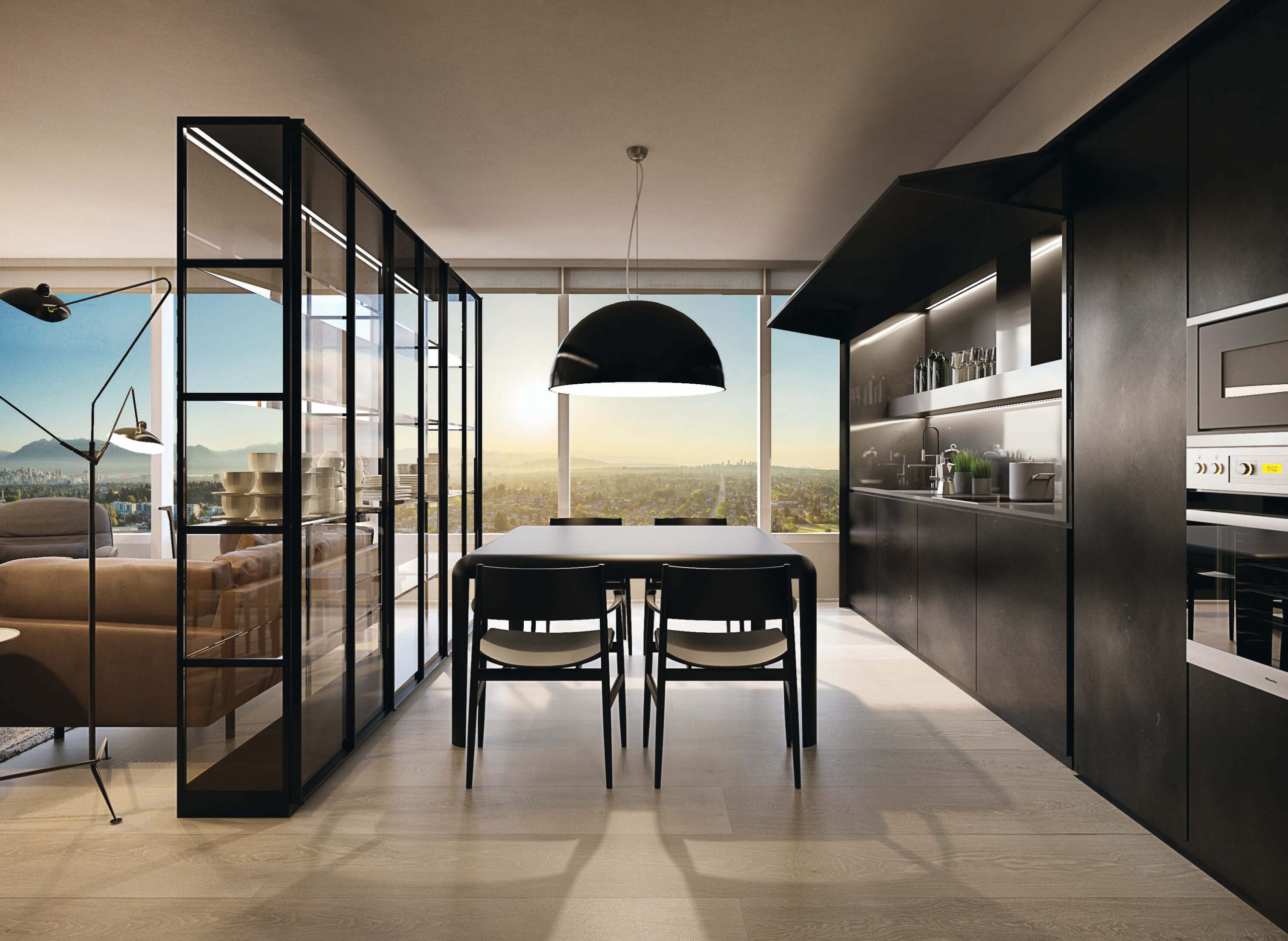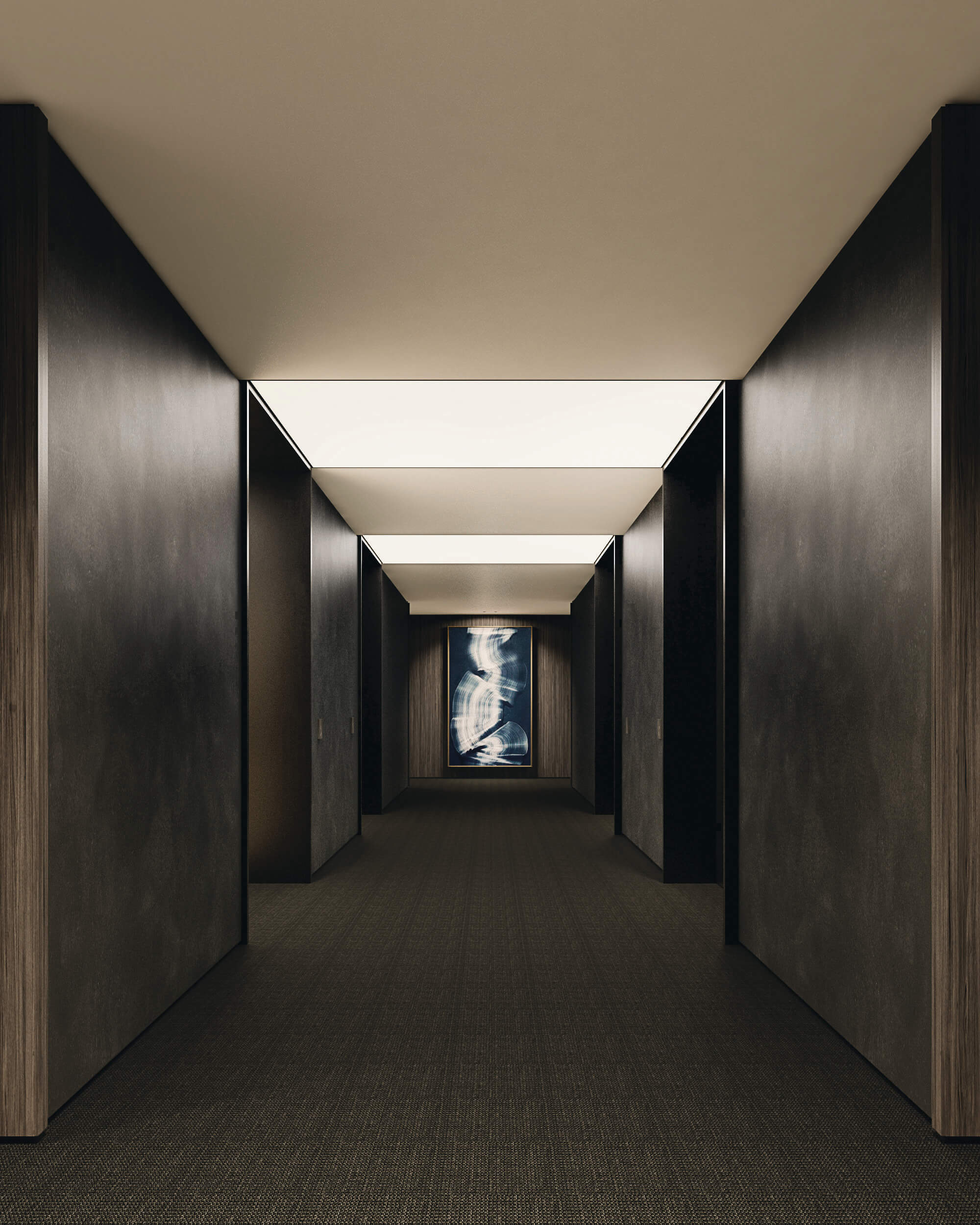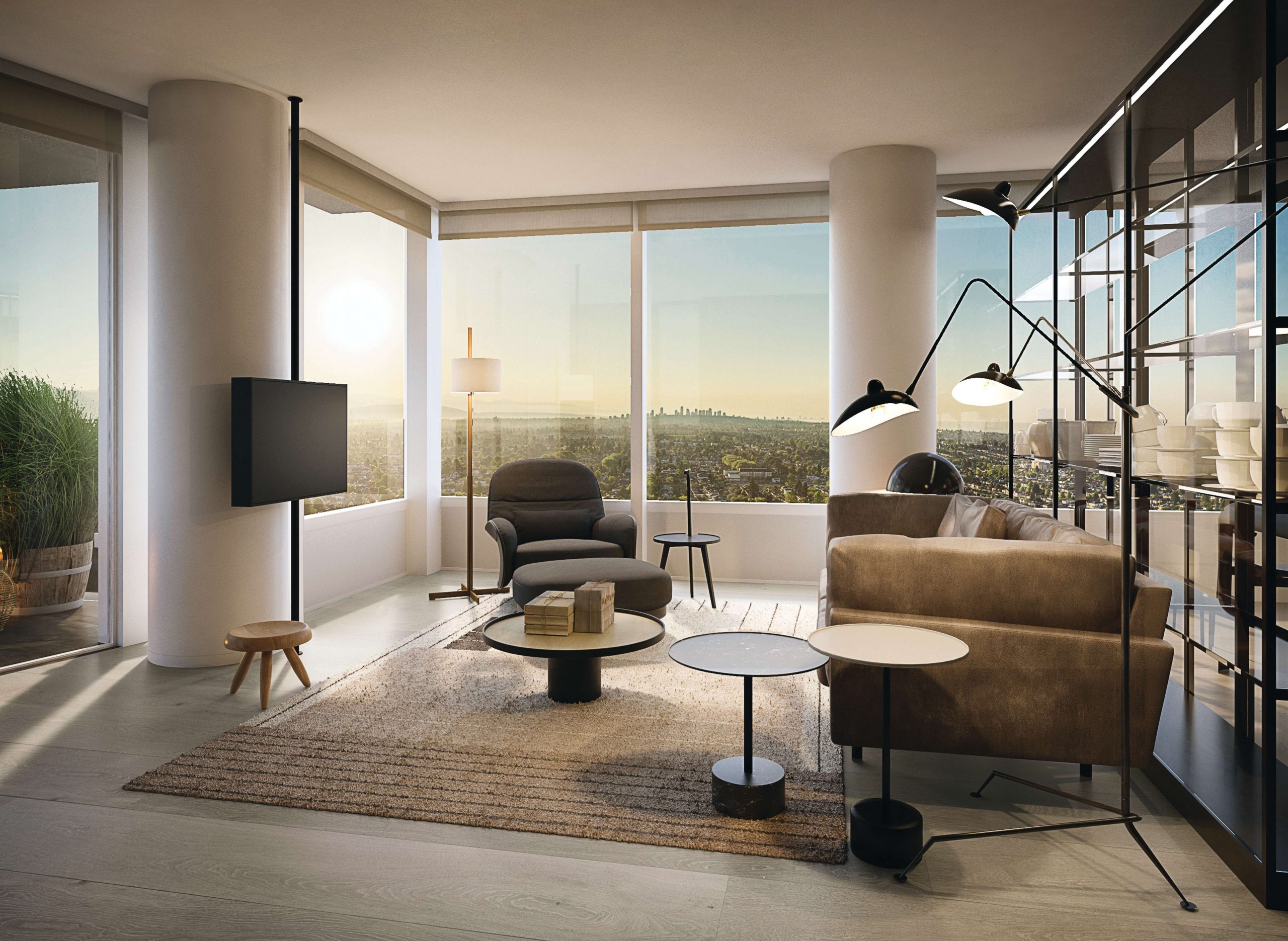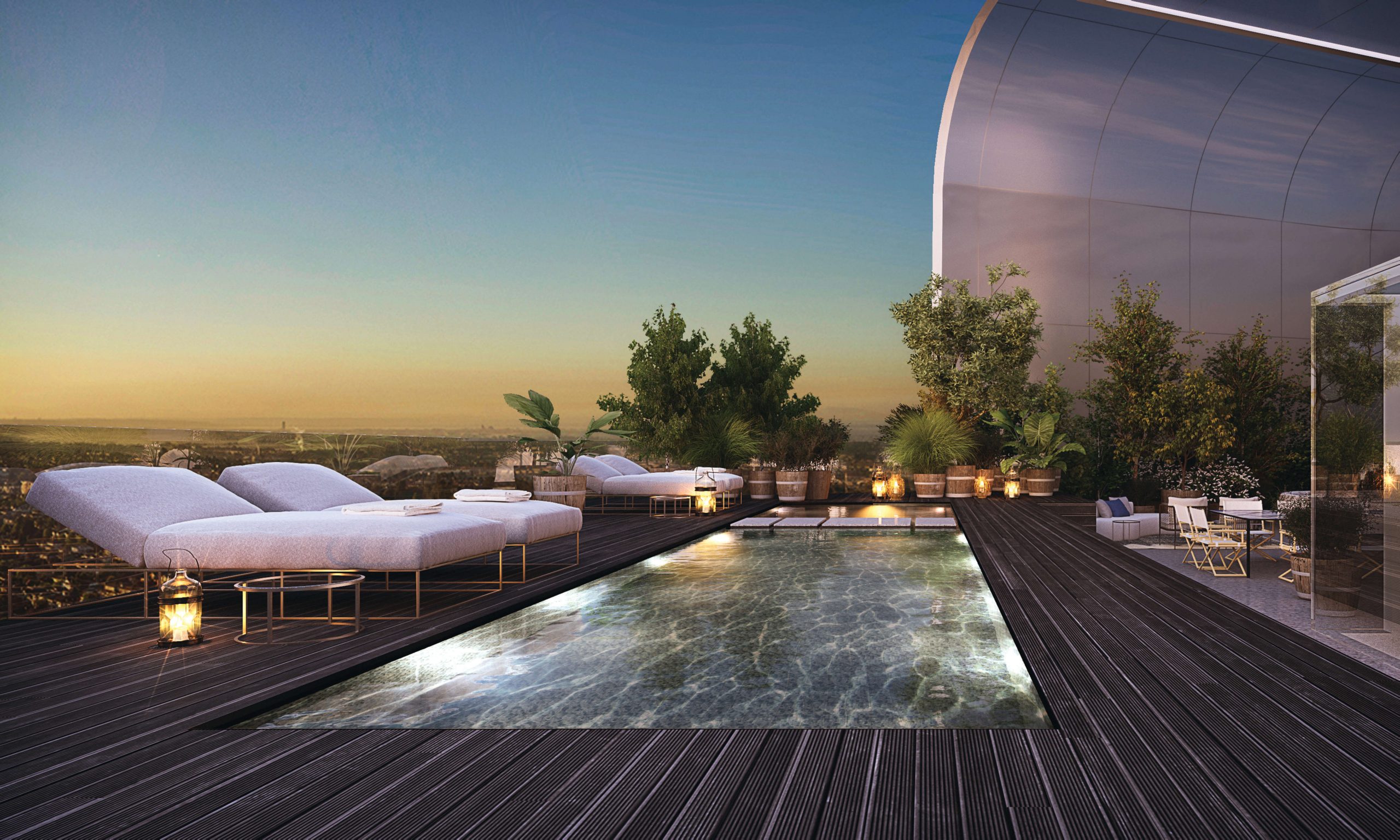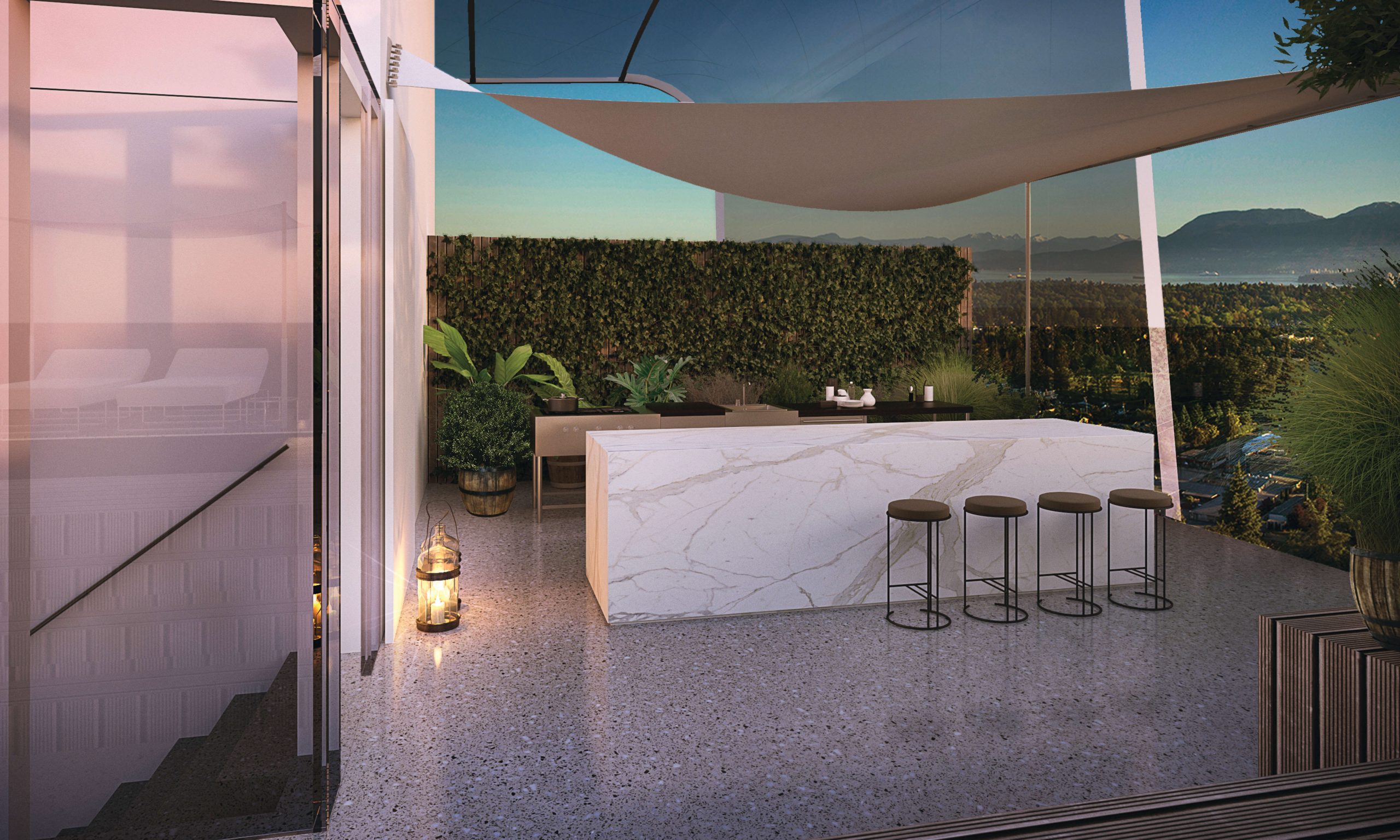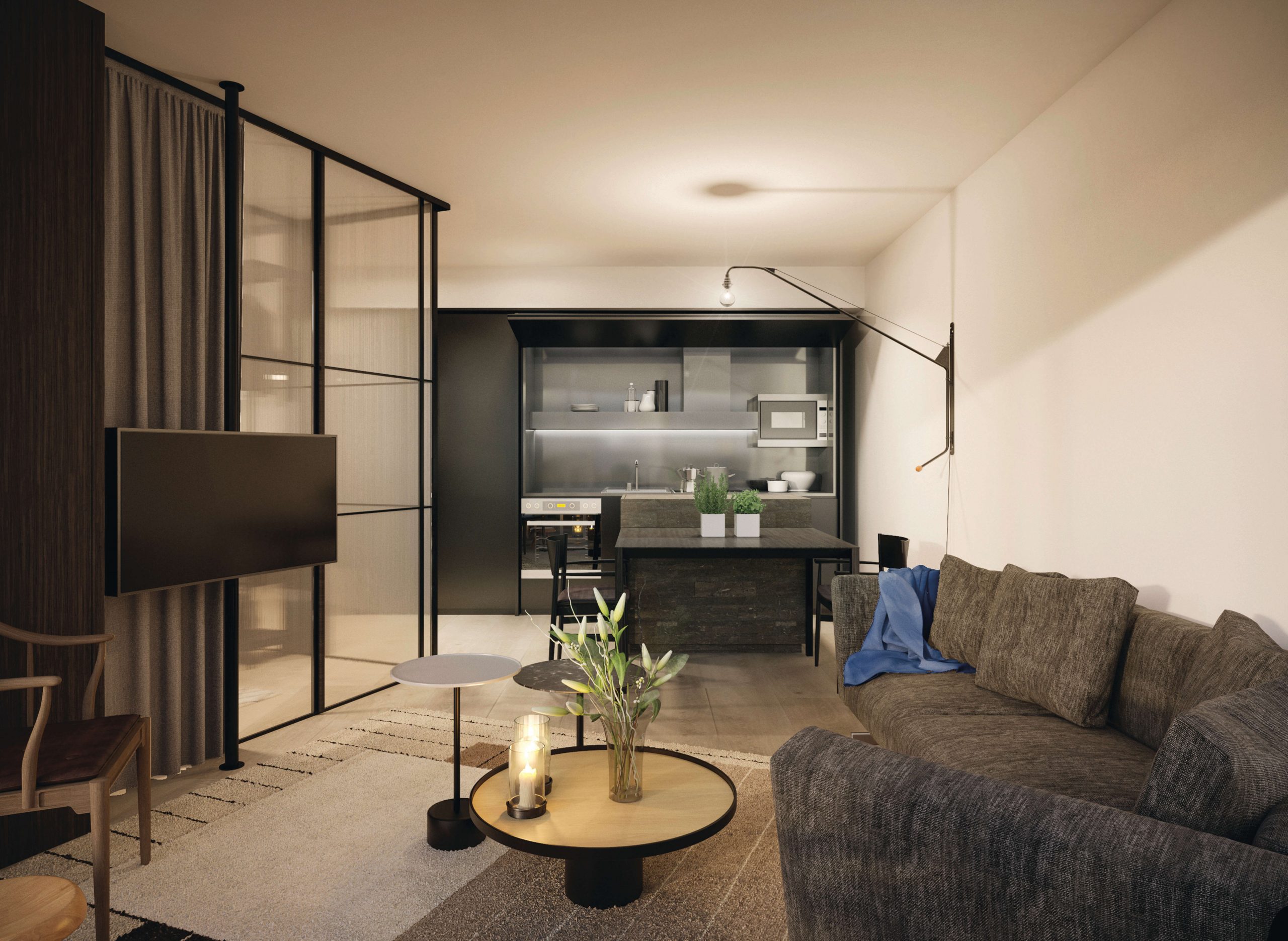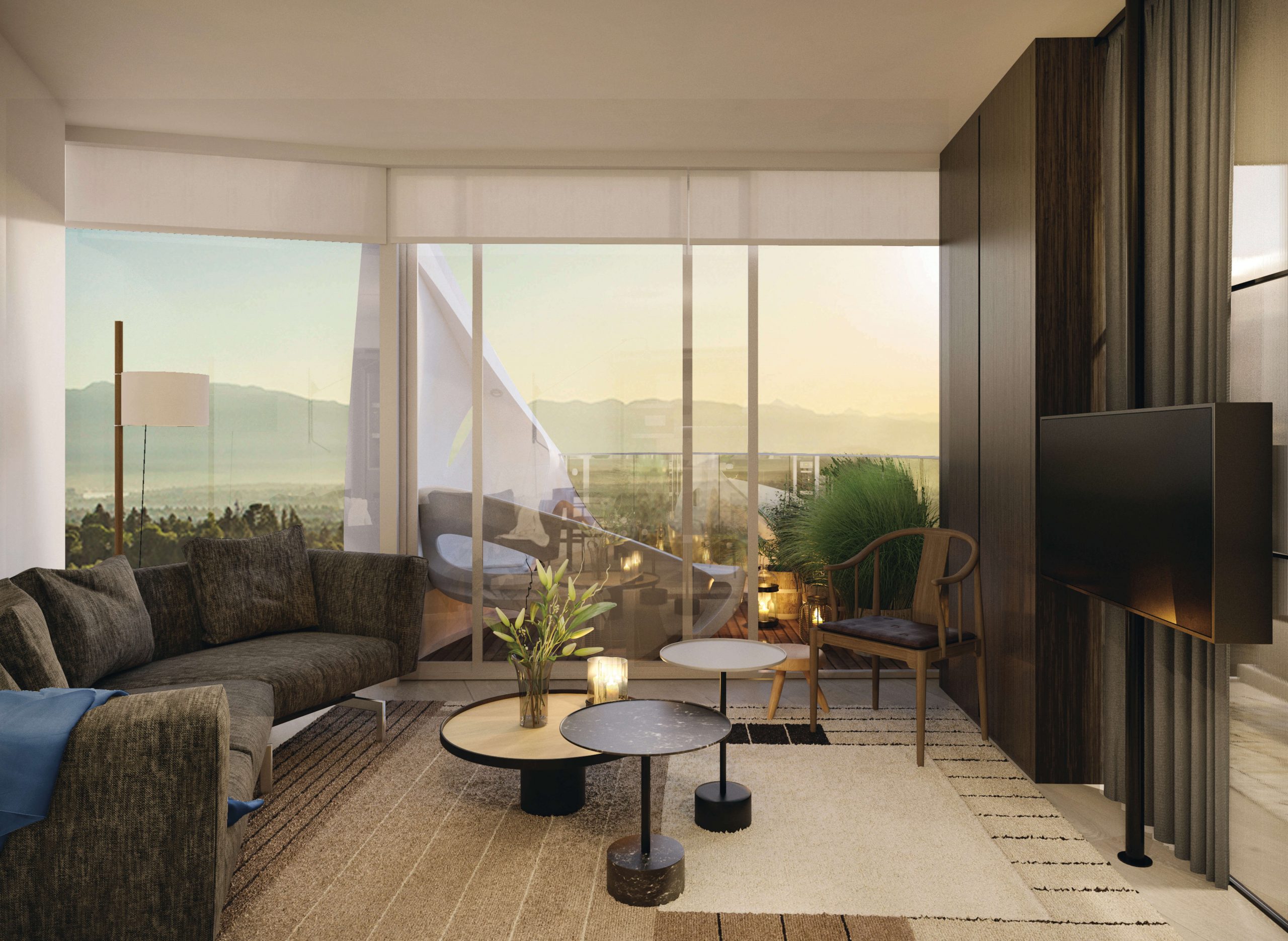 sleep

explore

work

connect

travel

love

live

sleep

explore

work

connect

travel

love

live