Team
The core of Westbank's mission is to create a body of work with a high degree of artistry that helps foster more equitable and beautiful cities. Westbank is active across Canada and the United States, with projects including residential, hotels, retail, office, rental, district energy, affordable housing and public art. Established in 1992, they are one of North America's leading developers, with offices in Vancouver, Toronto, Seattle, Shanghai, Beijing, Taiwan, Tokyo, Hong Kong, Shenzhen and Chengdu, and over 25 billion dollars of projects completed or under development.

Westbank is driven by the belief that beauty and culture in all forms and in the broadest definitions, are essential to human existence. In committing their efforts fully towards the fight for beauty and the creation of culture, they have evolved beyond the definition of a traditional real estate development firm, to become a culture company.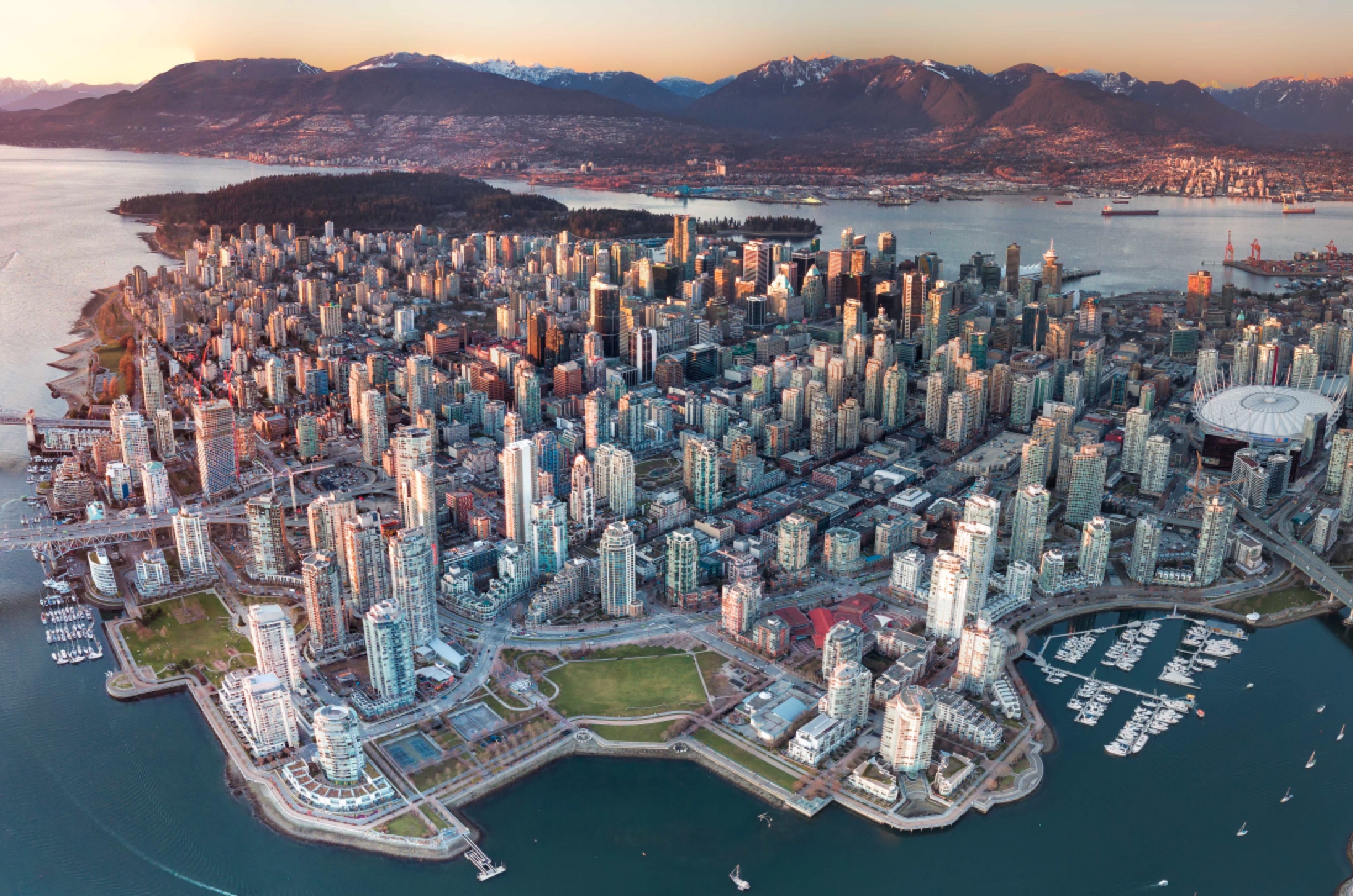 QuadReal Property Group is a global real estate investment, operating and development company headquartered in Vancouver, British Columbia. Its assets under management total $61.2 billion. From its foundation in Canada as a full-service real estate operating company, QuadReal has evolved its capabilities to invest in public and private debt and equity markets. QuadReal invests directly, via programmatic partnerships and through operating companies in which it holds an ownership interest.

QuadReal seeks to deliver strong investment returns while creating sustainable environments that bring value to the people and communities it serves. Now and for generations to come. QuadReal: Excellence lives here.

sleep

explore

work

connect

travel

love

live

sleep

explore

work

connect

travel

love

live