On the top floors of one of the tallest towers at Oakridge, we challenged Italian master designer, architect and artist Piero Lissoni to create our latest estate series — a continuation of our long history of creating the most sought after homes in the cities in which we practice.
Lissoni was selected to do the interior design for the building, Piero Lissoni at Oakridge. Lissoni's design approach for the lobby, the building amenities, the rooftop garden, and all the homes was entirely informed by the proximity and connectivity to the majestic beauty and singular topography of the Pacific Northwest – the dense forest, tree variations, and mountain tops visible on the horizon when the fog breaks. These homes, called the 'Palazzi', have been designed by Piero to take full advantage not only of the luxury of the larger area and unrivalled views, but to incorporate a more refined, quintessentially Milanese aesthetic that will prove to be timeless. Located on floors 28 – 41 of the tower these 70 'Palazzi' or estate homes, will be the most desirable among a collection of highly sought after residences, for their views, exceptional design and expansive, open spaces.
Lissoni Inc. is the New York-based interior design practice of architect and designer Piero Lissoni. It is a part of Lissoni Associati, the interdisciplinary studio established in Milan in 1986.

Throughout the years, Lissoni has built an international reputation for distinctive design anchored in thoughtful exploration with its diverse clients. The firm brings a rigorous approach to each assignment that results in authentic and exceptional design solutions for spaces that occupy unique environments. The practice is committed to a holistic approach to place-making that synthesizes global influences, context and innovation. Each project is approached as an opportunity for scholarship and innovation, and in keeping with the heritage of the Italian Renaissance, every element of the human experience is taken into consideration as the concept evolves.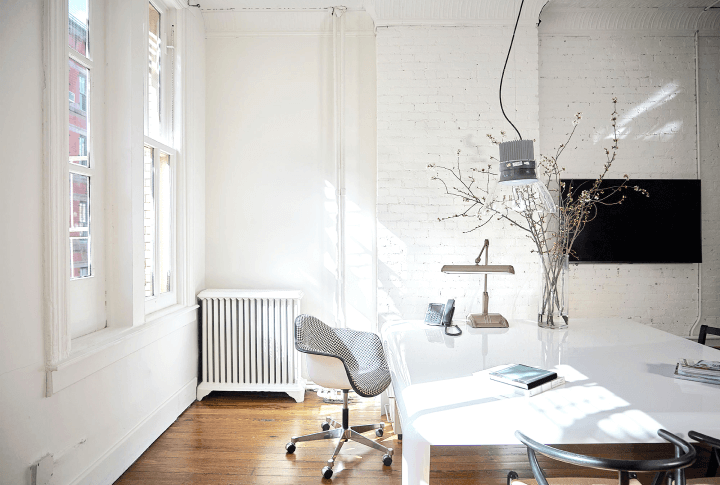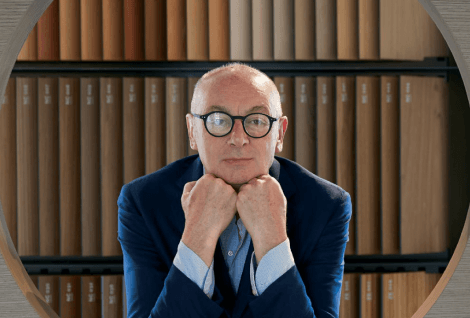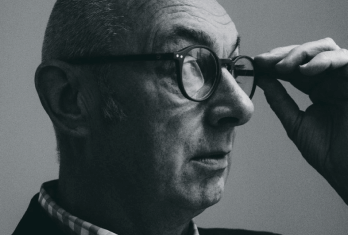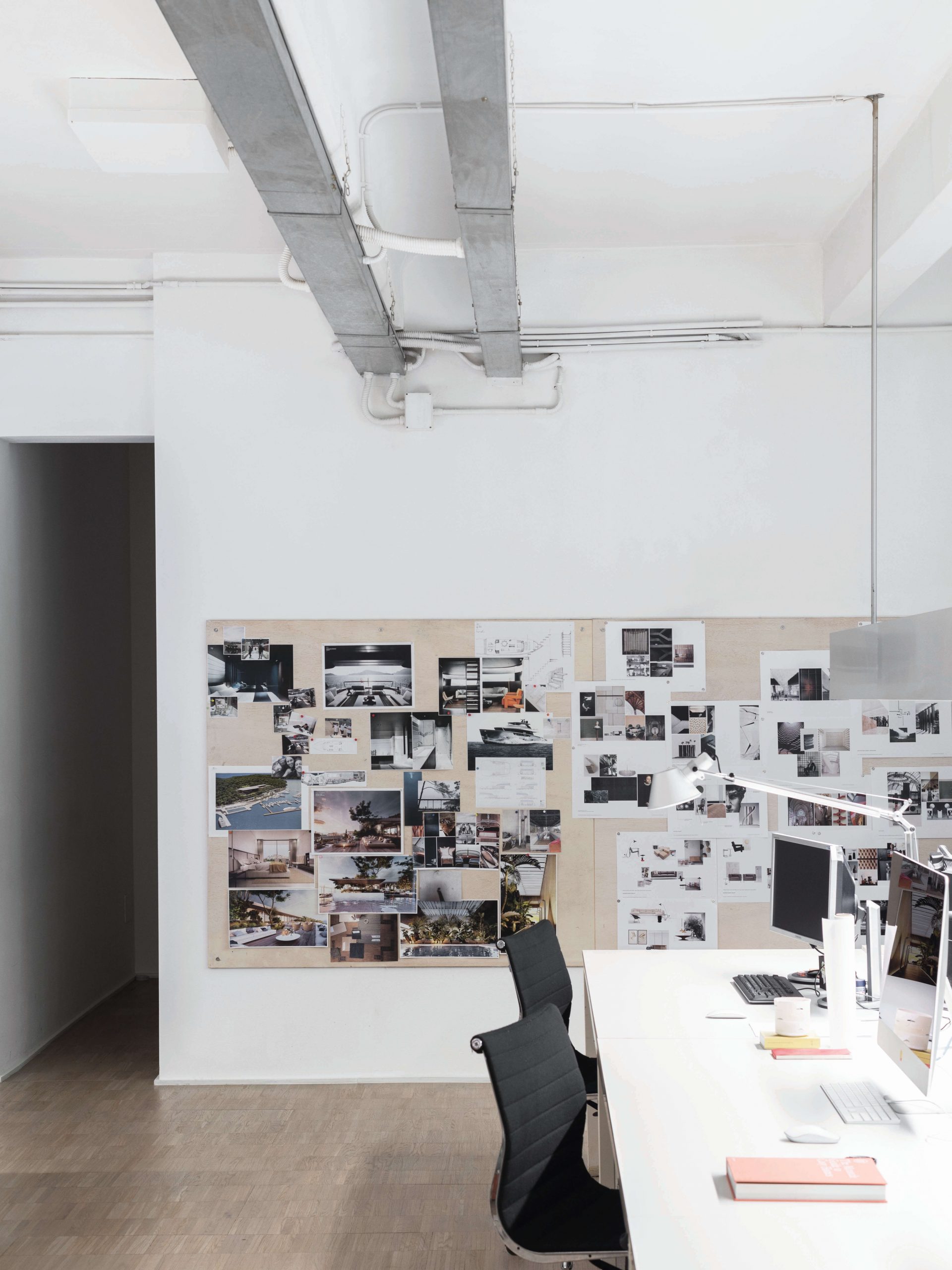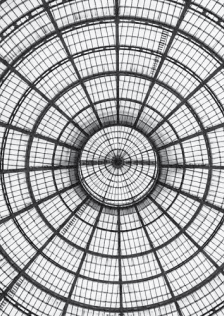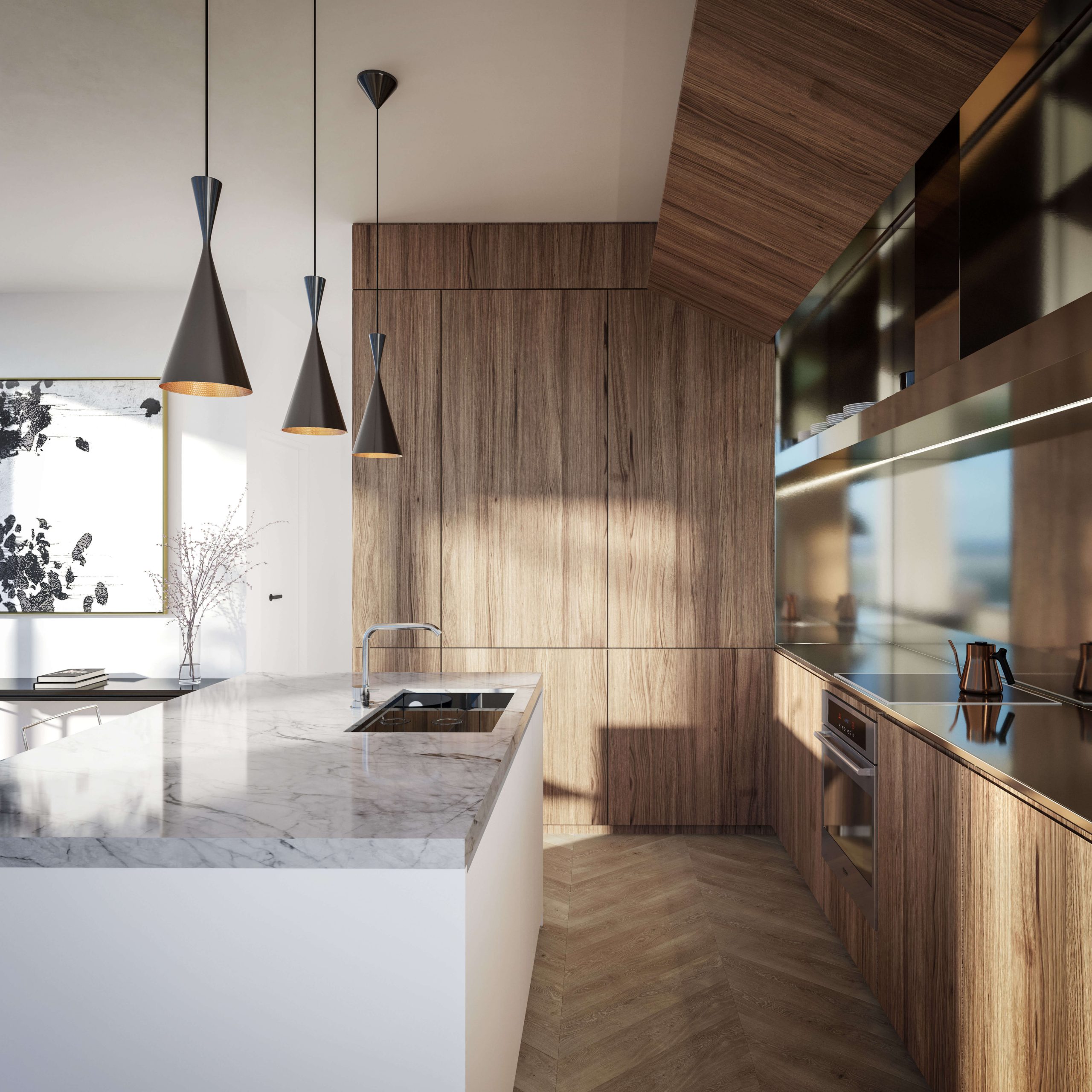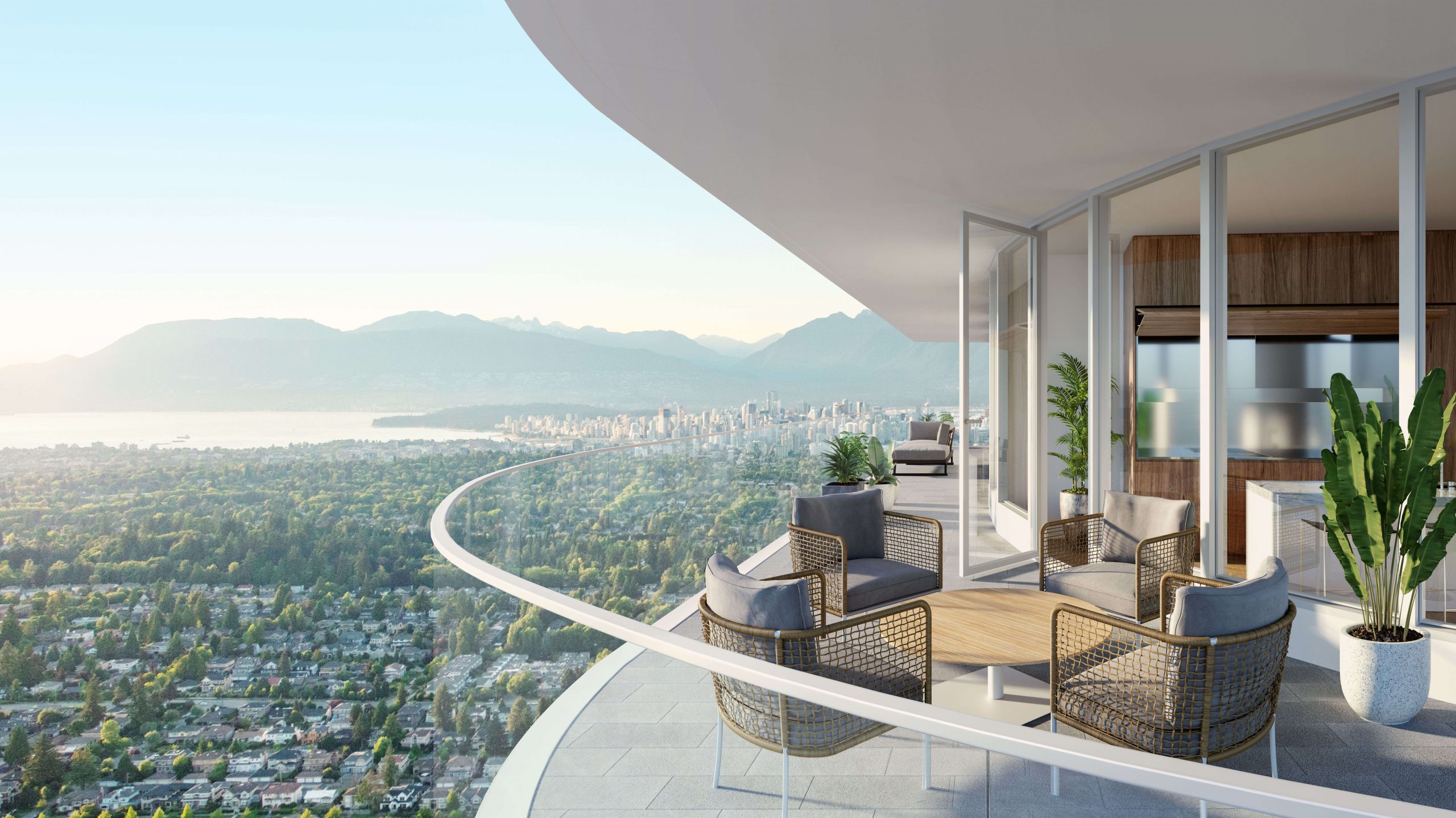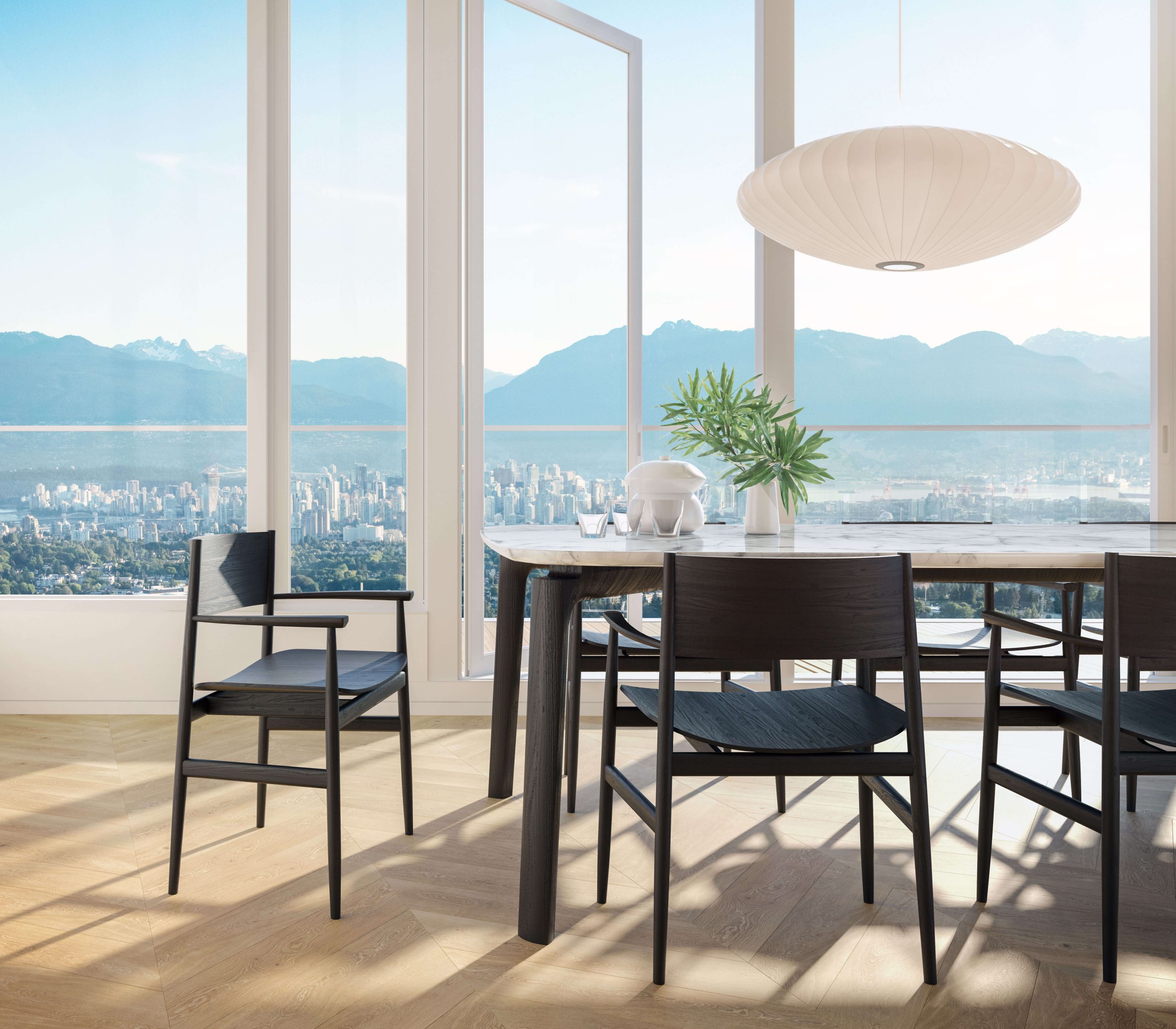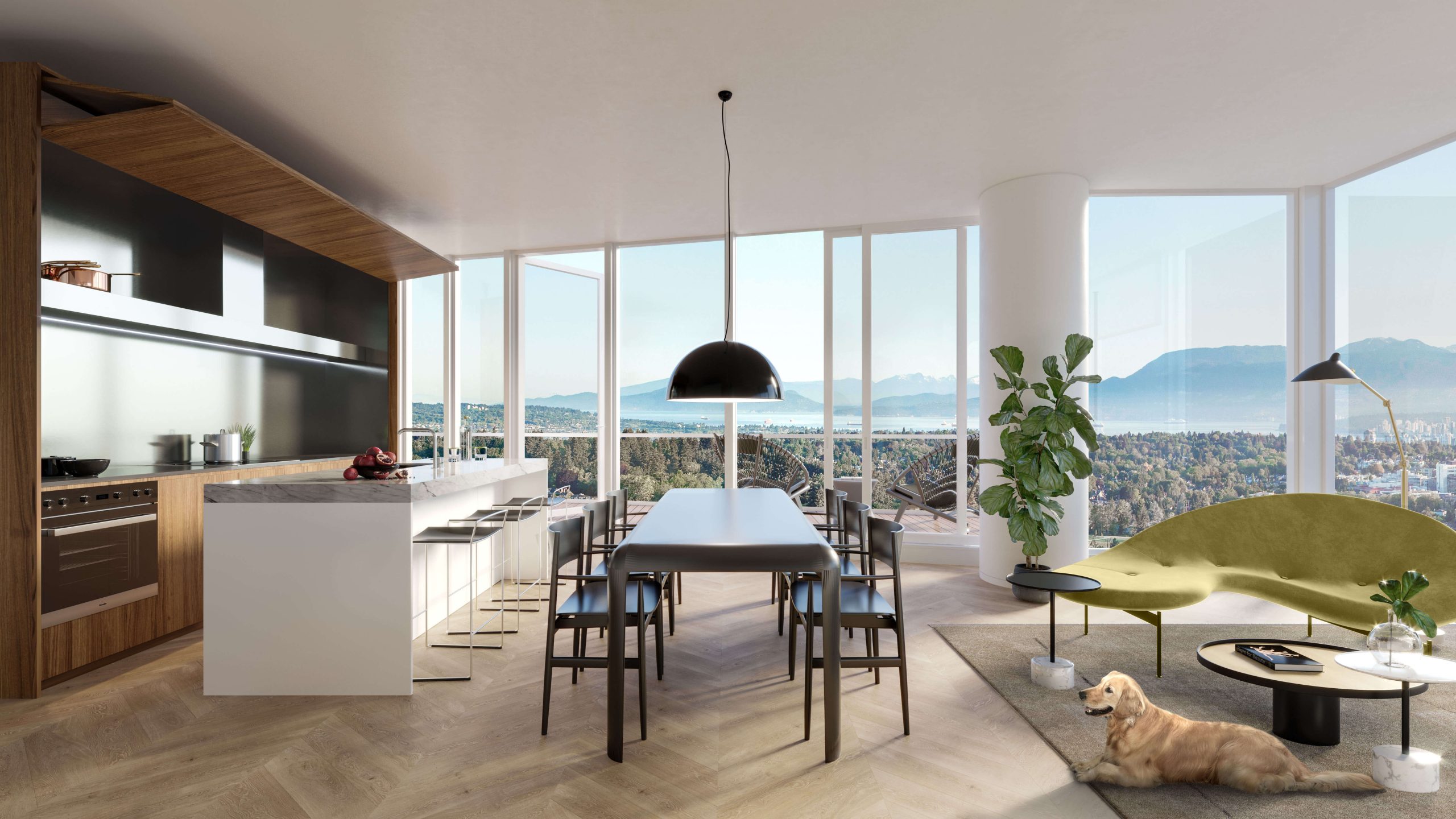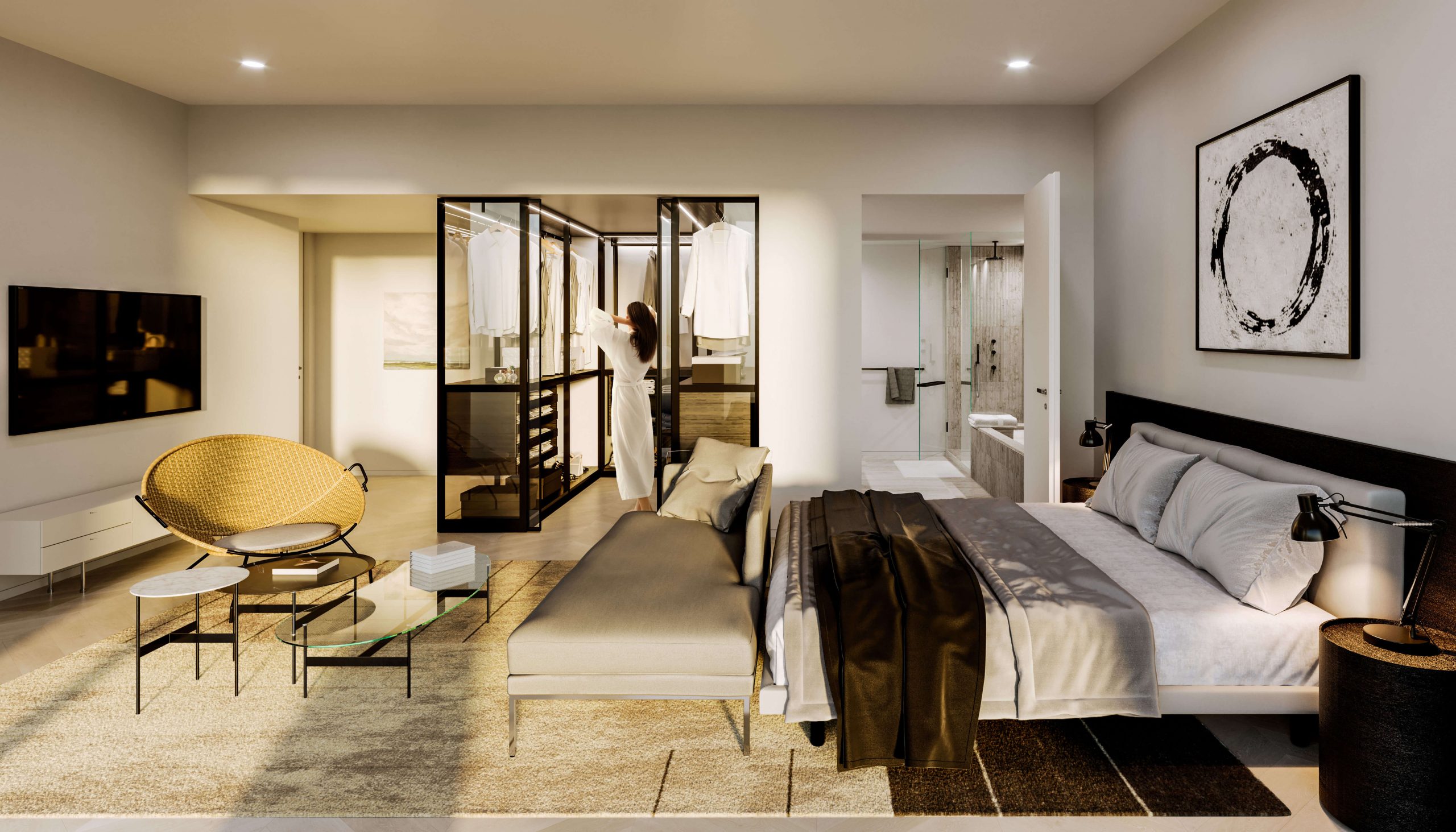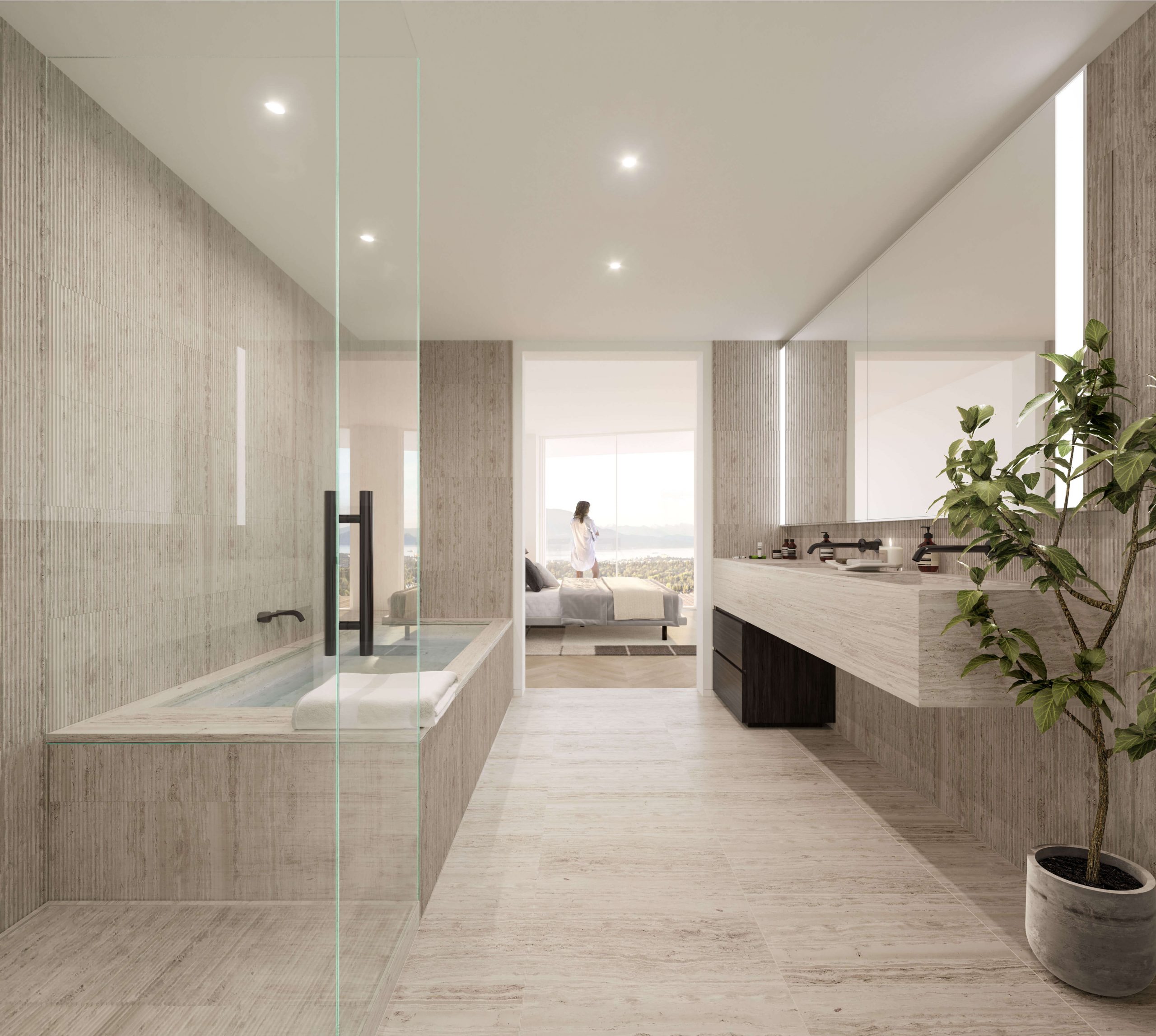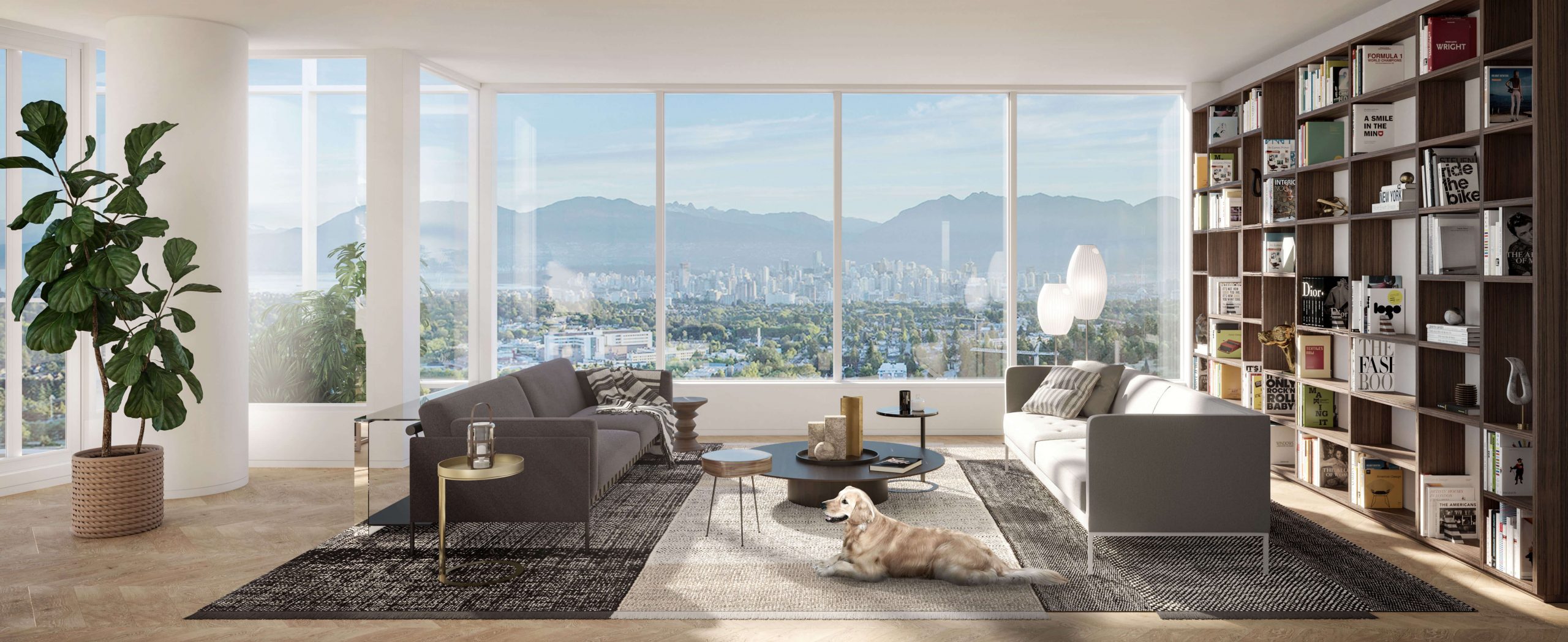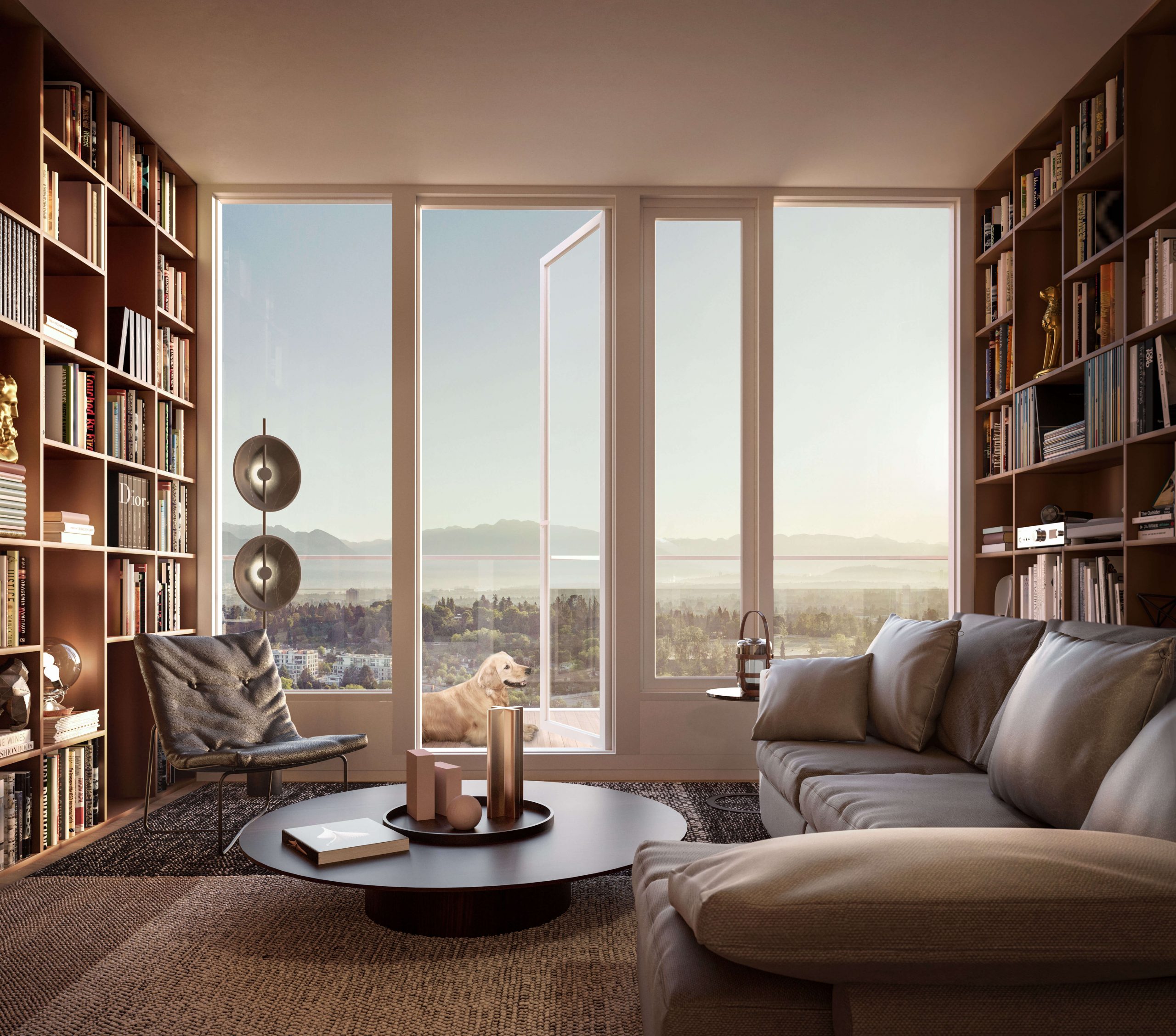 Gallery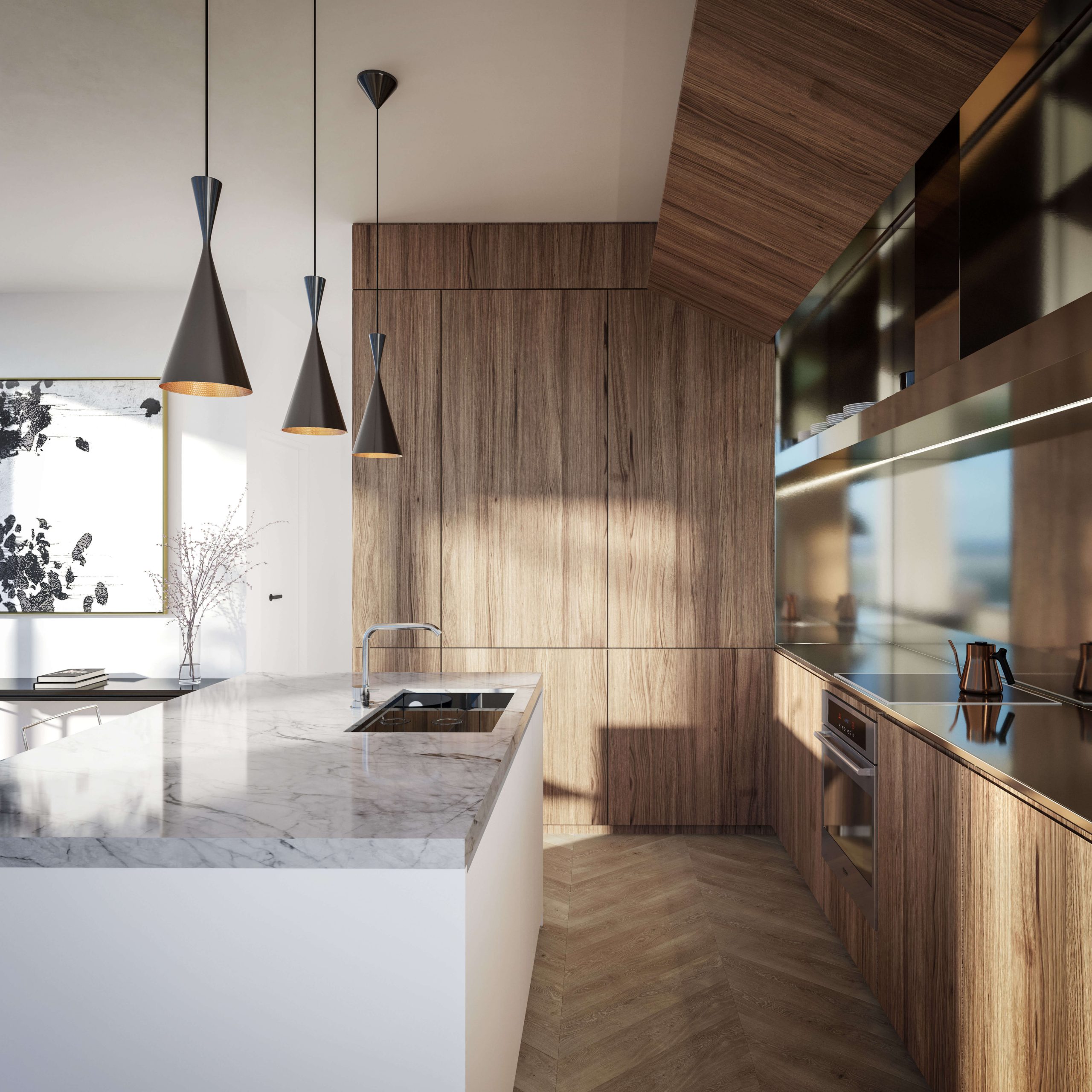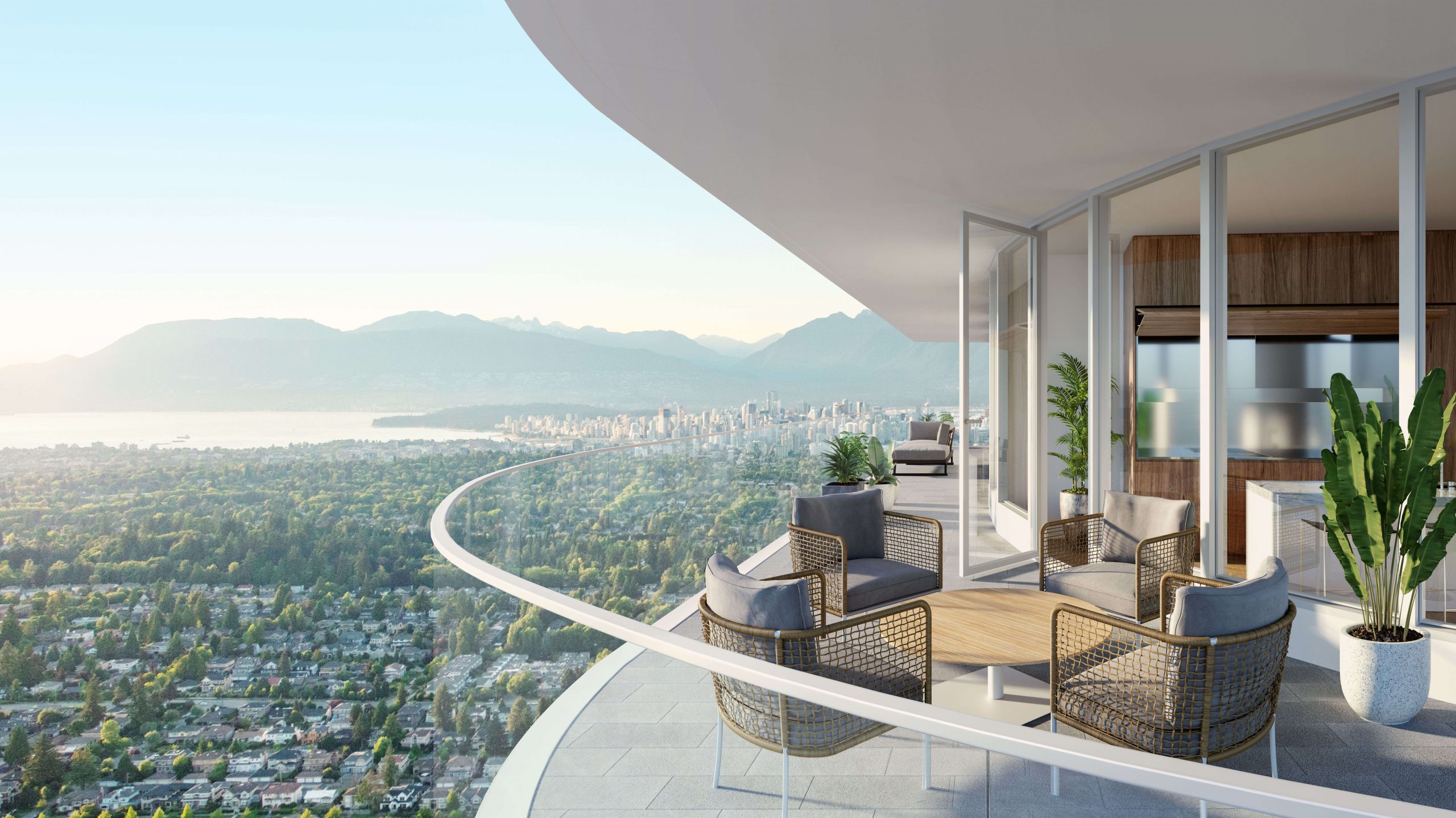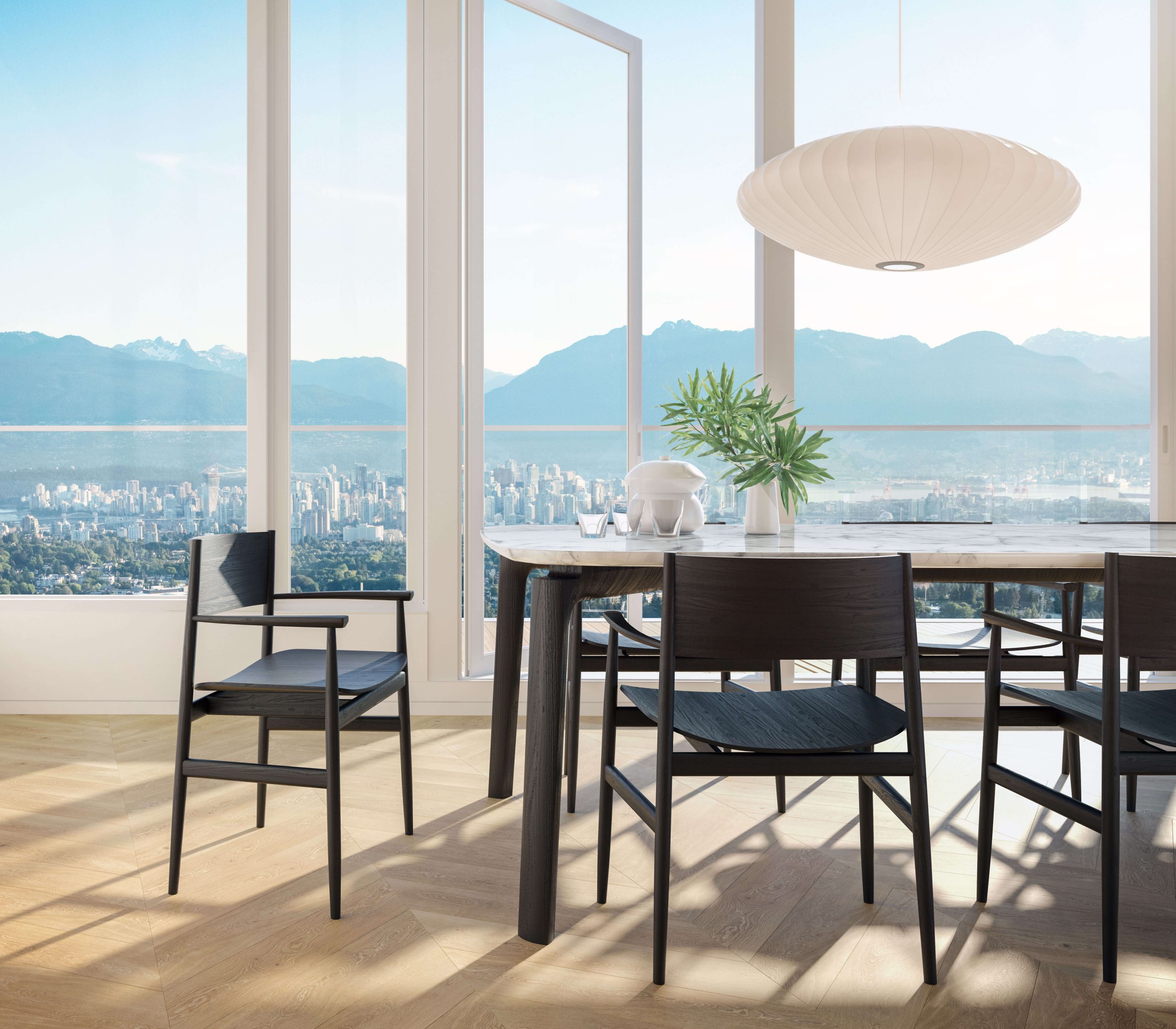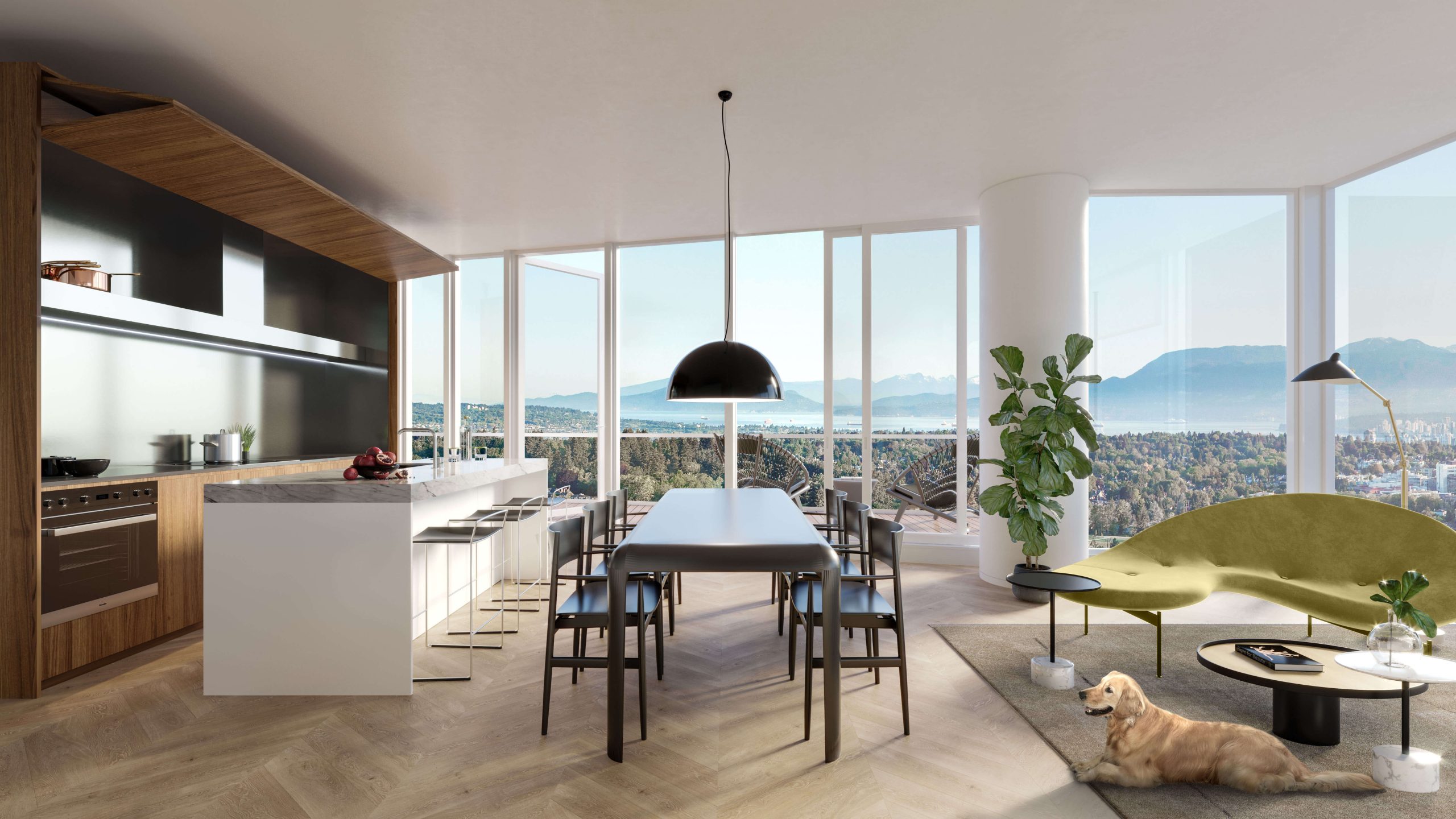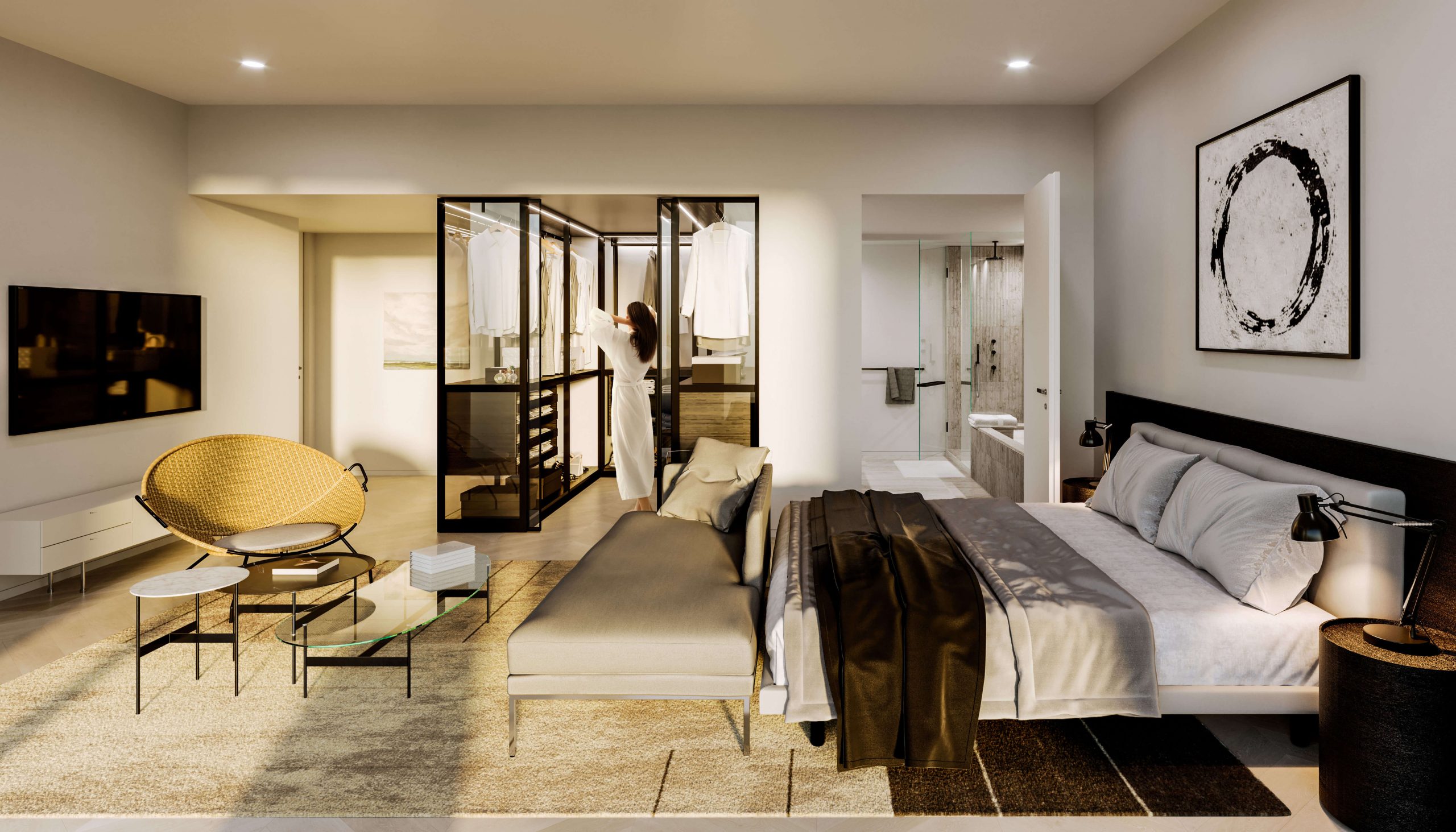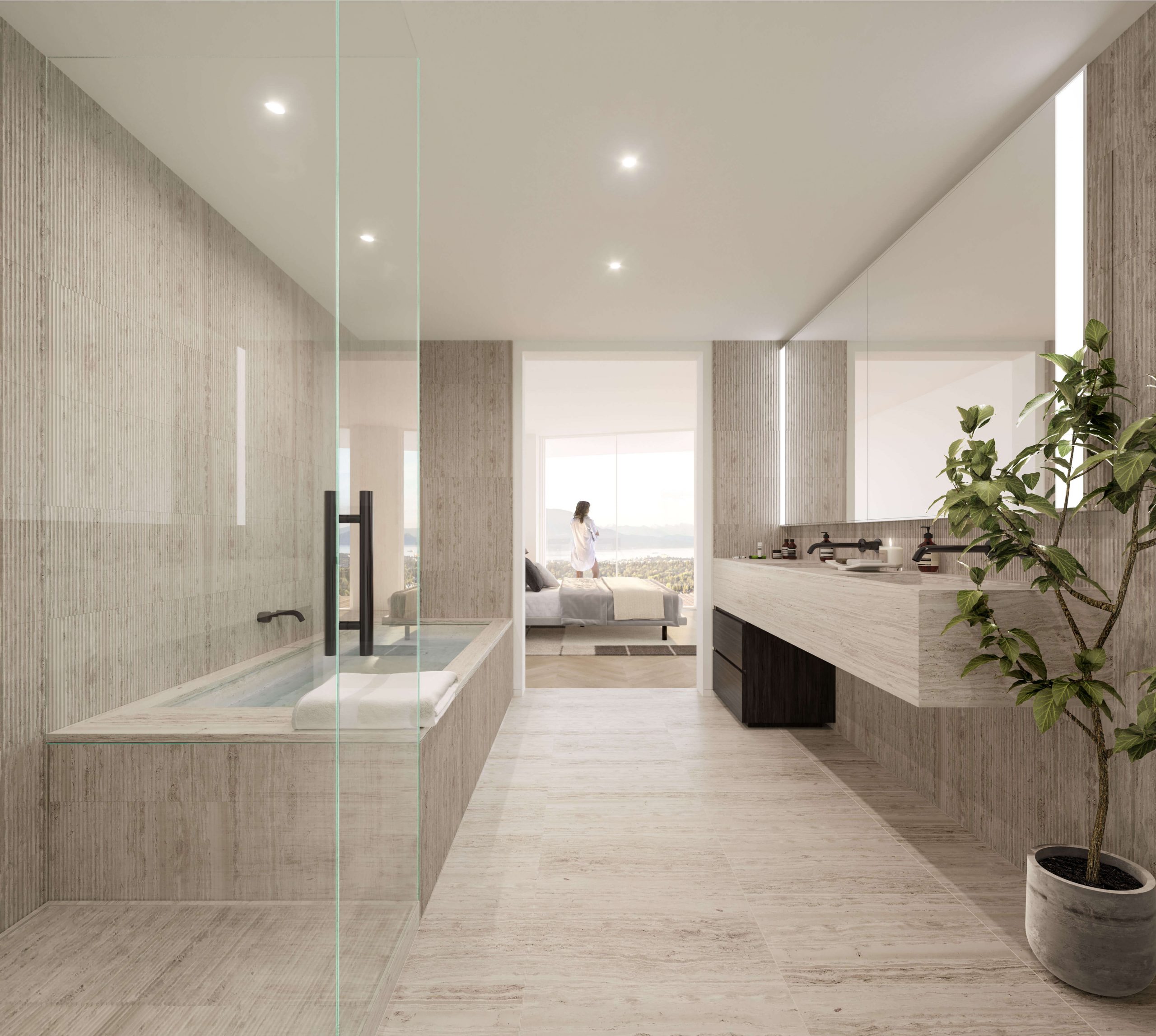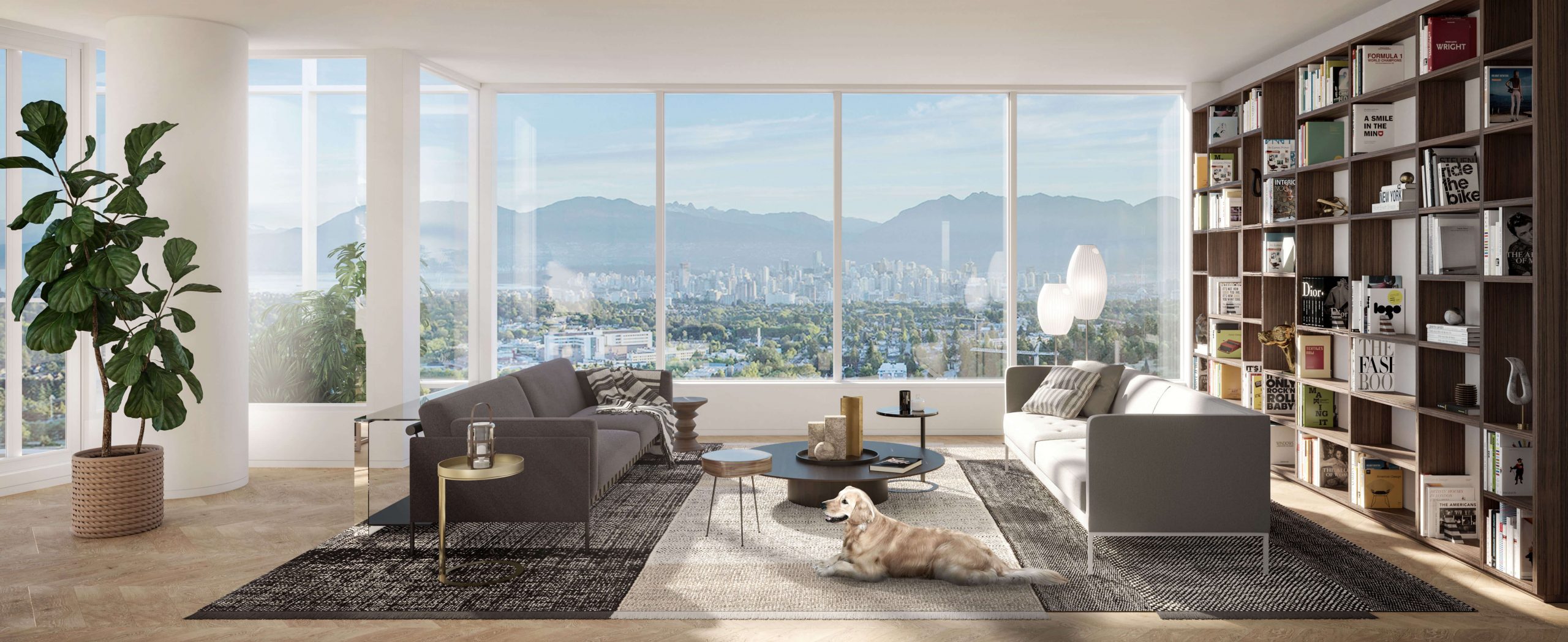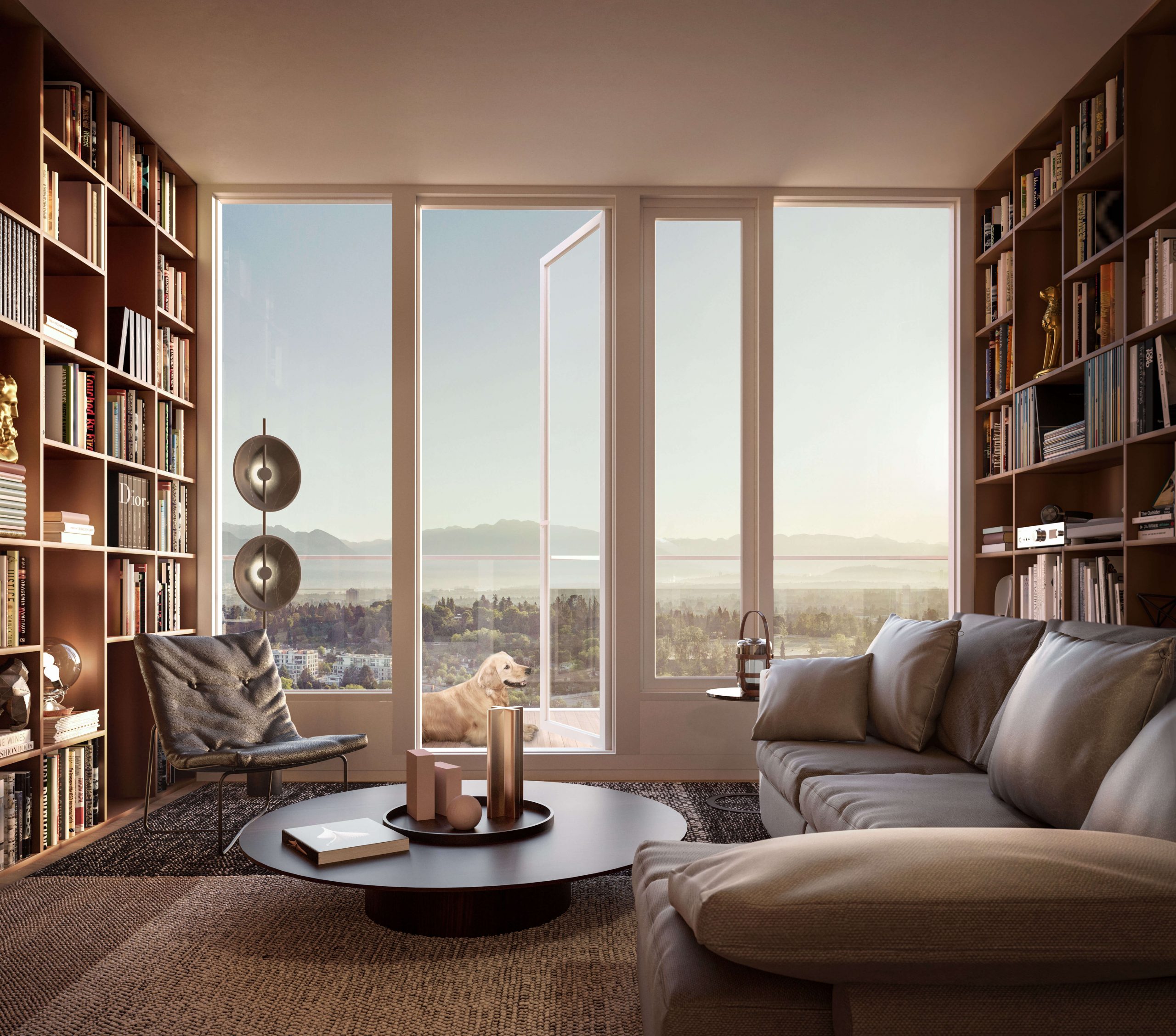 sleep

explore

work

connect

travel

love

live

sleep

explore

work

connect

travel

love

live