Buildings as unique
as their designers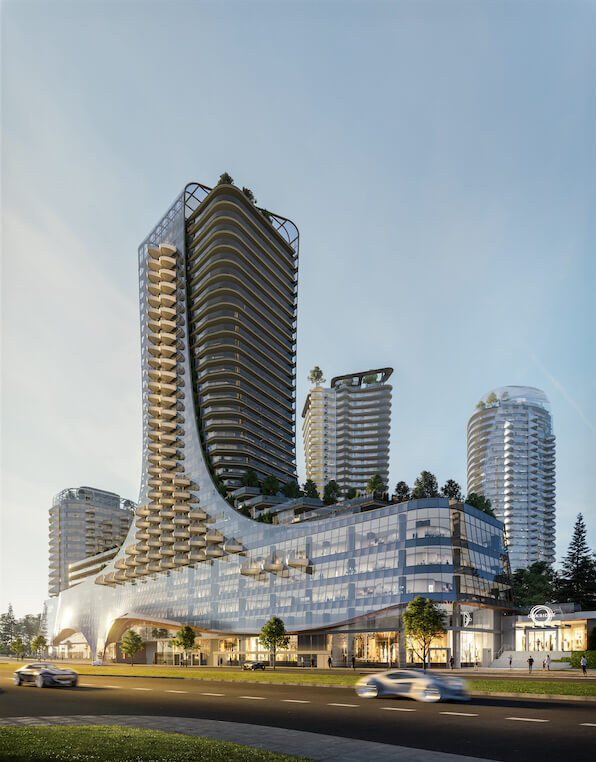 Our next residential offering at Oakridge Park is the reinterpretation of our best work in combination of our collaboration with Azuma Makoto. This is Westbank's Greatest Hits.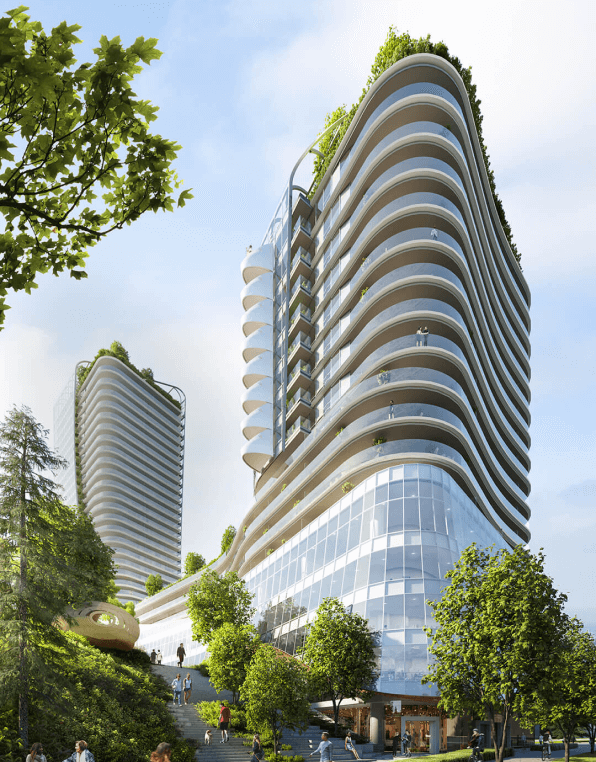 Our latest residential offering at Oakridge is a 17-storey tower featuring interiors designed by Clémande Burgevin Blachman. The first Westbank homes to come fully furnished, with furniture and accessories curated by the designer.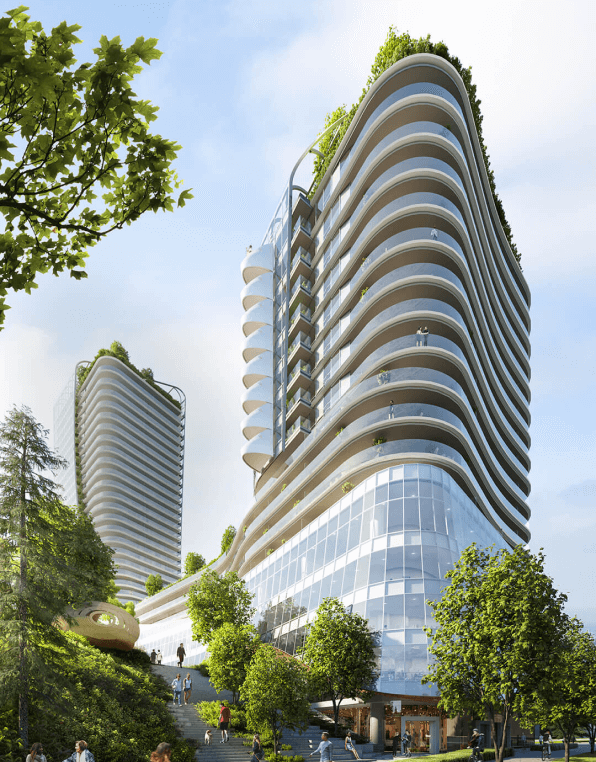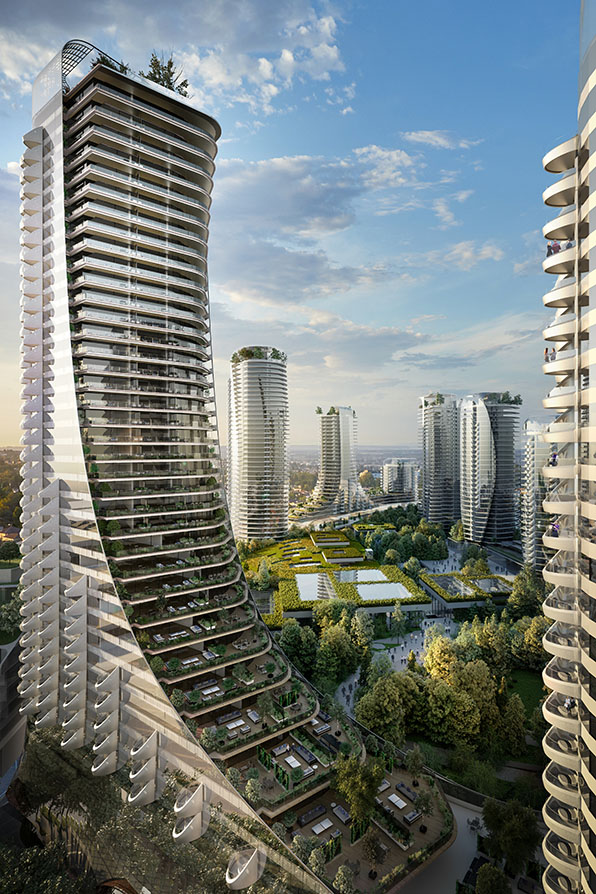 The interiors designed by Piero Lissoni for Oakridge were conceived in such a way as to highlight to the greatest extent possible the natural and urban landscape— the water, the greenery, the earth, the light, the weather—interpreted through an exquisitely European gaze, rich in references to the design of past and present.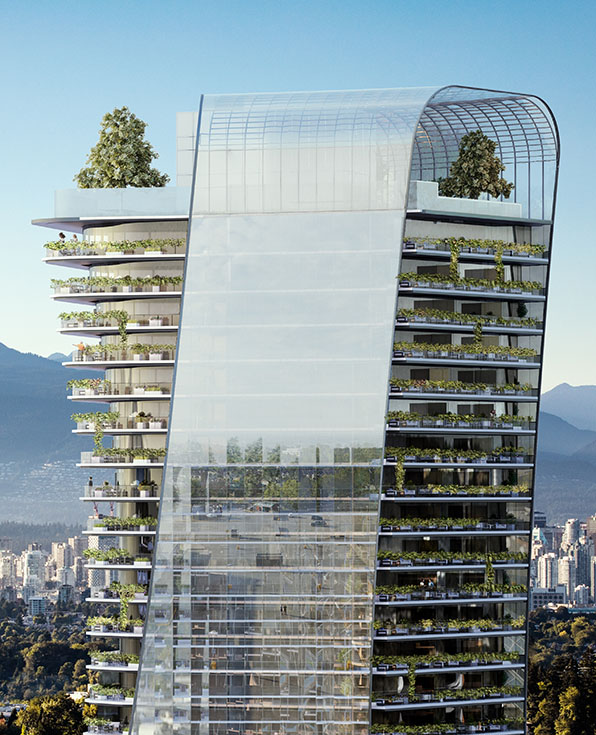 The Palazzi at Piero Lissoni x Oakridge represent the ultimate residential offering within what is simply one of the most sophisticated and layered developments in the world.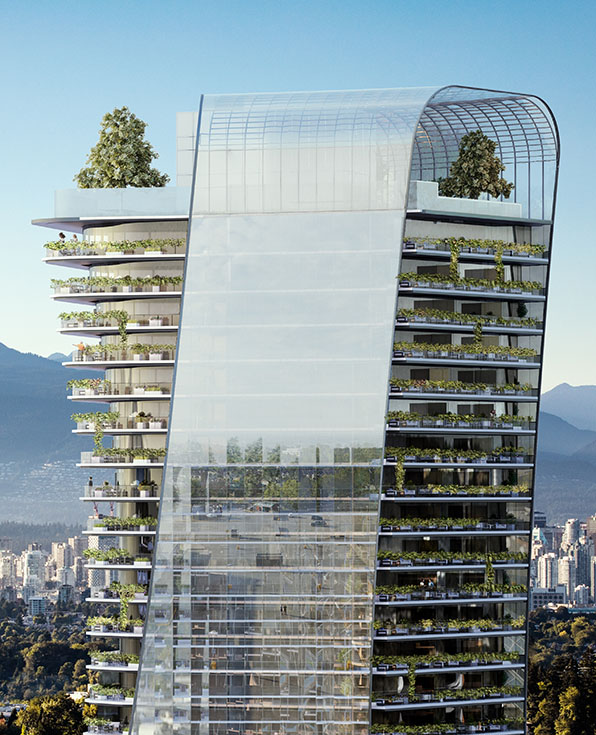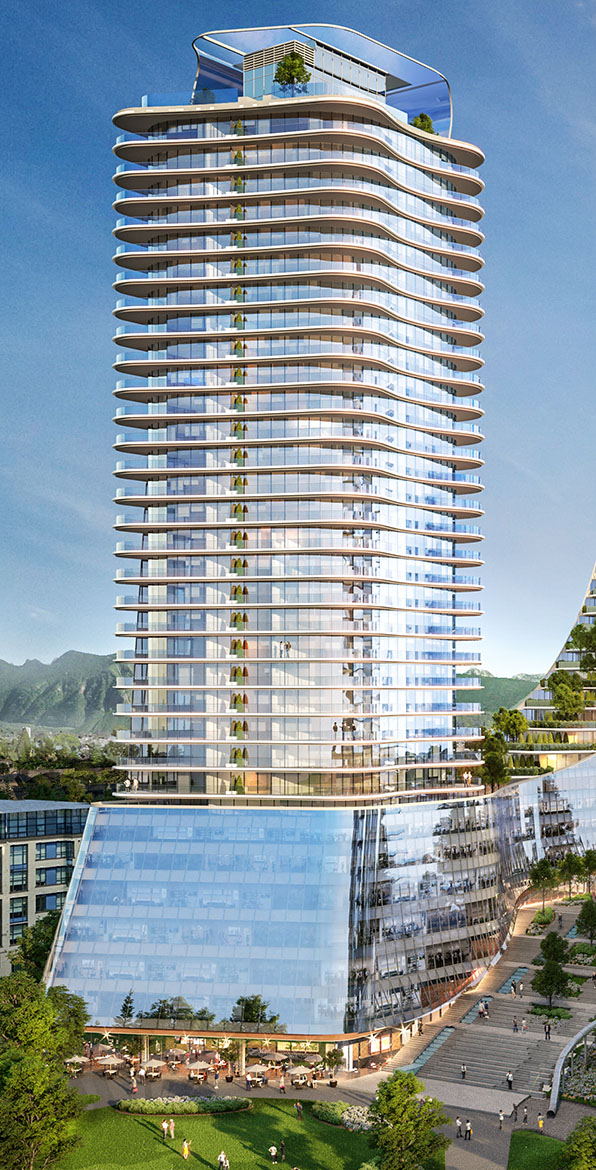 Stepping into a casa in Oakridge x Castiglia is in a way much like stepping into a natural oasis in the middle of the city. Every surface breathes raw natural beauty.