Building on over three decades of success as a centre for professional office space and health care, Oakridge will be home to some of the best connected, well-designed and highly sought-after new workspace in the city.

This is your opportunity to own workspace designed for the creative economy as well as wellness and medical professions, in Vancouver's new town centre.

The opportunity to own curated, exceptionally designed workspace, on transit, interwoven within a new town centre and cultural hub for our city is unique and will only occur rarely.
There is no other strata office
offering in the world like Oakridge.
01
Oakridge is a partnership between Westbank, one of Canada's leading private developers and QuadReal, one of the world's largest pension funds, where both are and will remain significantly invested in the long-term success of Oakridge.
02
Westbank and QuadReal will be the property management. With combined experience managing and owning many of Canada's premier office buildings, Canada's leading hotels, Canada's top-performing shopping centres and Canada's most sought-after residential buildings, this ensures your investment is in good hands. No other offering comes remotely close in providing this commitment and level of expertise.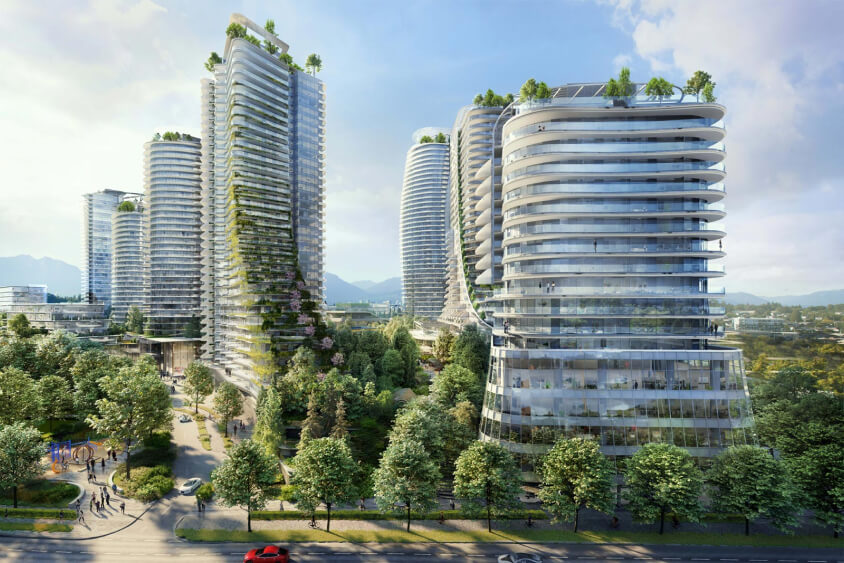 03
Creative Space benefits from a direct link to a district energy system, which will produce 70% less greenhouse gas emissions than a comparable project.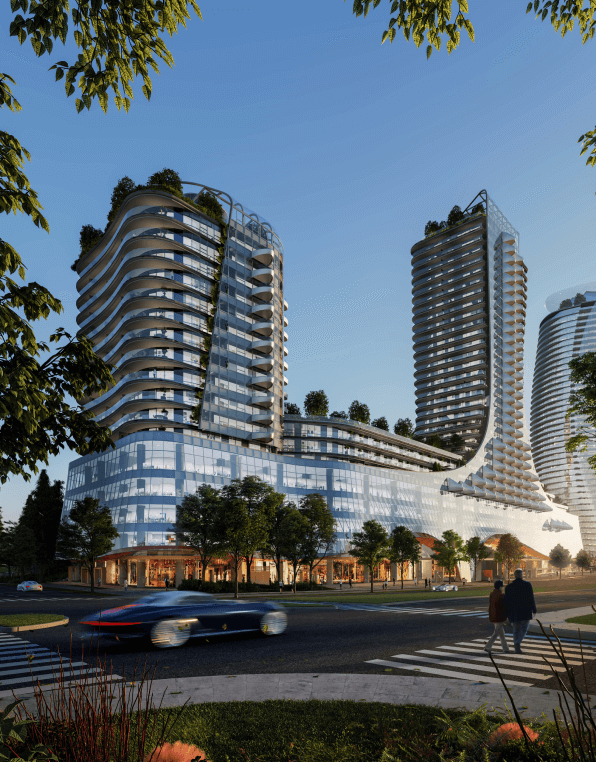 04
Creative Space at the Woodlands was designed from the beginning as a strata offering, to create work environments that people will find inspiring. Each office at Oakridge enjoys its own distinct sense of arrival, with much more frontage and natural light than a typical office building.
05
Creative Space is built directly on the Canada Line with direct access to the Oakridge – 41st Ave Station. By 2040, 50% of the 40 million visitors to Oakridge will arrive by mass transit and as such we have made transit a core pillar of our mobility strategy.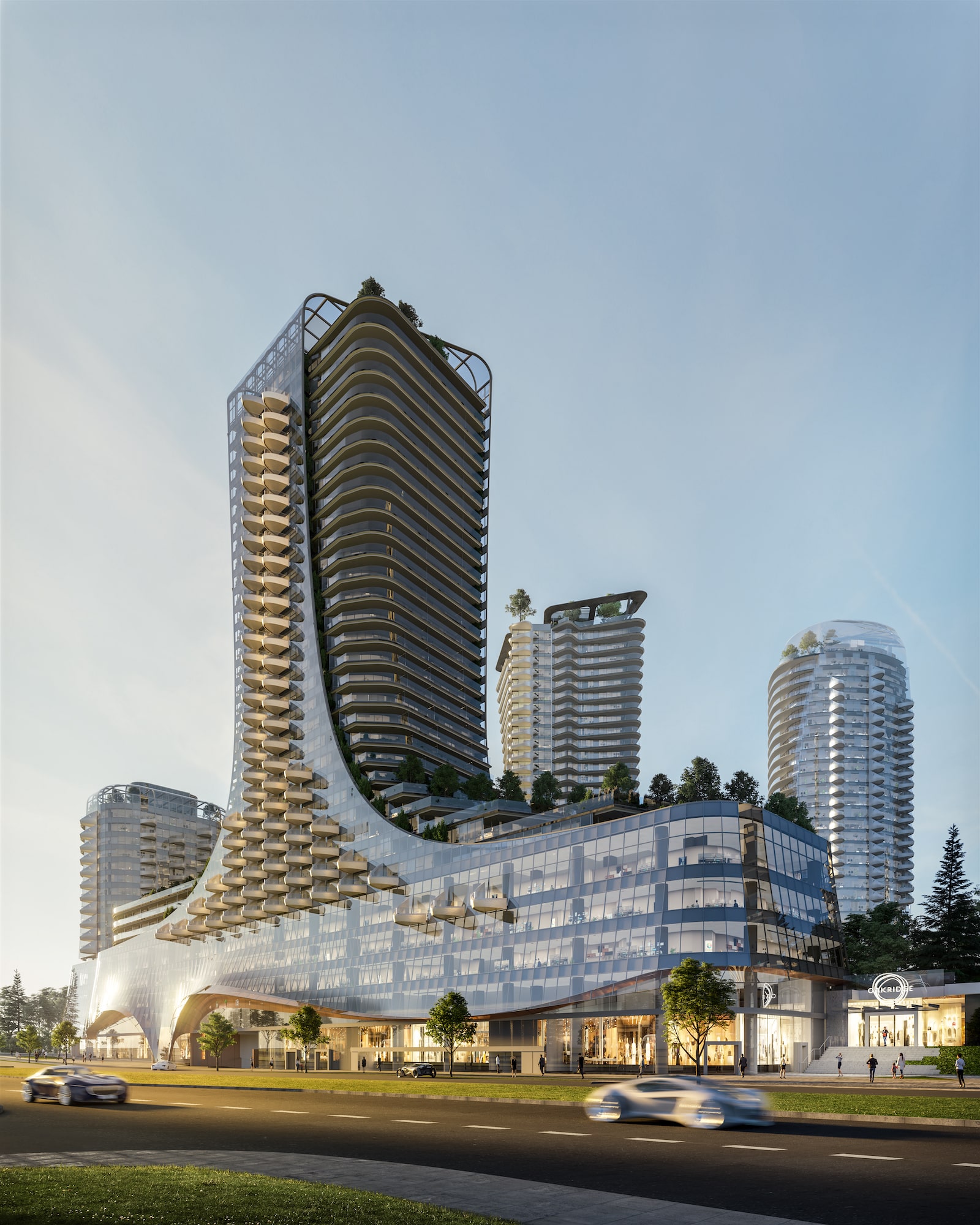 06
The strata office at Oakridge will integrate a fully thought-through touchless entry and exit system, where you can go contact free from your car to your desk.
07
The strata office at Oakridge will include medical grade air filtration systems to remove upwards of 99.5% of air particulates and pathogens.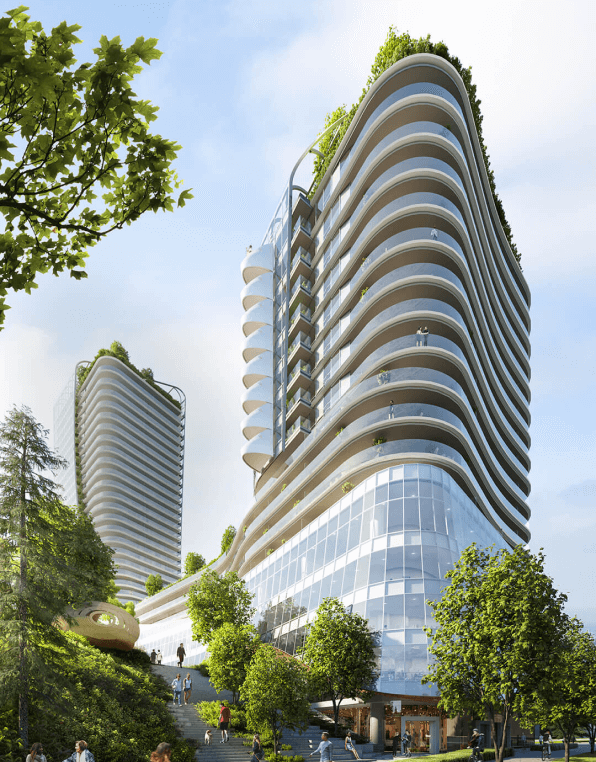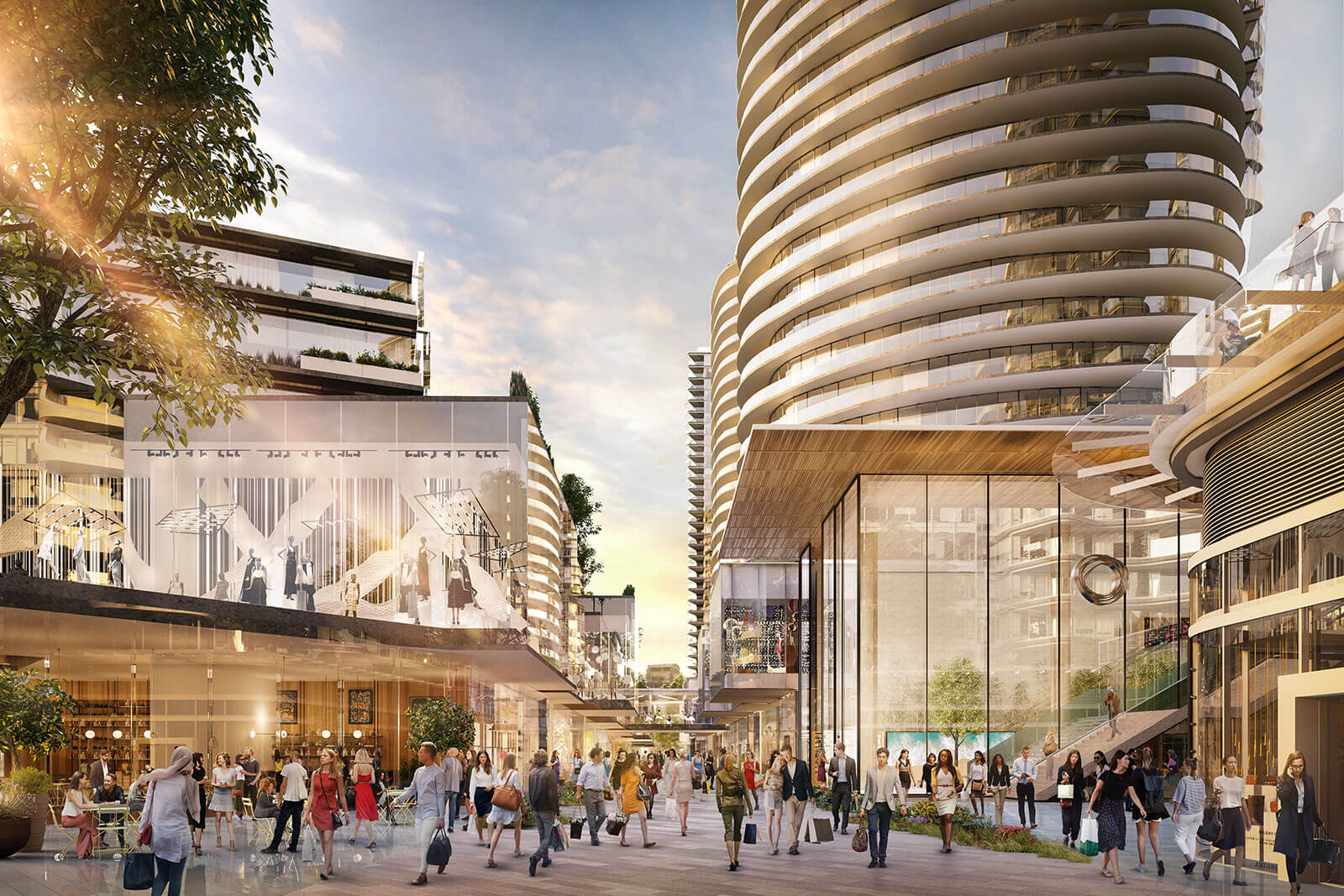 08
Creative Space at the Woodlands is located above one of North America's most successful shopping centres.
09
Creative Space at the Woodlands will have access to a fitness club, a 1KM running track and a 40,000 square foot aquatic club as well as Vancouver's largest community centre and second largest library.
10
With more than a third of the 28-acre Oakridge property covered in park, the trees and abundant greenery will provide a natural filter, improving air quality, reducing noise, even sequestering carbon dioxide, contributing to the long-term health of workers, residents and visitors.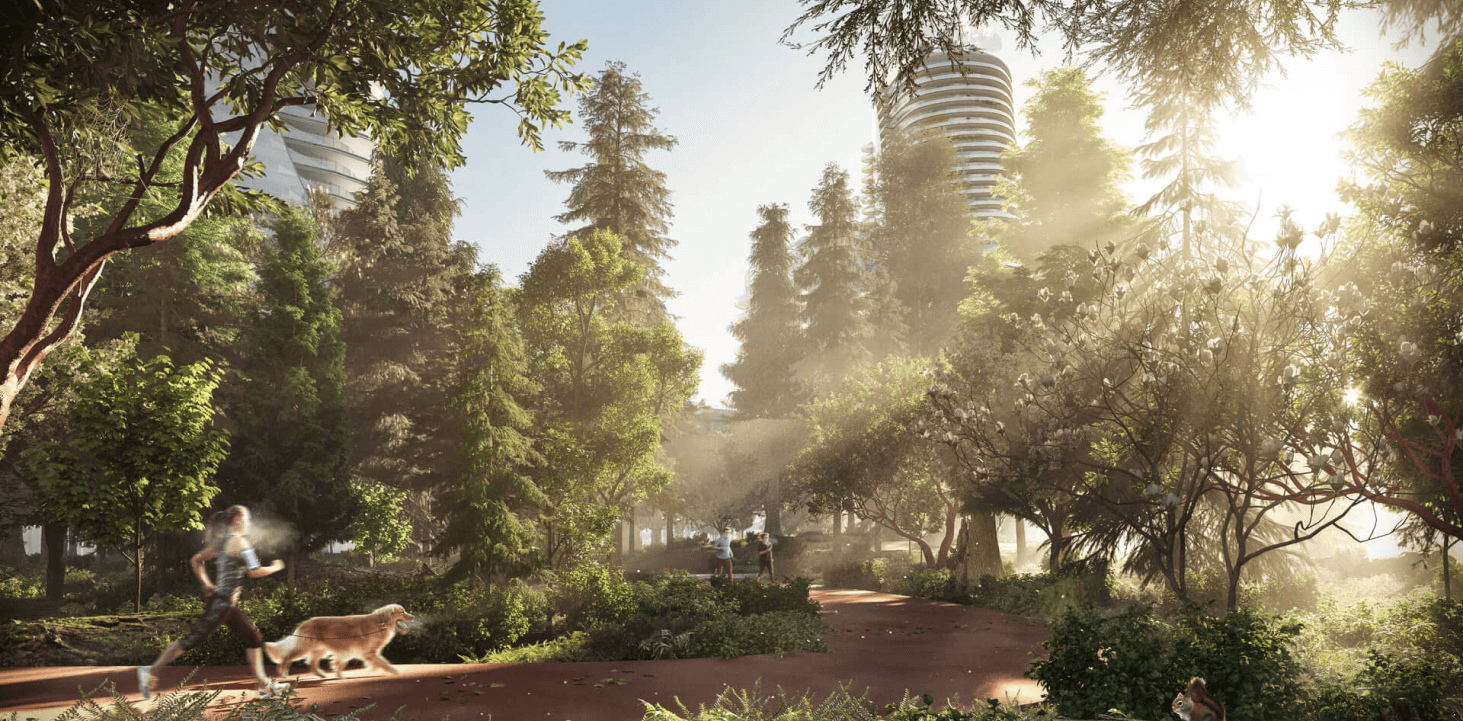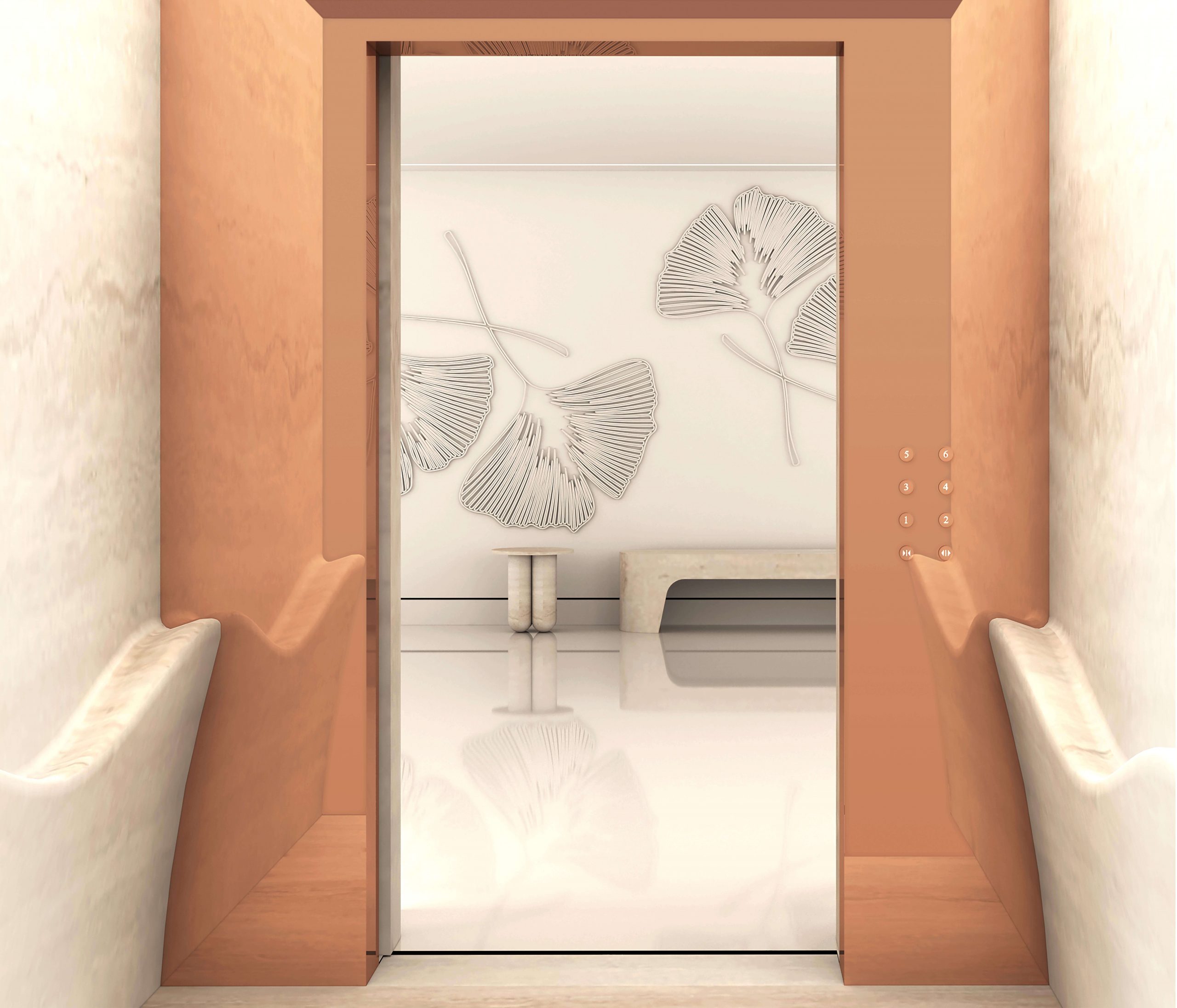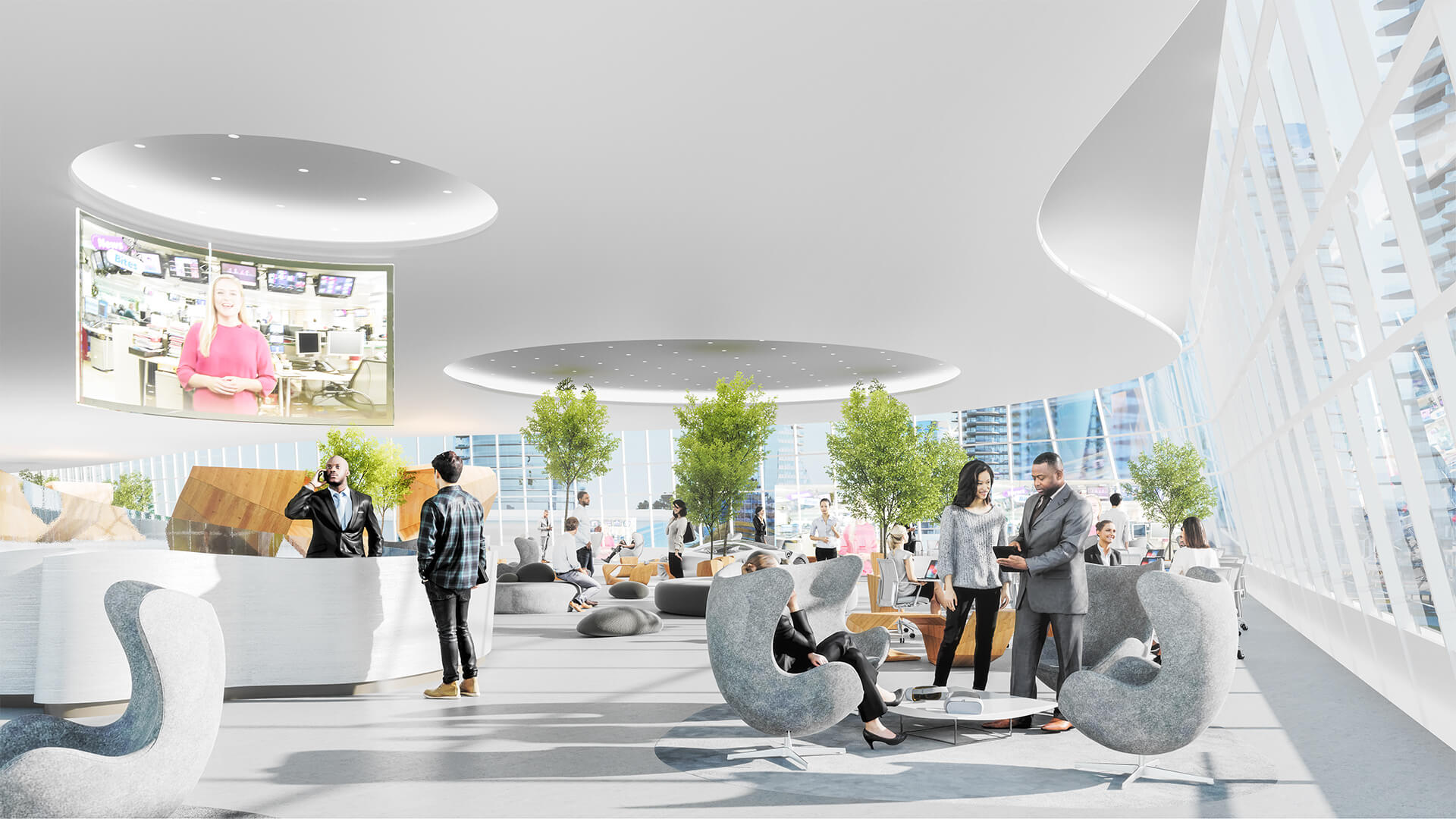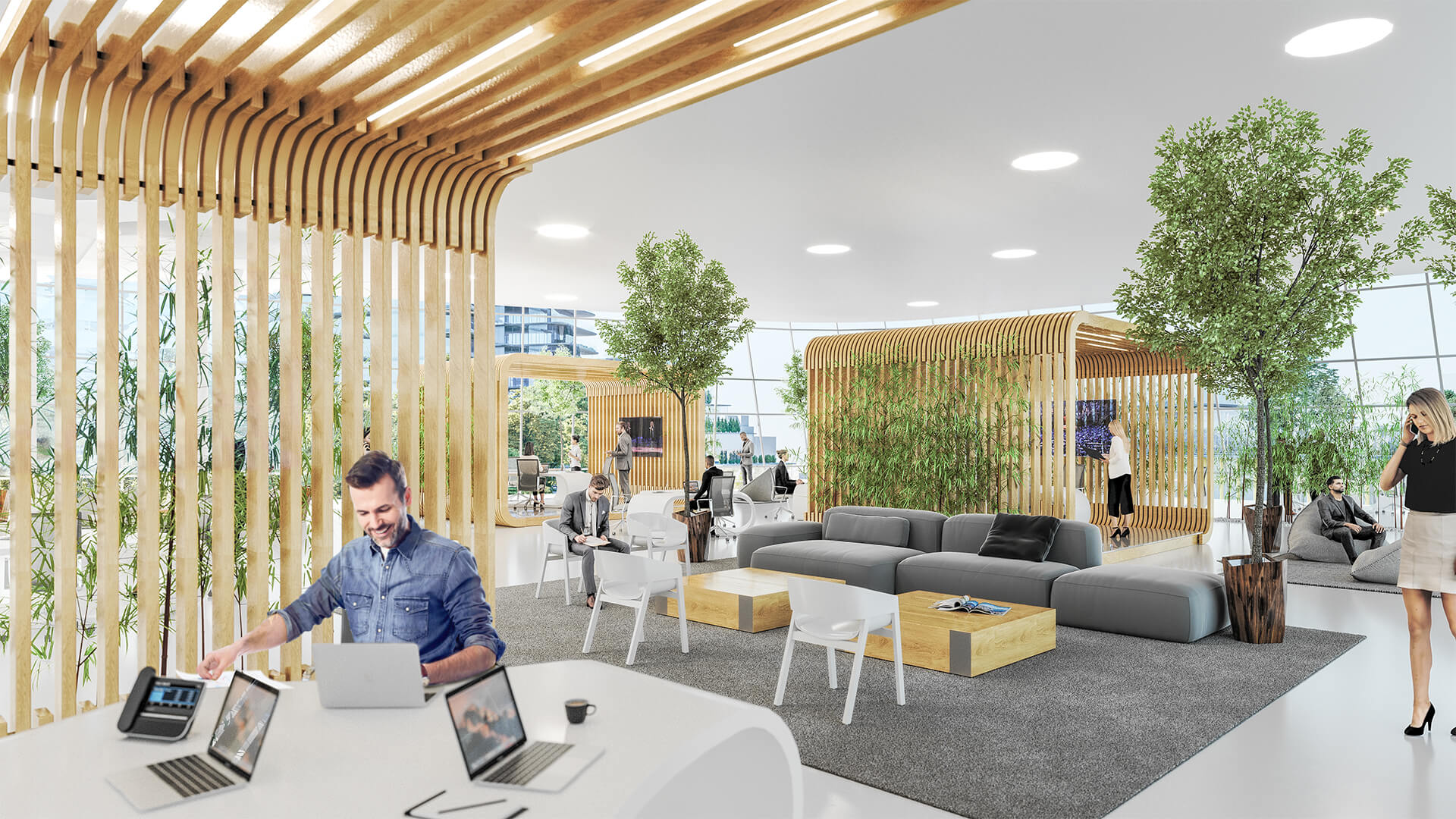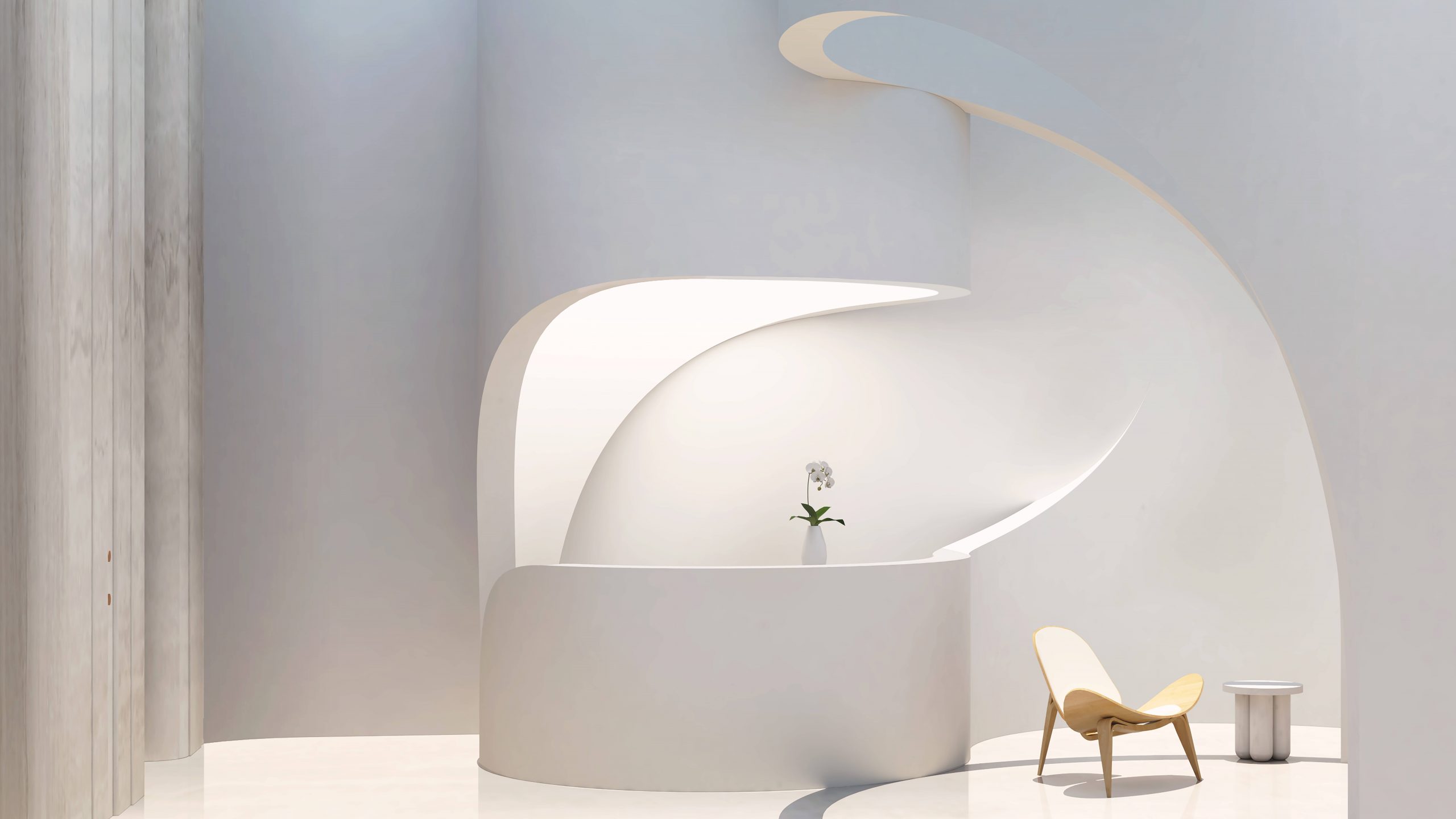 Gallery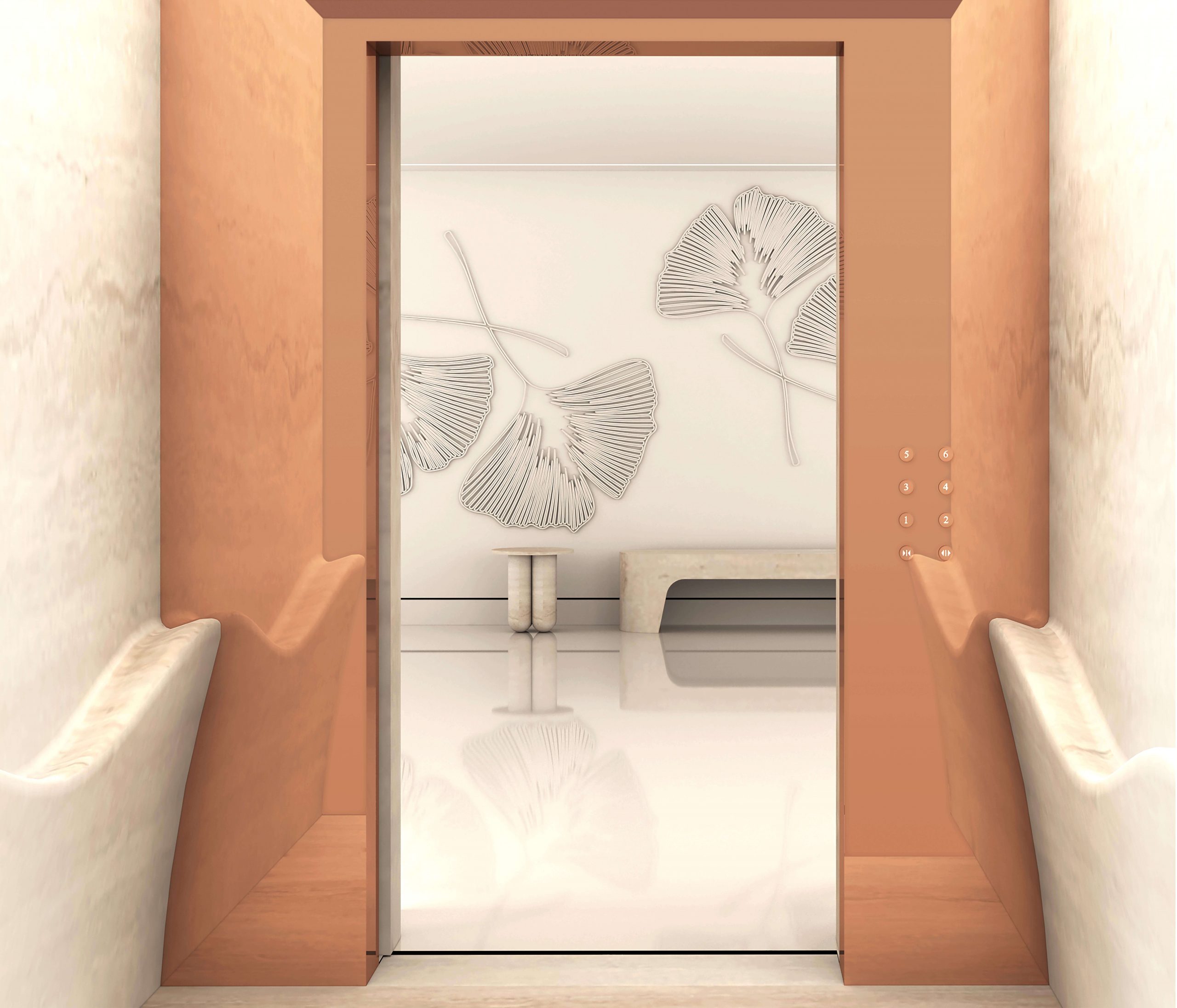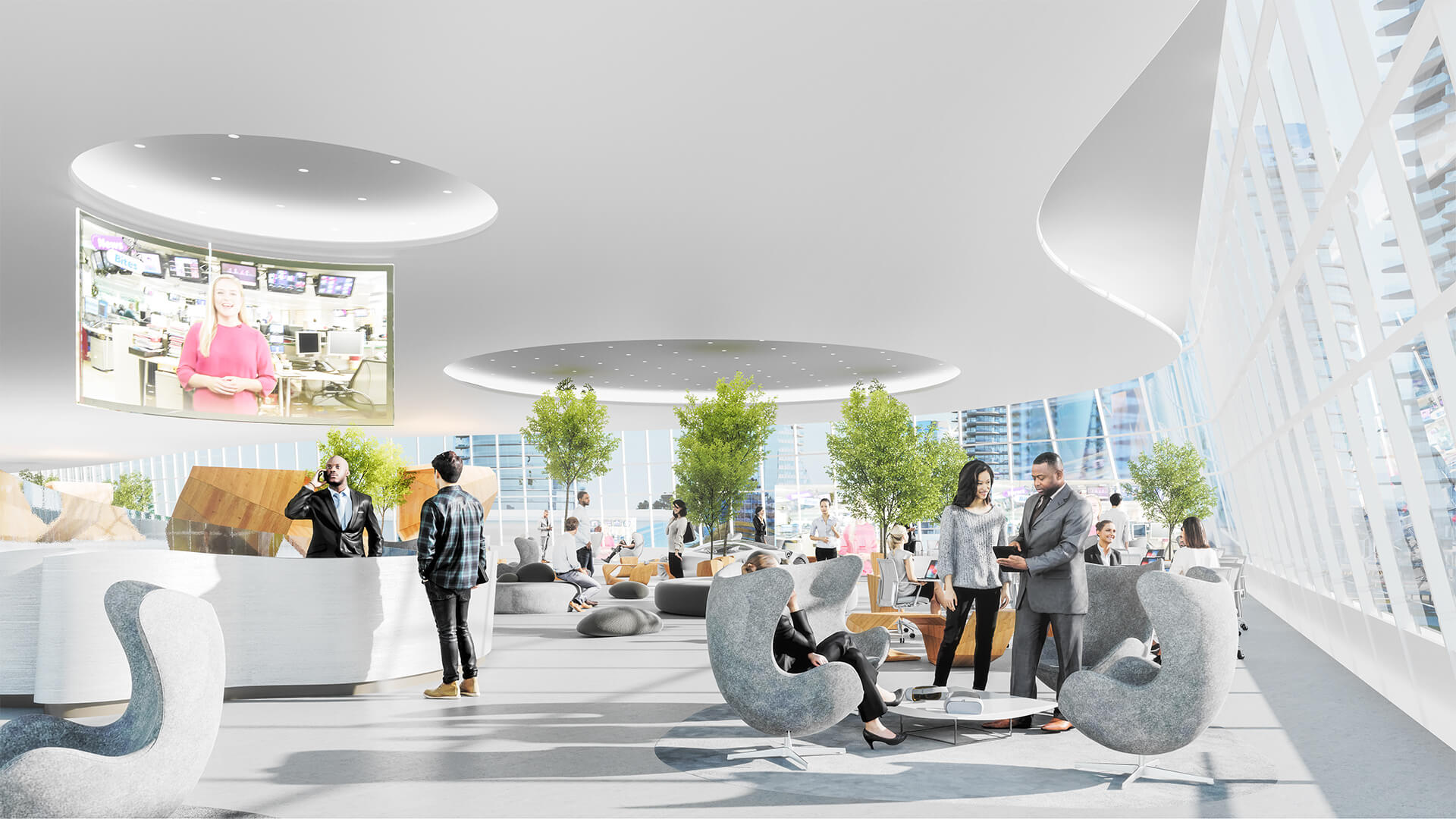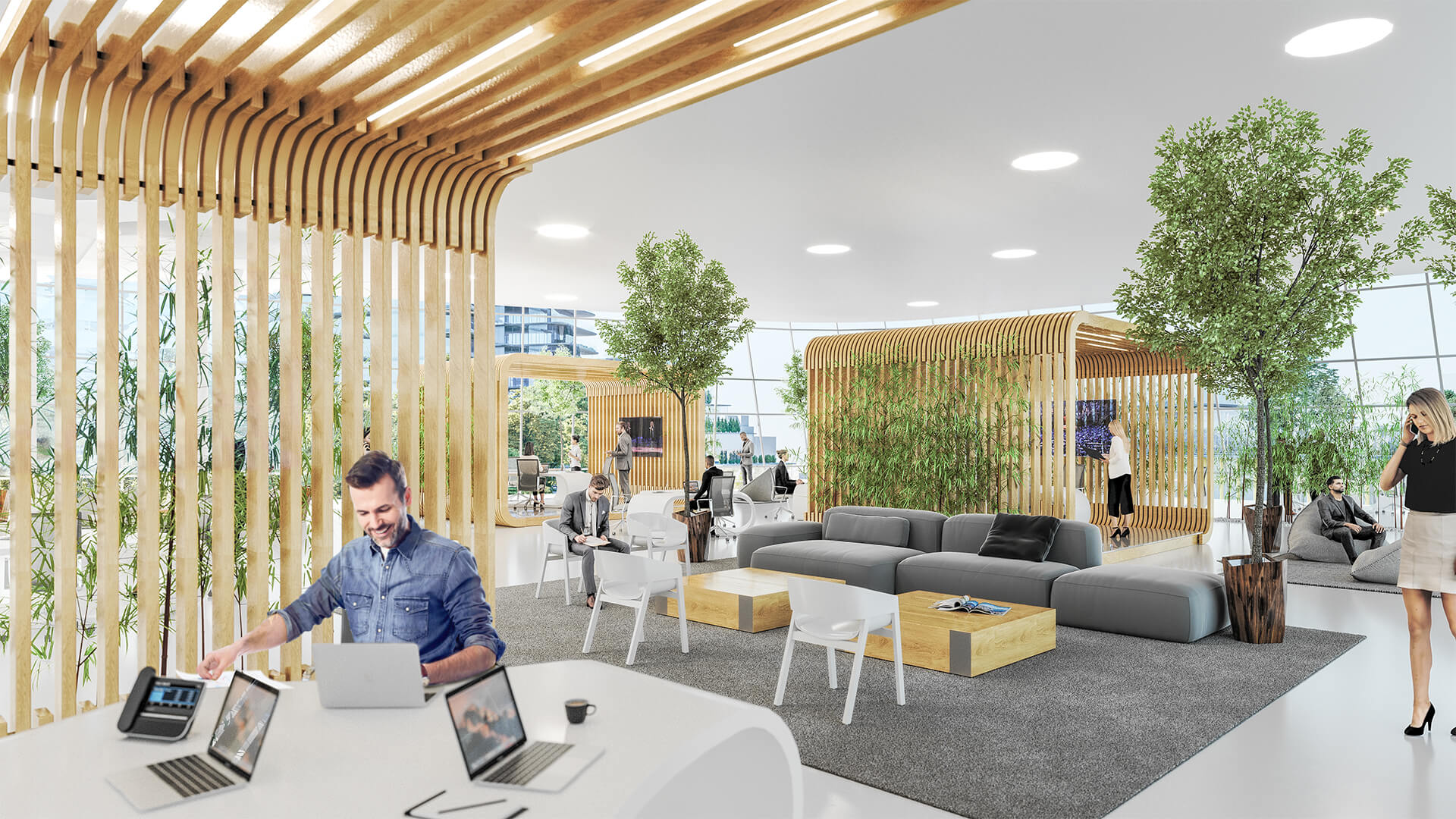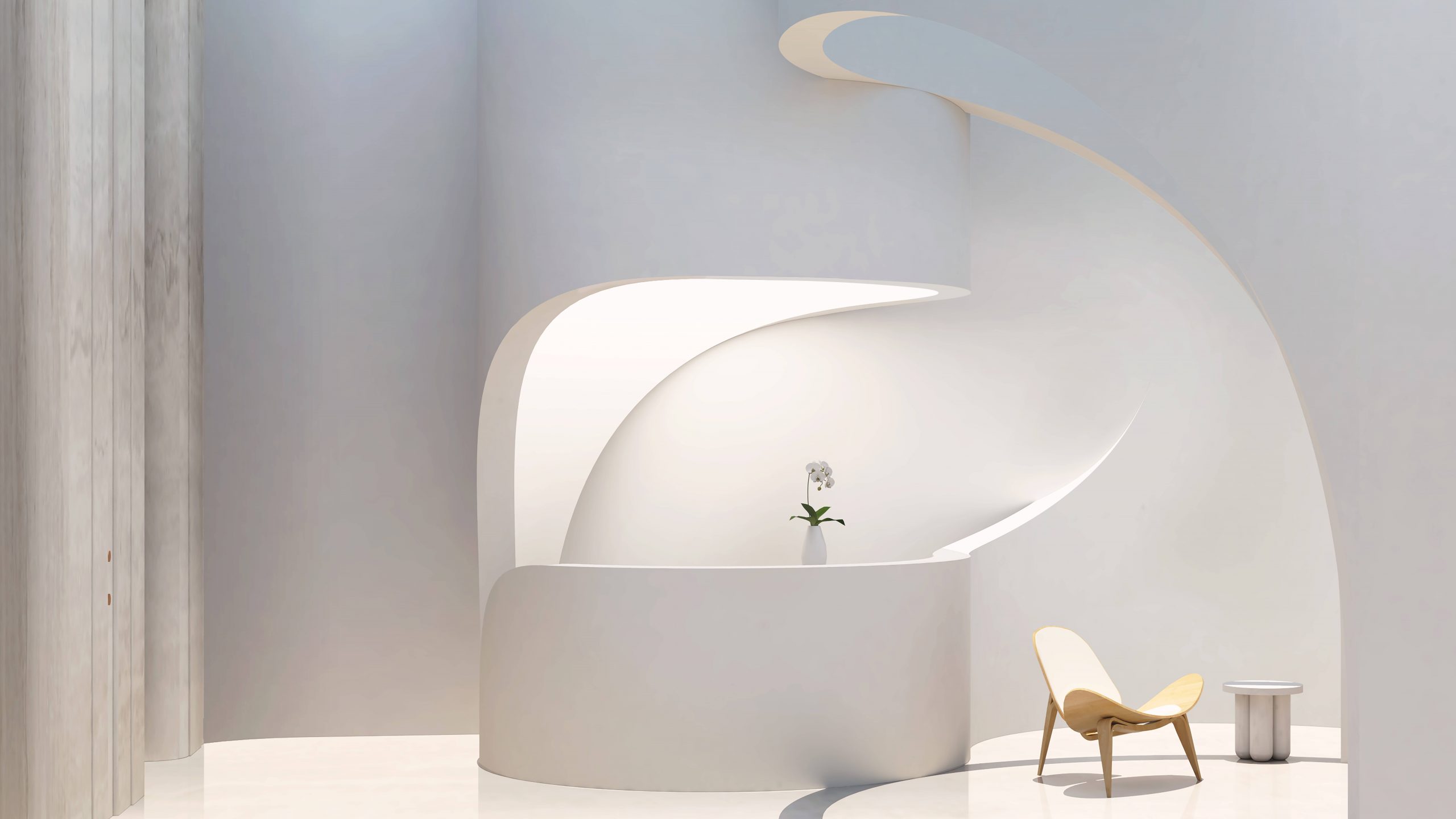 Model 07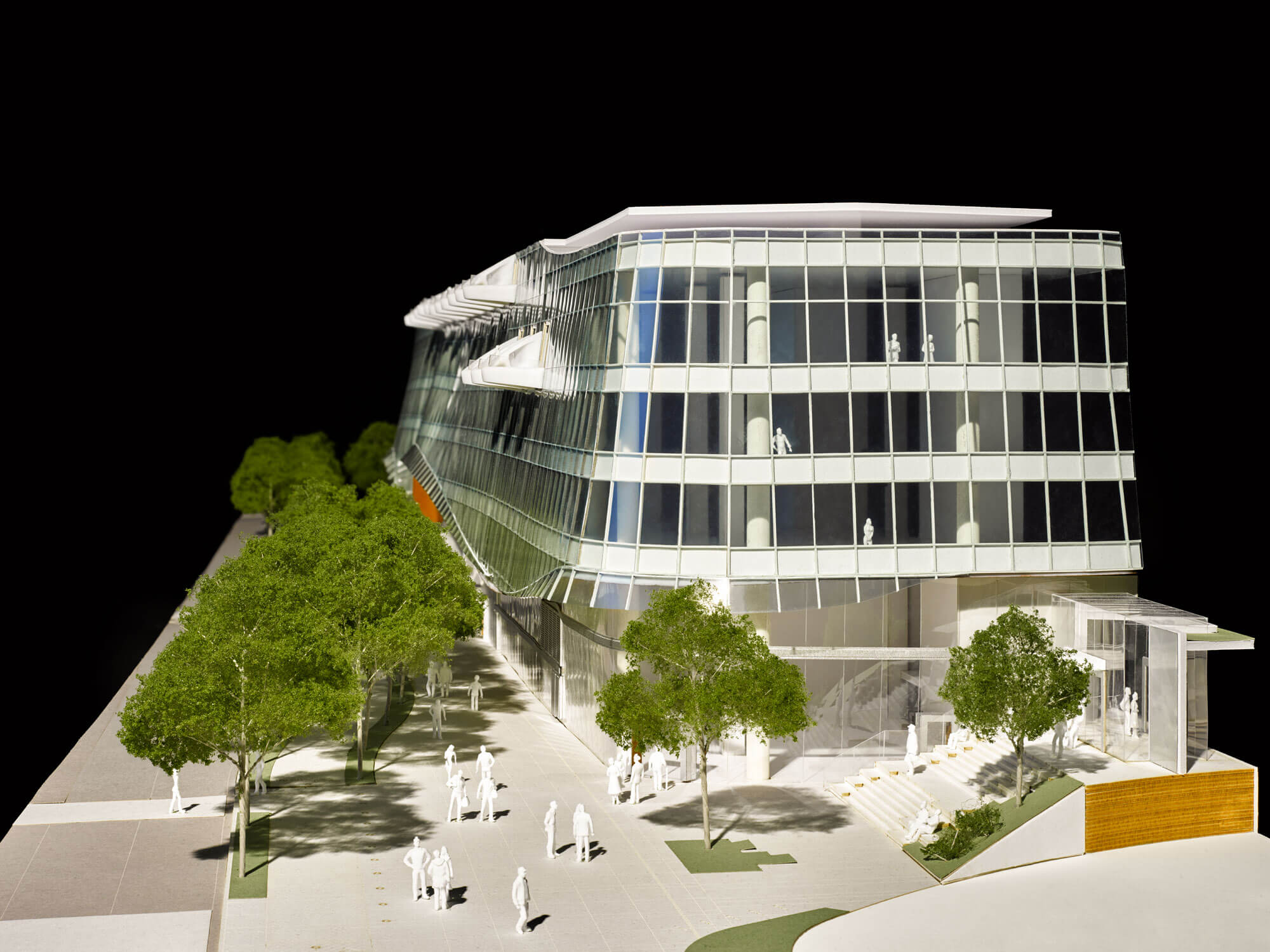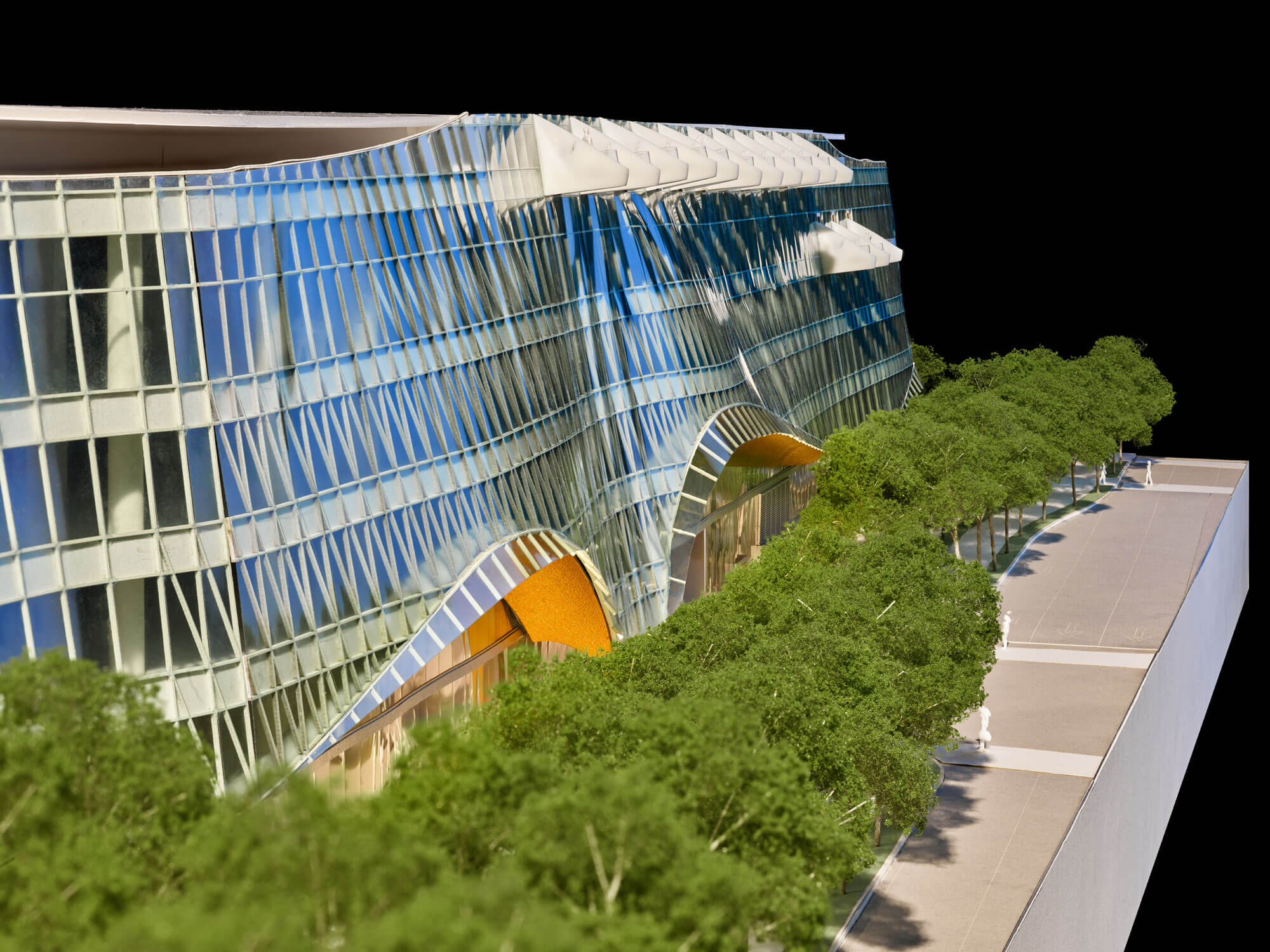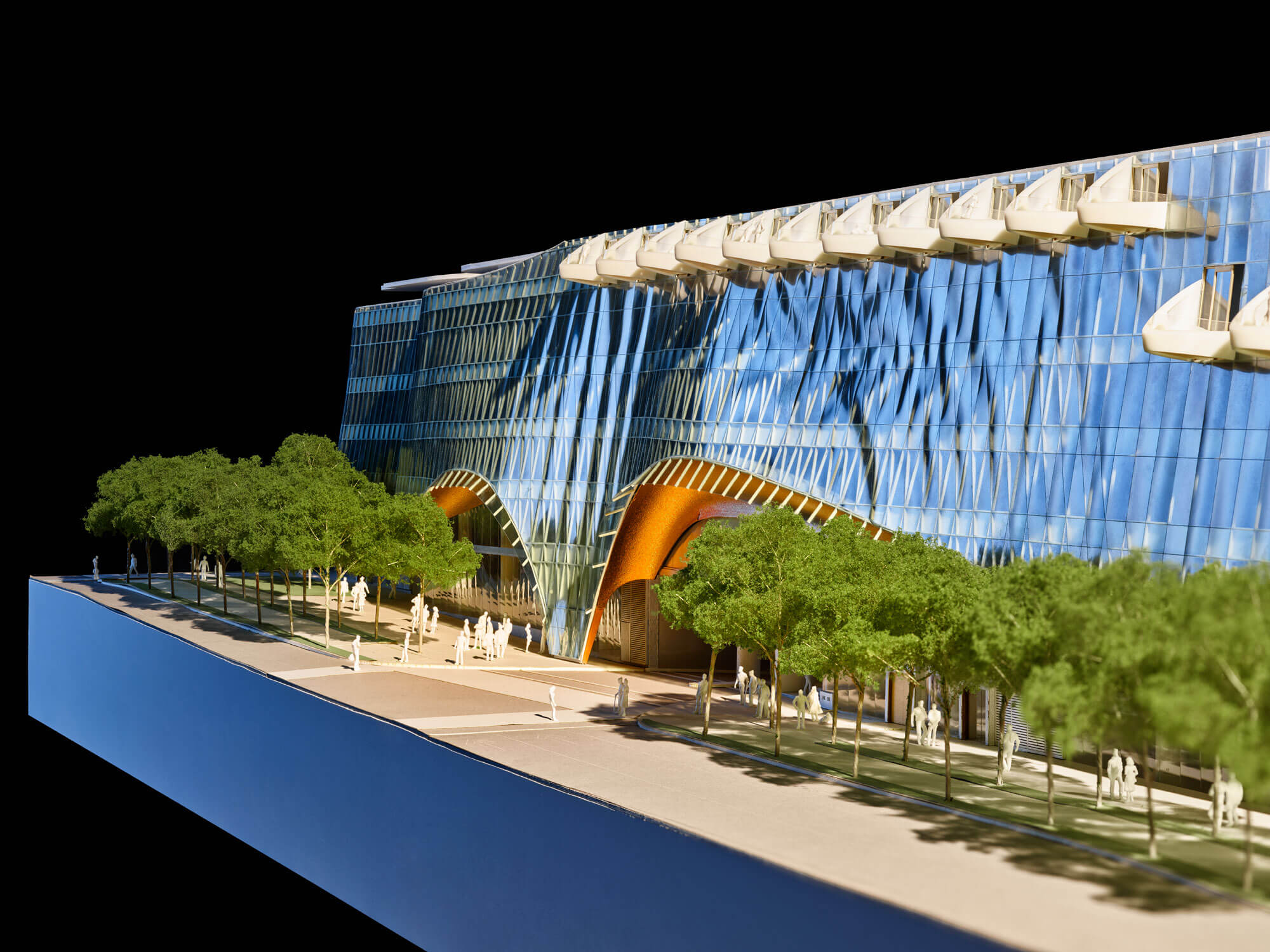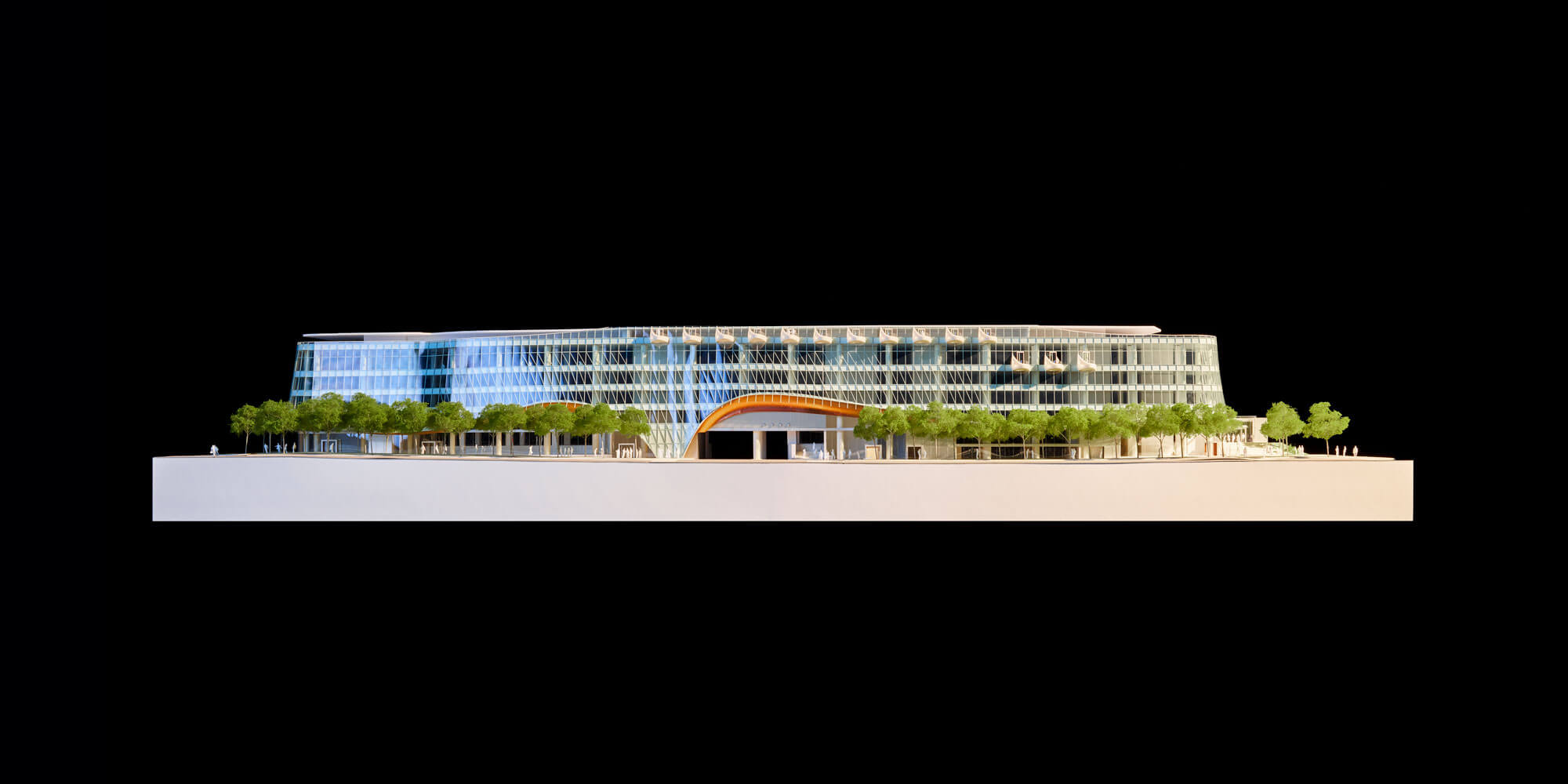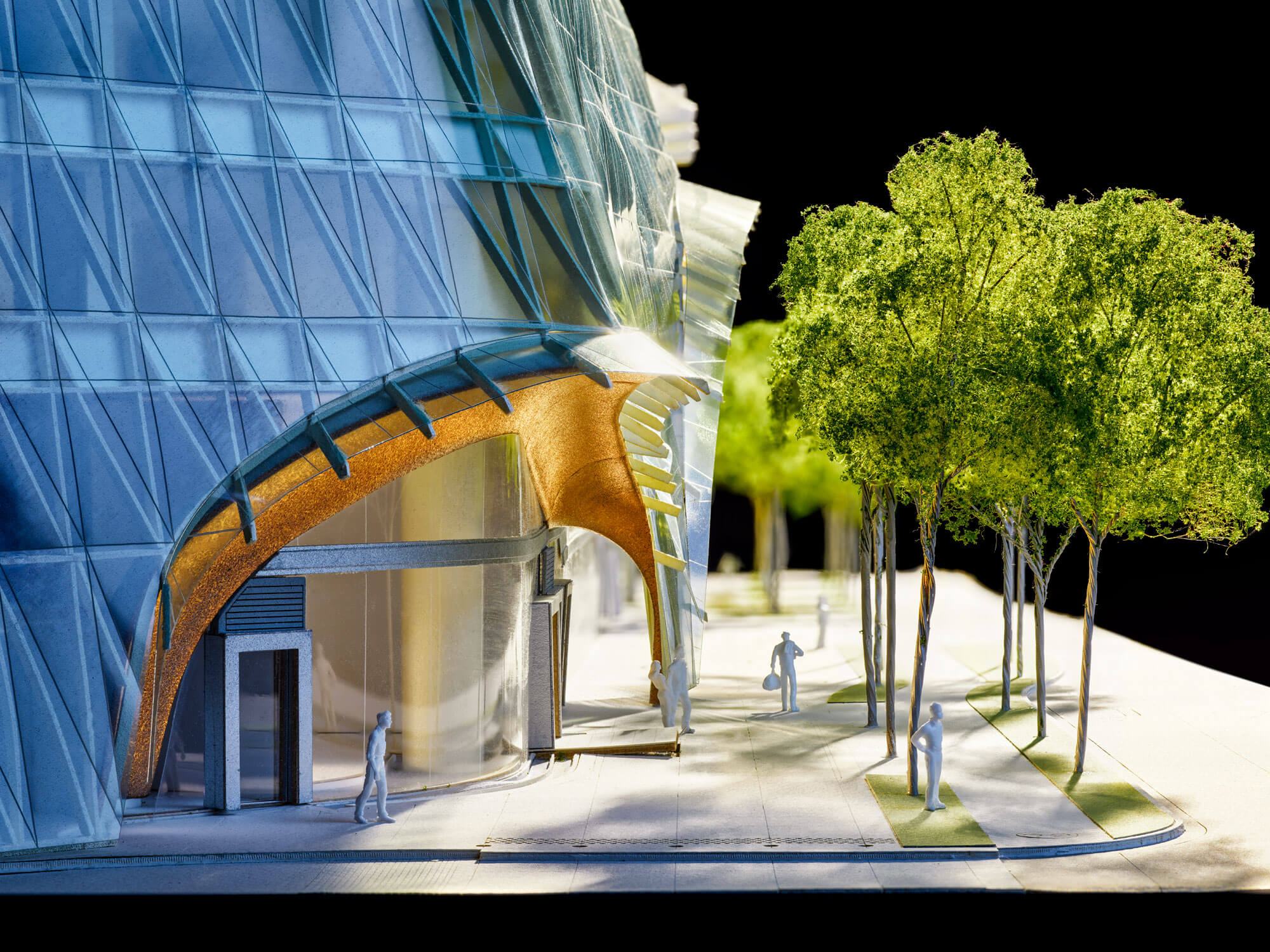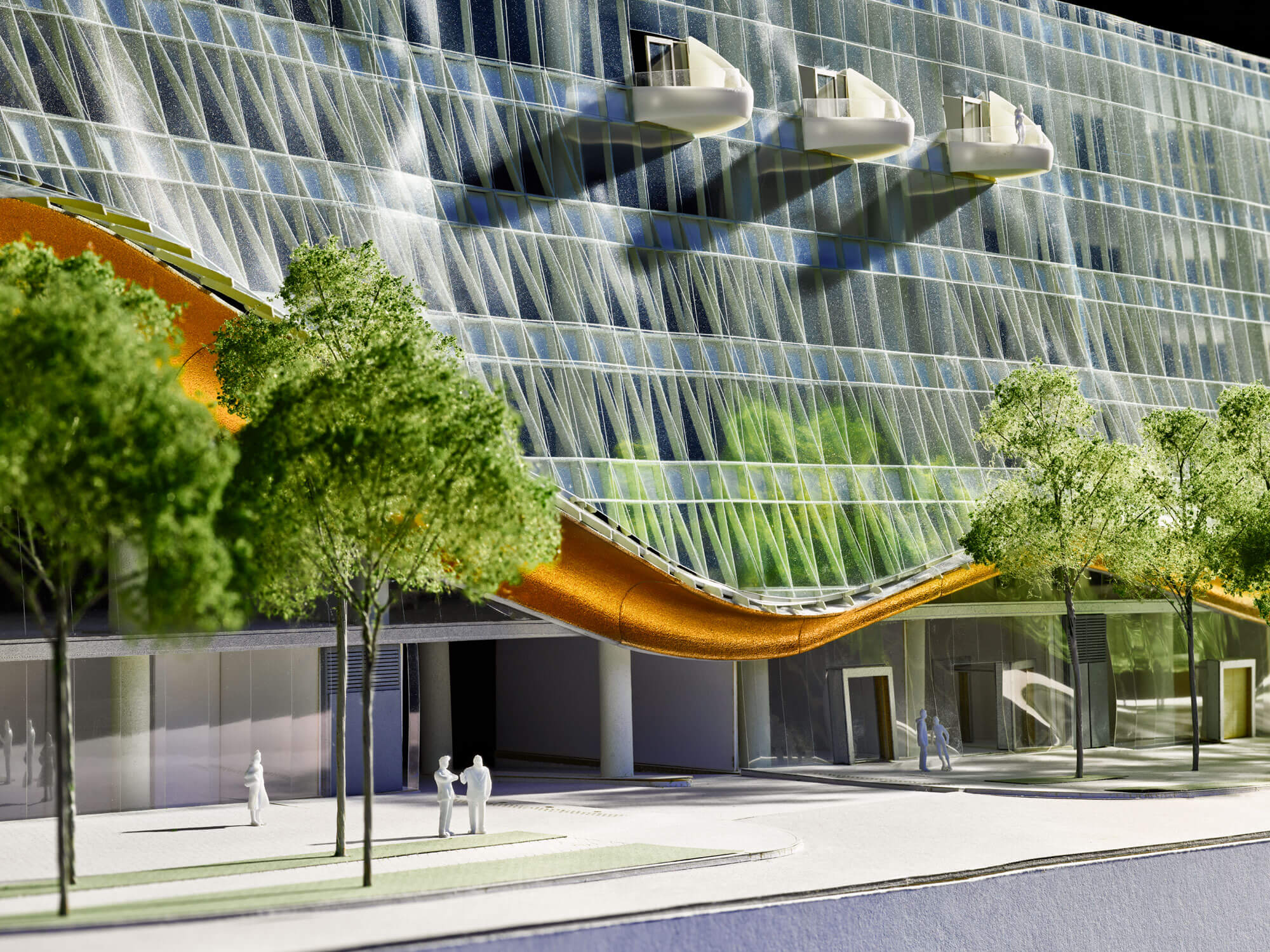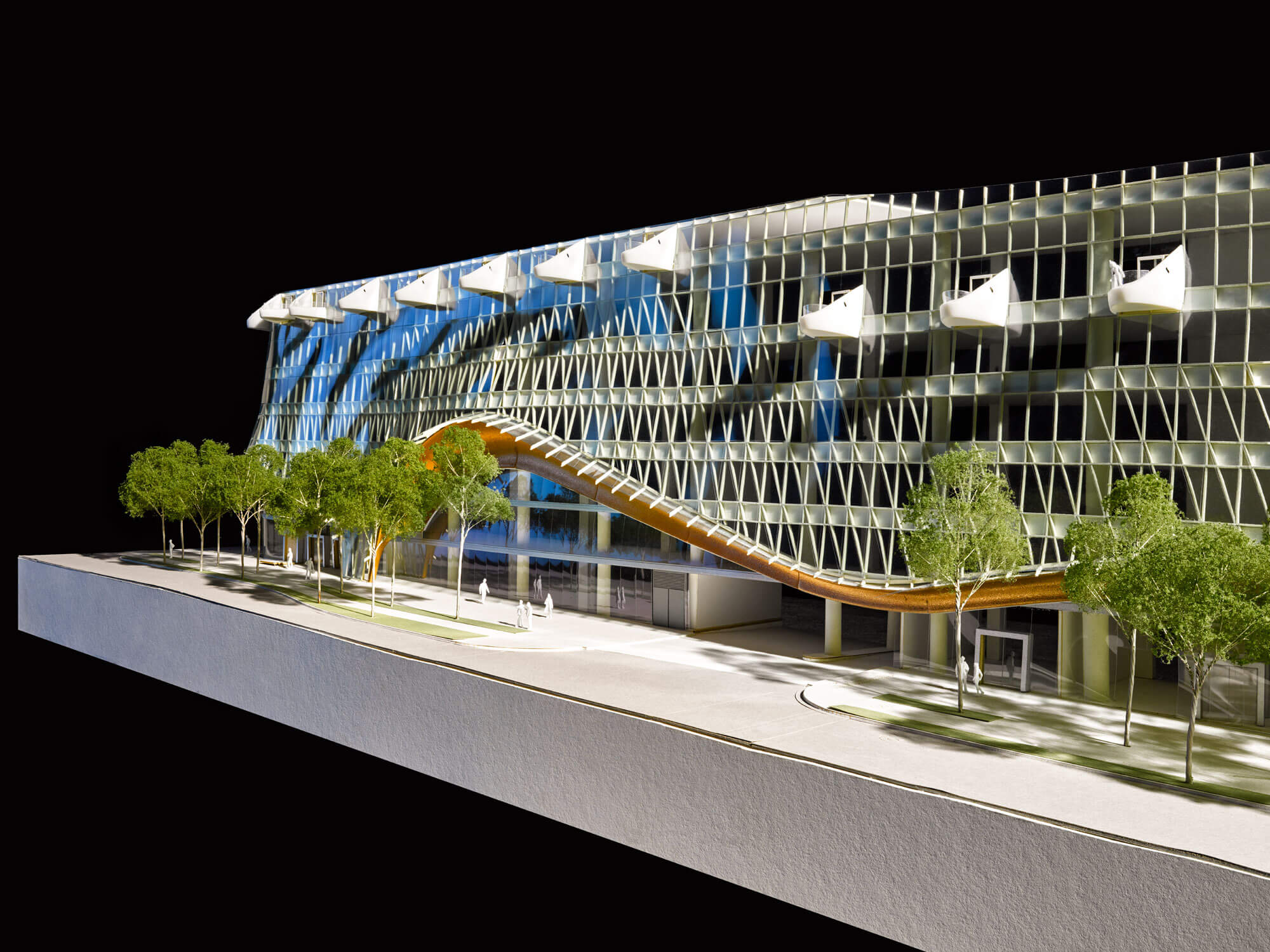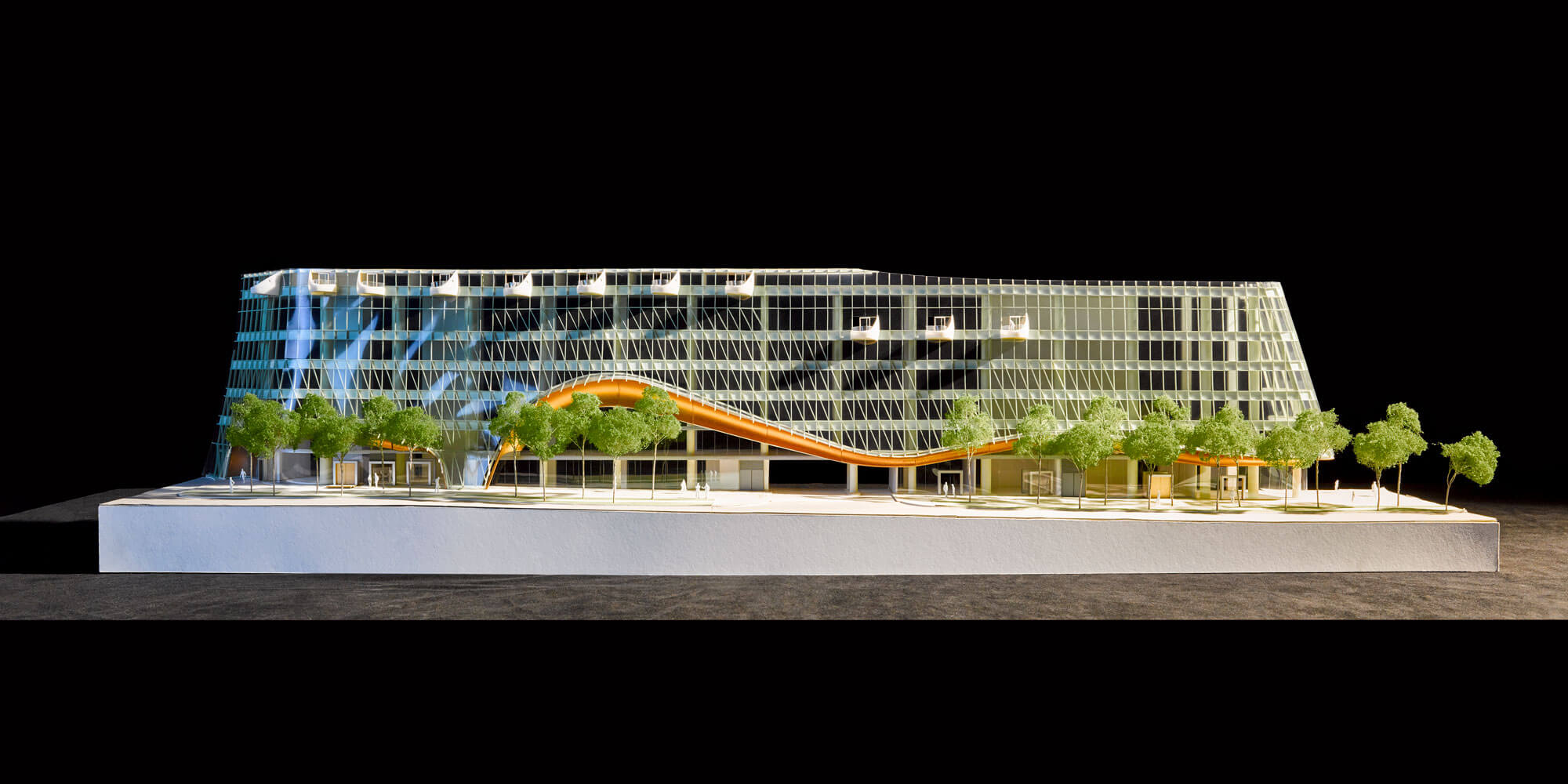 Floor Plans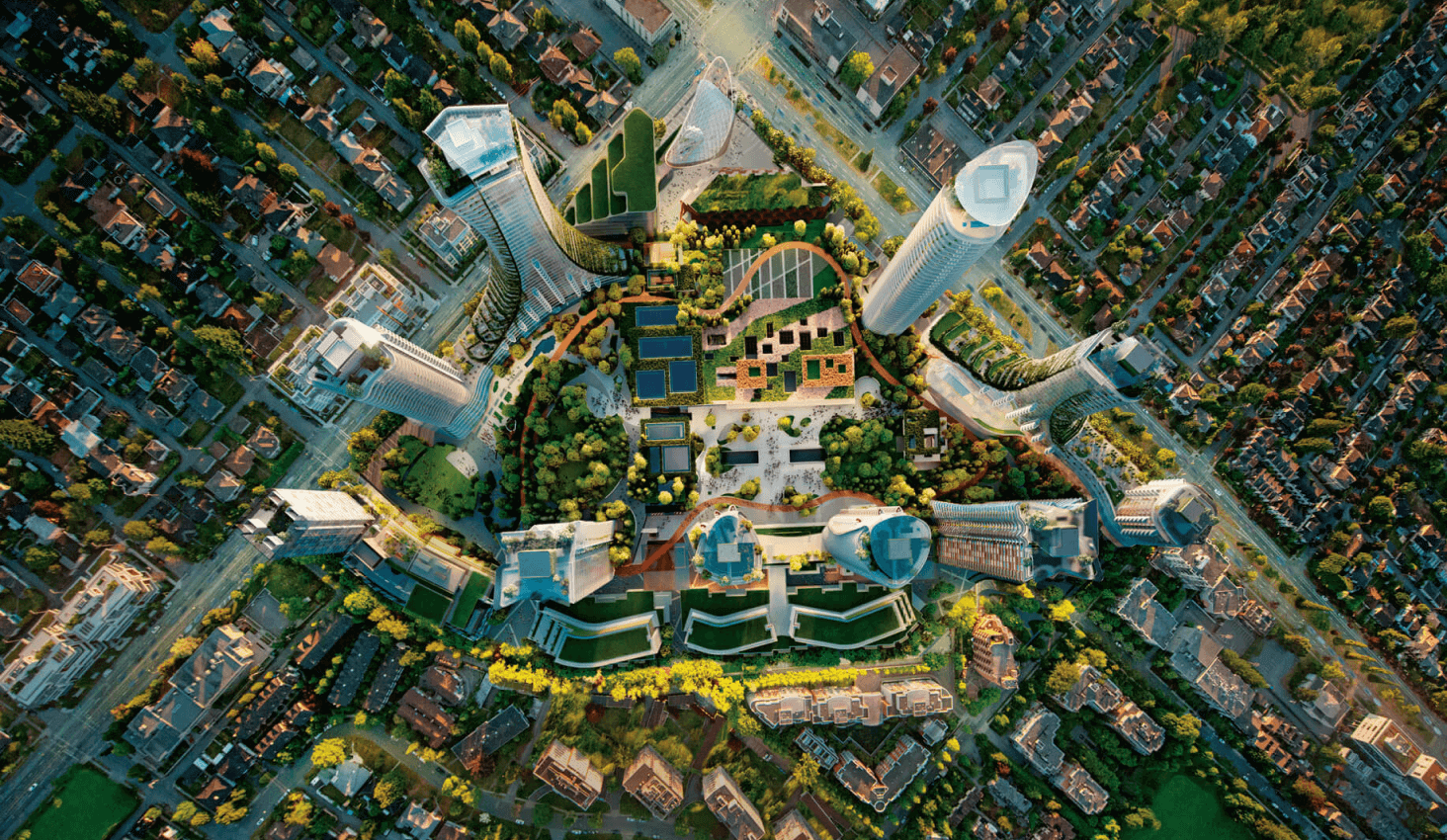 01
02
02
Sold Out
Creative Space
Phase 1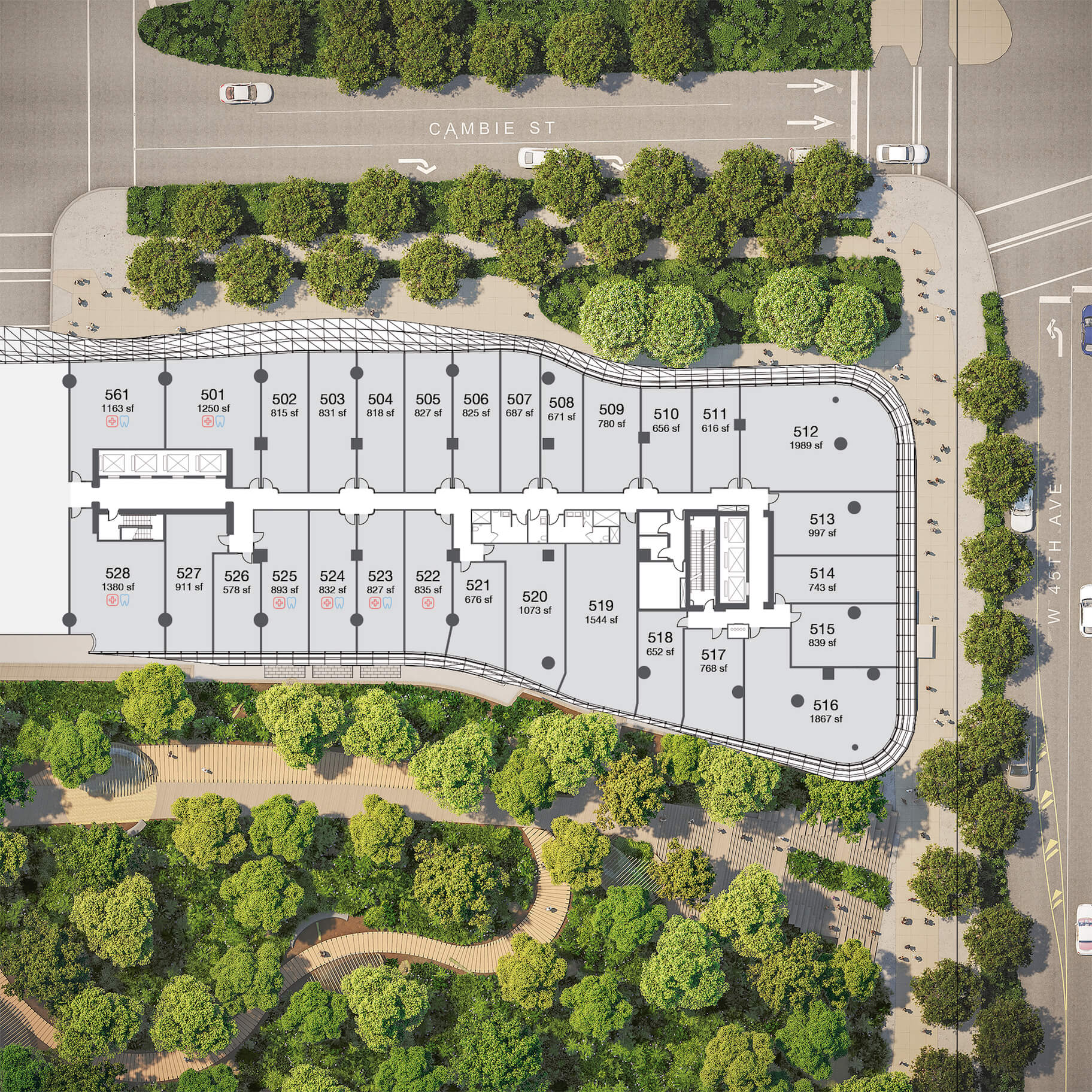 sleep

explore

work

connect

travel

love

live

sleep

explore

work

connect

travel

love

live