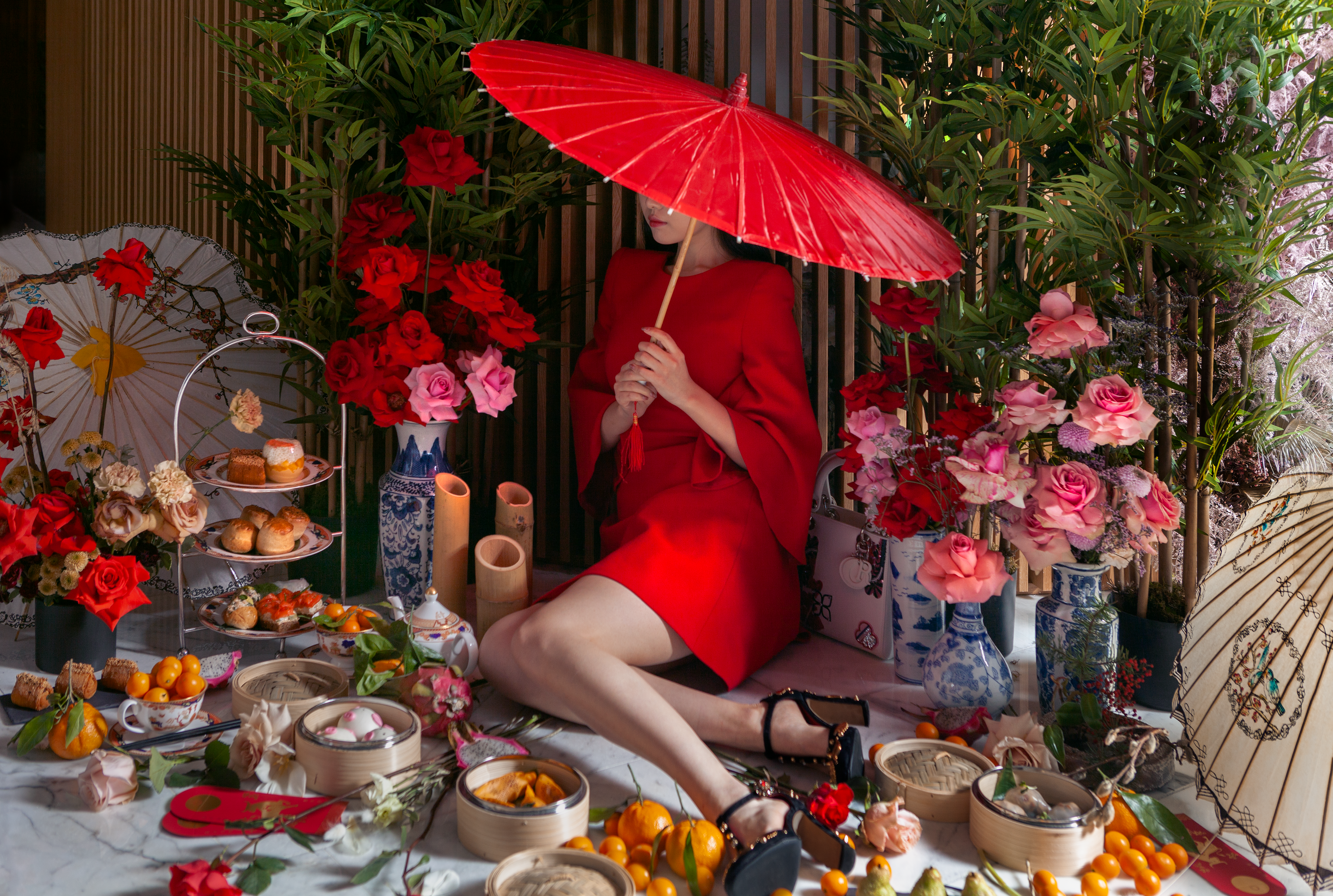 Oakridge Park Welcomes the Lunar New Year with Festive Celebration
The Oakridge Park Lunar New Year Celebration is part of a longstanding commitment to championing creativity and the arts. Vancouver's designated new town centre, Oakridge Park will form a new cultural hub for the city – this exhibition represents a continuation of the project's dedication to arts & culture, by showcasing the talents of the globally renowned, visionary Chinese couturier, Guo Pei. Special musical performances, a Dim Sum Pop-up by Fortune Terrace, Weekend High Tea and Lunar New Year family portrait sessions will be held throughout Oakridge Park Lunar New Year celebration with Guo Pei's Couture Exhibition. Exclusive Lunar New Year incentives for homes at Oakridge Park will also be available throughout the event.
The Oakridge Park Lunar New Year Celebration and Guo Pei's exhibition will be open to the public daily from 10am – 5pm with complimentary admission. No RSVP or tickets are required for entry.