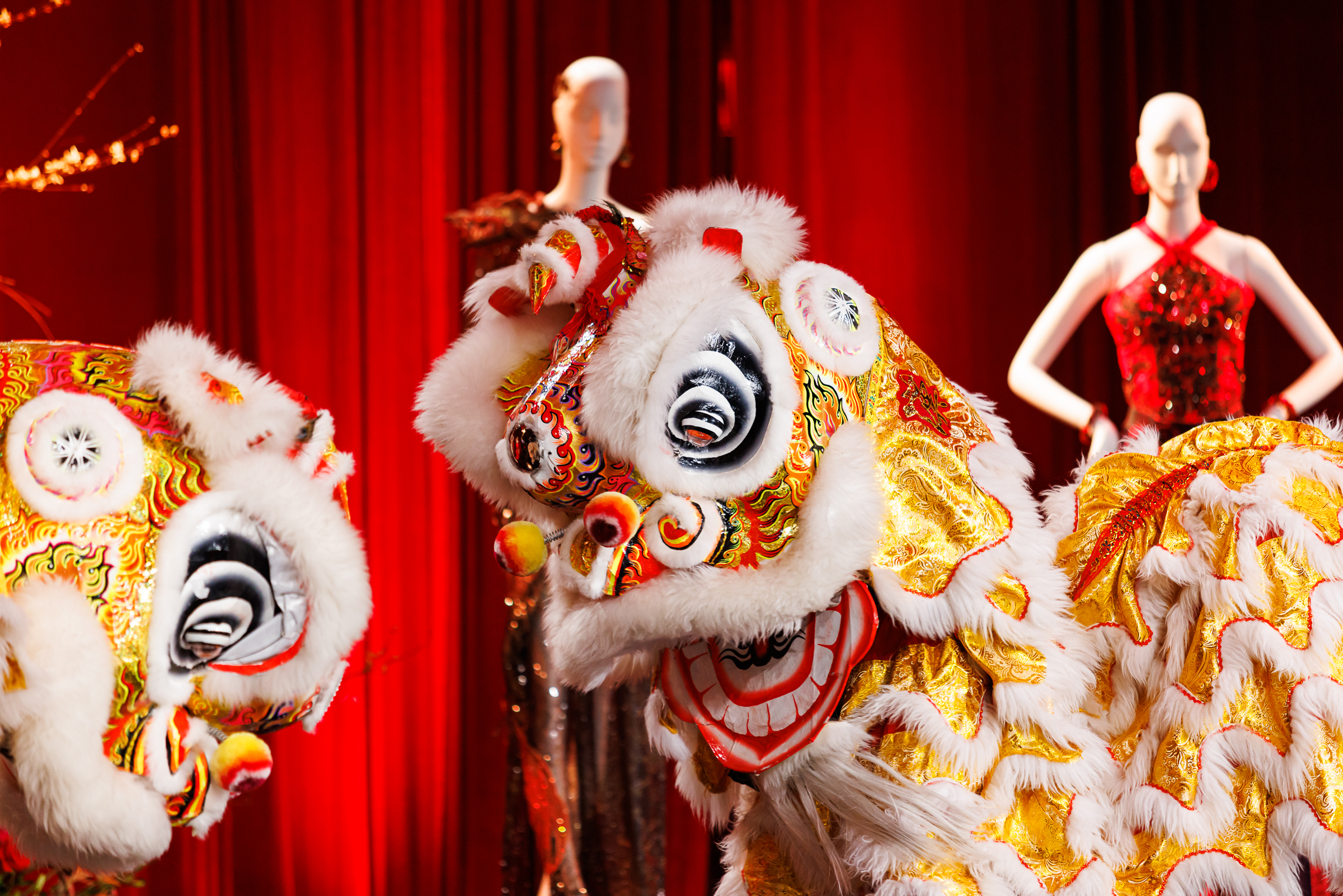 Oakridge Park Lunar New Year Event Concludes Marking a Major Success
Every year Oakridge Park hosts one of Canada's largest Lunar New Year celebration events, and this year's was no exception. Since opening on February 1st, the exhibition and sales event welcomed over 20,000 guests with over 20 million people interacting with the exhibition online.
This year's celebration featured a special inclusion of a curated couture exhibition by Guo Pei, China's most celebrated designer, often referred to as the Couture Queen. The East Palace Collection, together with the iconic Yellow Queen gown worn by Rihanna at the 2015 MET Gala has garnered international attention for this event as it marks the first time this collection has been exhibited together. The collaboration with Guo Pei is another example of the hundreds of collaborations you can expect to see at Oakridge Park once complete.
Oakridge continues to be the best-selling project in Vancouver. Since opening the first Oakridge Park exhibition in September 2018, we have welcomed over 300,000 guests to our exhibitions and sales galleries. Since the launch of sales in November 2018, Oakridge Park has achieved over $1.2 billion dollars in sales. None of this success would be possible without the Vancouver communities continuous commitment to realizing the vision of Oakridge Park as Vancouver's new town centre and cultural hub.
We look forward to celebrating the year of the rabbit with you in 2023.