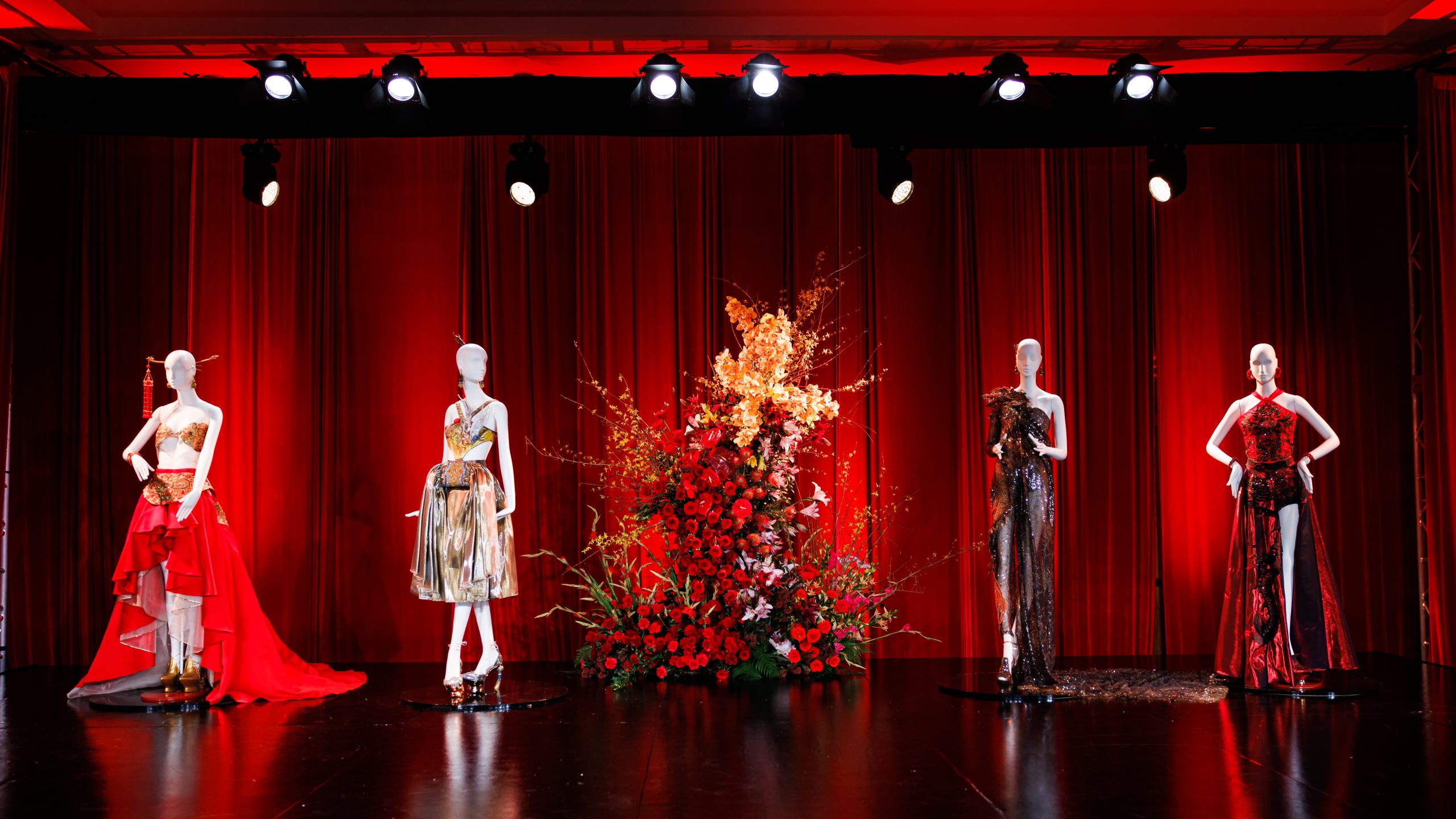 Celebrating Oakridge Park Lunar New Year at the Realtor Awards Ceremony
To celebrate the success of the Oakridge Park Lunar New Year event, we hosted 200 of Vancouver's top realtors and Oakridge Park purchasers to our VIP Gala and Realtor Awards Ceremony. The event involved a private dinner, with special performances including a specially curated Lunar New Year piece from Goh Ballet, and an Instagram contest for fashionistas who dressed in red and gold.
Trophies, certificates and prizes were awarded to realtors to recognize their outstanding sales achievements throughout our month long sales Oakridge Park Lunar New Year event. We thank the recipients and guests for their ongoing support and commitment as they continue to embrace Oakridge Park.