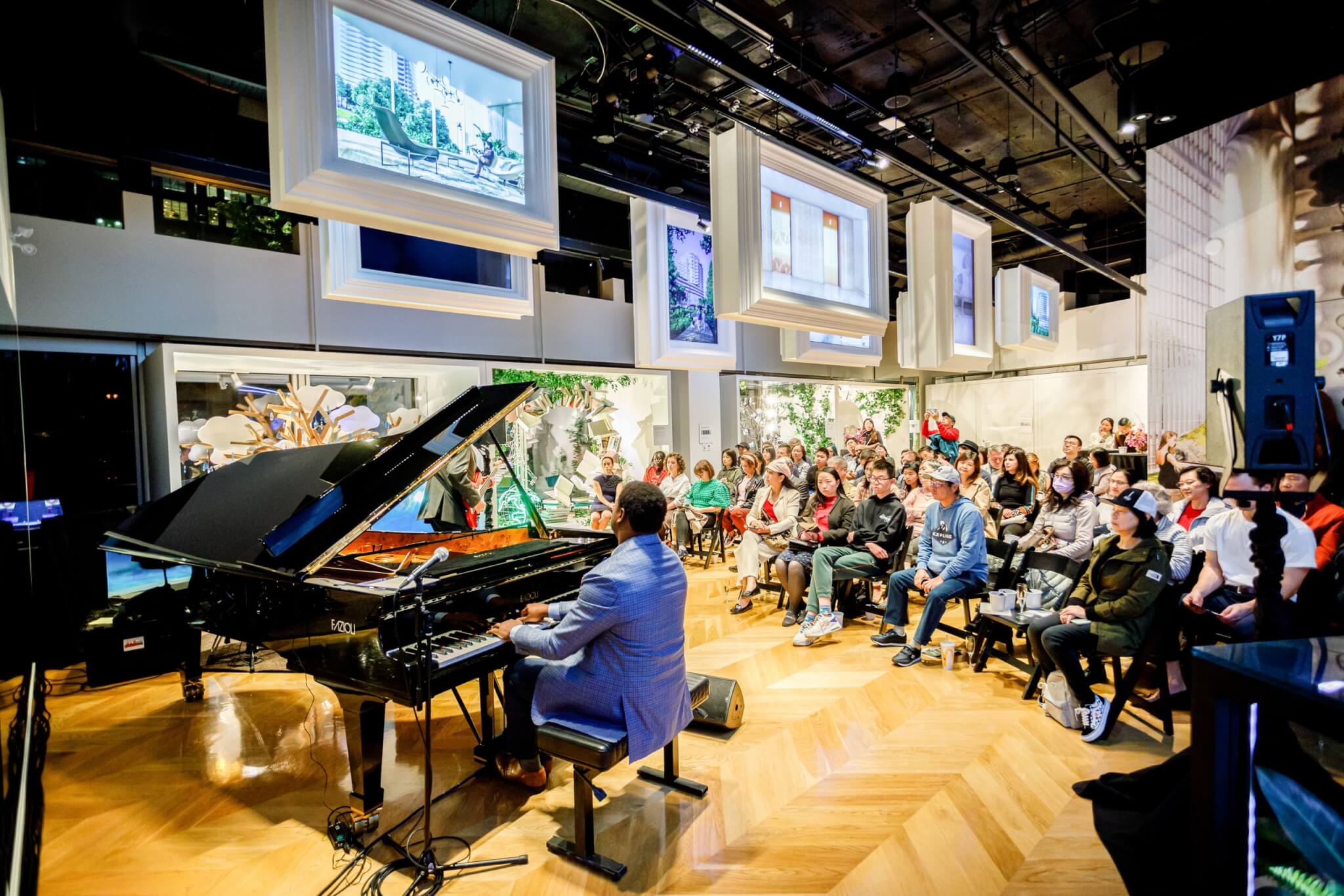 Architecture of Music 2023
We had the pleasure of welcoming over 650 guests to attend our Architecture of Music Festival and Competition in our second-annual Architecture of Music event. Congratulations to our Grand Prix Winner, Gabriel Landstedt, and to all of the participants, performers and guests. With performances from world-renowned pianists such as Teppo Koivisto, Thompson Egbo Egbo, and Tomislav Baynov – it was inspiring to see so many come out to support arts and culture in Vancouver.

We look forward to welcoming you to the Architecture of Music Festival in 2024!